Family Portraits on Heritage Land | Louisville Family Photographer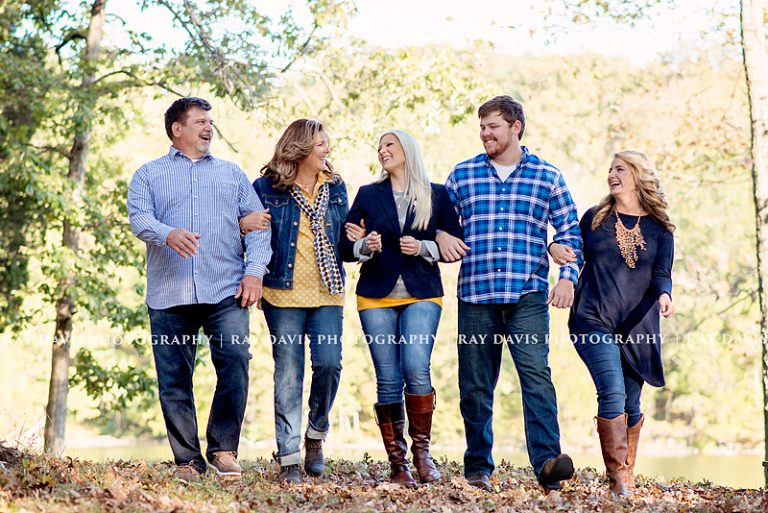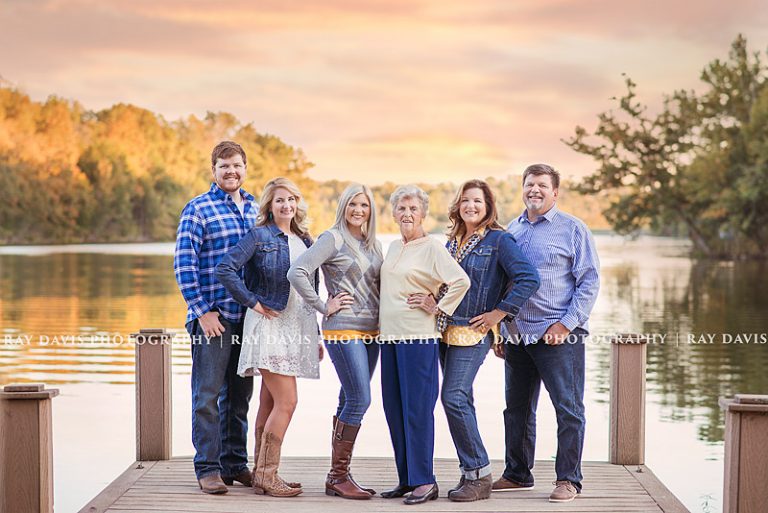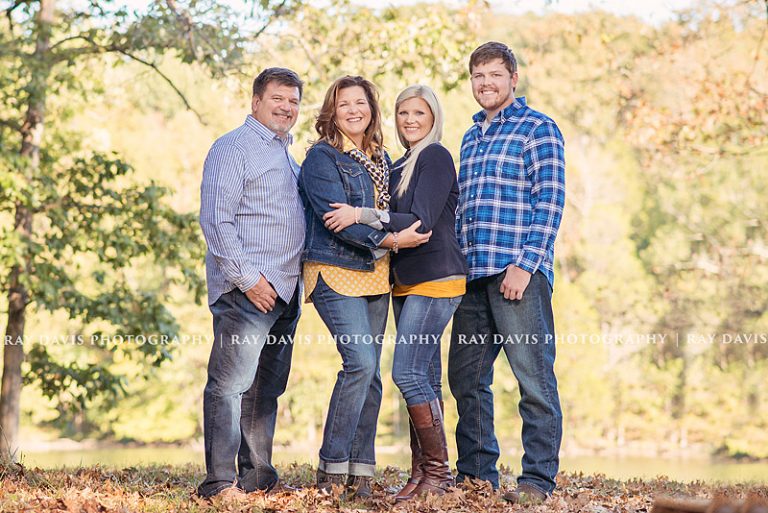 Family Portraits on Heritage land
My favorite fanily portrait session happen when families invite me to photograph them at a location that means the most to them. This could be a family farm, home, or in this case their family lake property. This was not only a meaningful session but an emotional one as well as these were to be the last photos before this legacy land went up for sale after being in the family for over 40 years. 
This was a celebration of where this family grew from and we even got to celebrate expanding it with a few engagement portraits as well.
I want to encourage every family to have family pictures at their home, family farm, or even family pics on the lake. The people in the photos you will always cherish, but also being in a meaningful location makes it all the more priceless.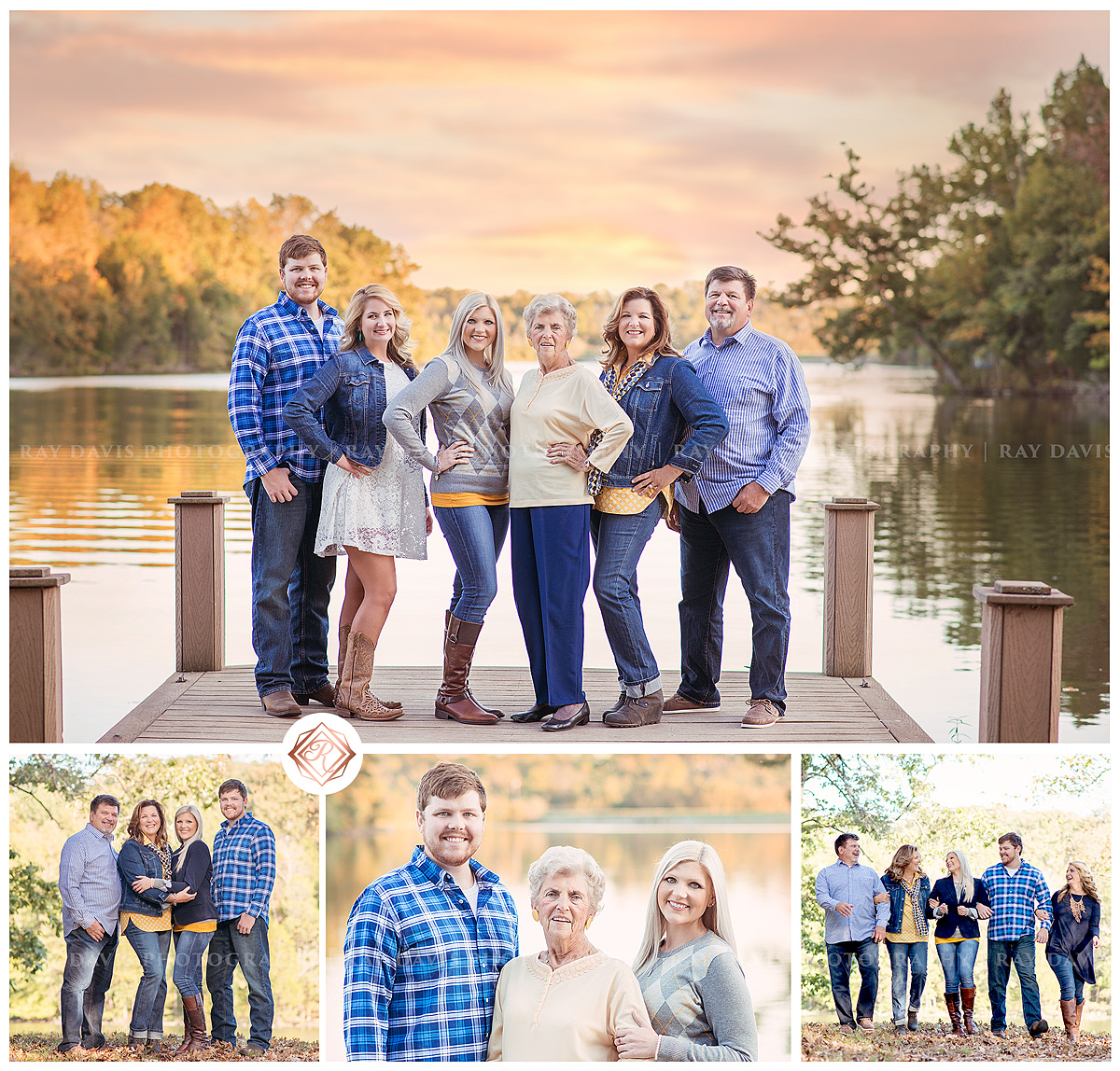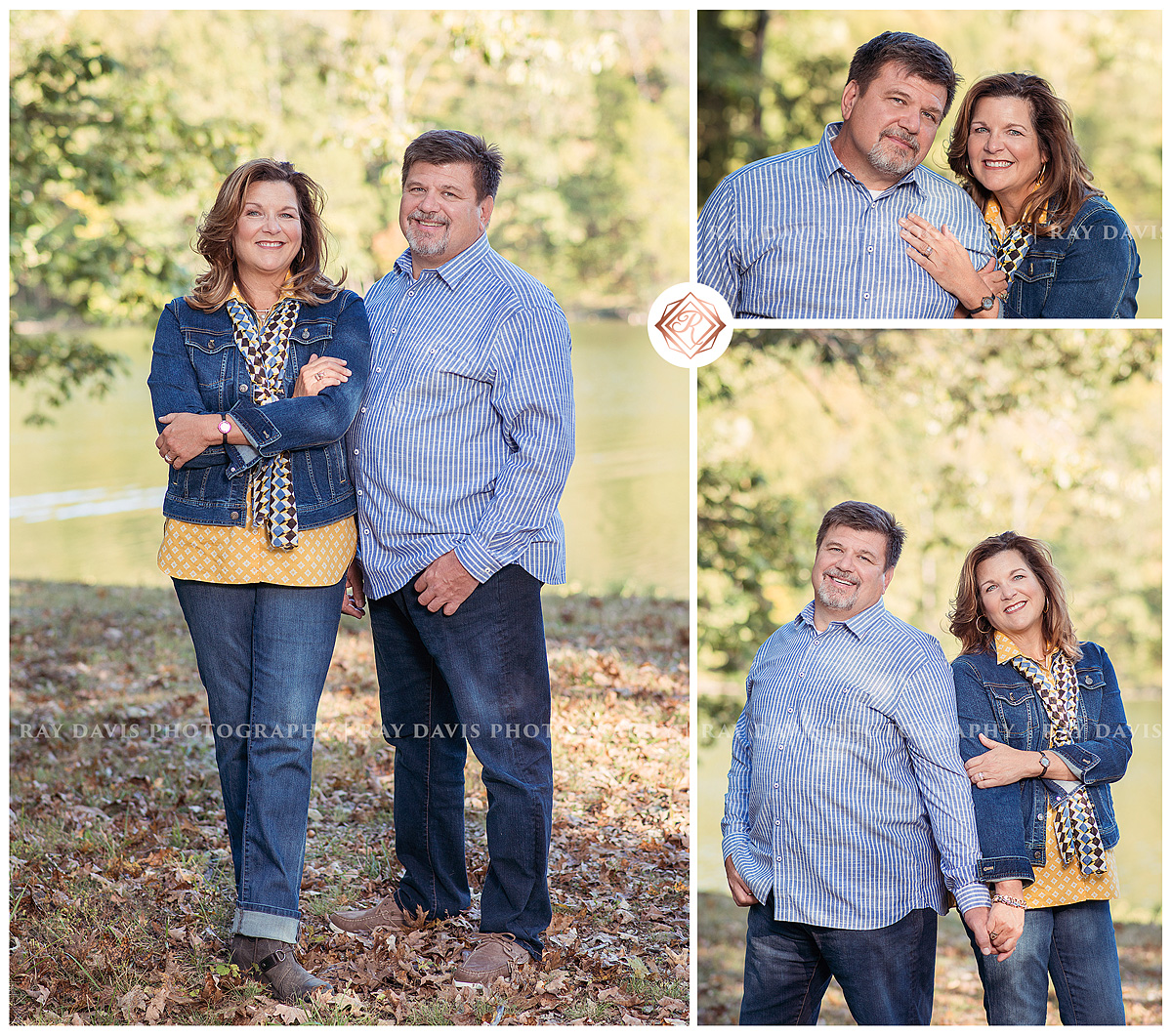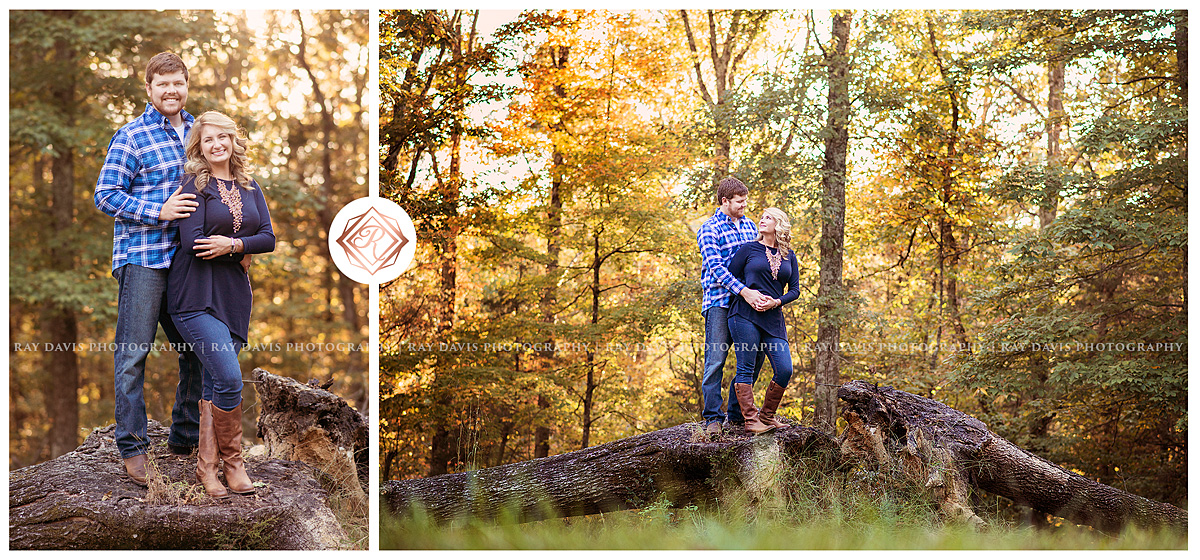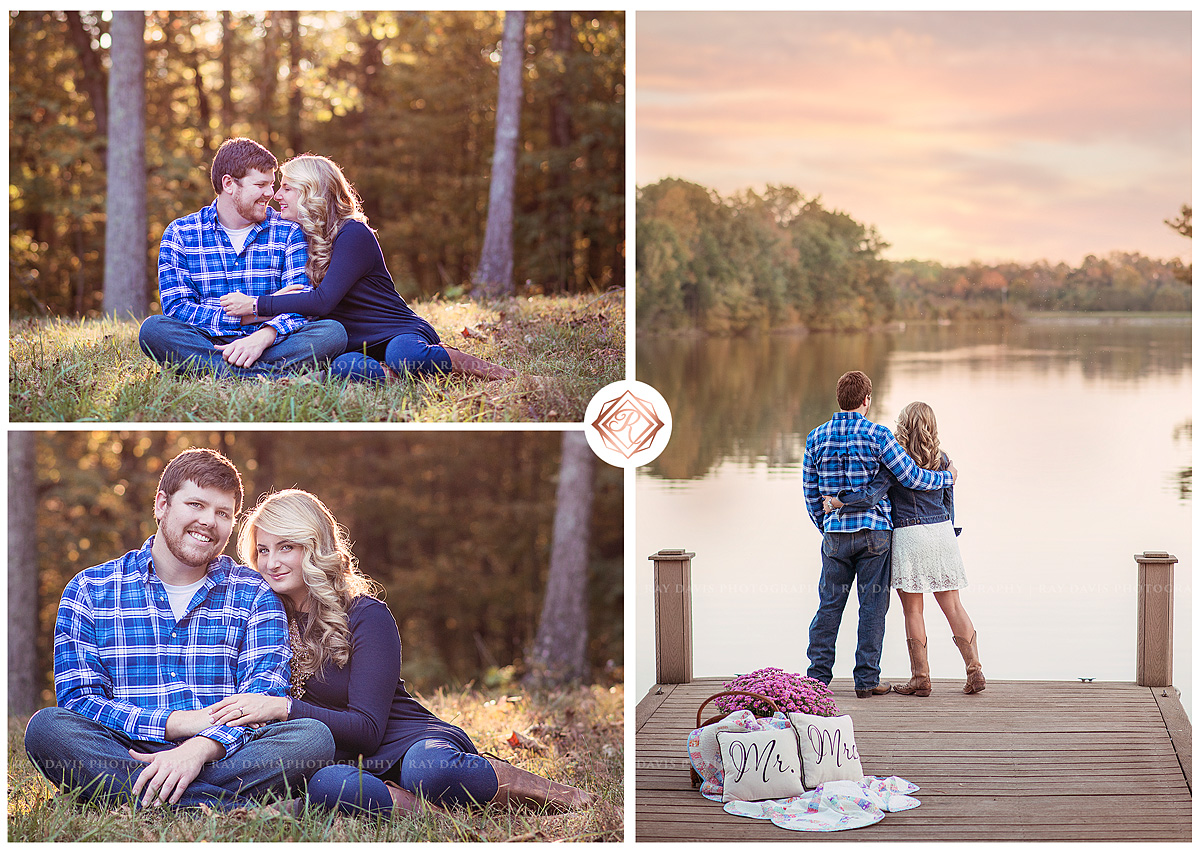 If you'd love to schedule a family legacy session – send me a message. Traveling is not out of the question. Even though I am a Louisville Photographer – I have traveled not only to this session in the boonies of Lawrence burg, KY out at Beaver Lake, but to others far into the hills of Berea, KY. So there is no excuse to hesitate. Let's make this dream session a reality.
Louisville Family Photographer, Ray Davis Photography, captures a family portrait session on the family's inherited lake side land.  Family Pictures are so much for when included with a meaningful location.