Senior Portraits in Louisville Downtown Nulu with Omar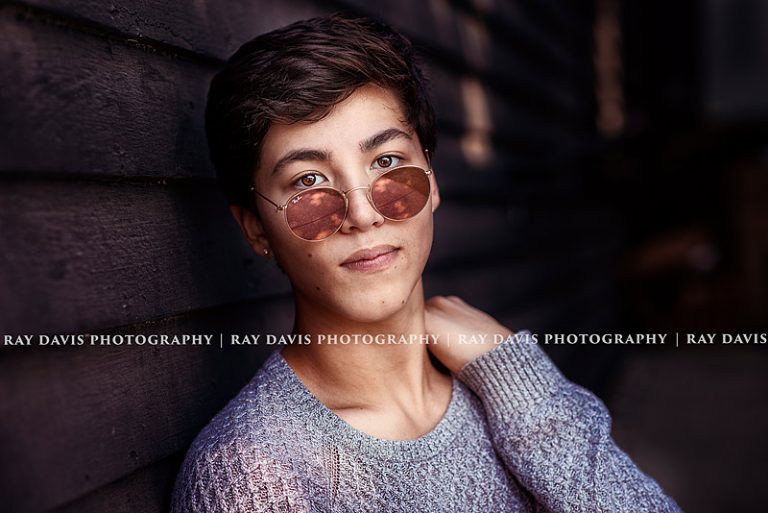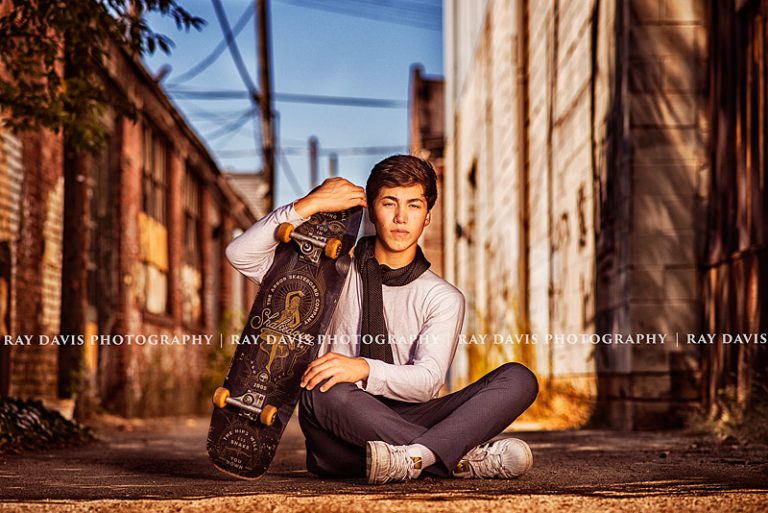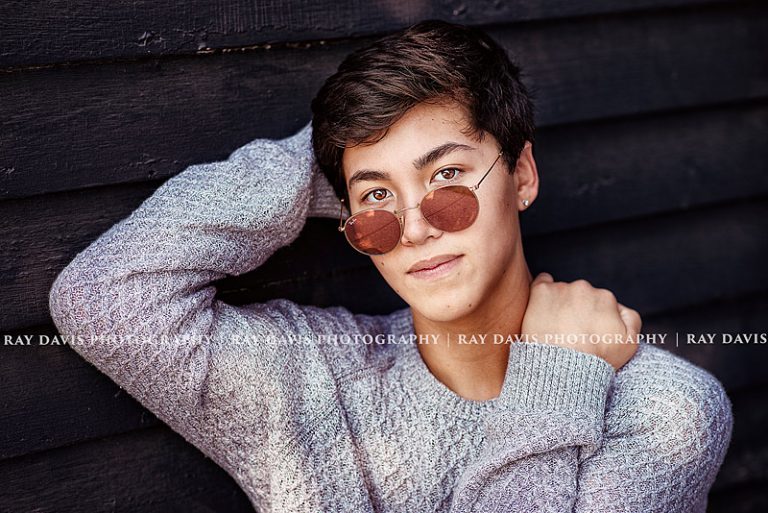 Senior Portraits in Louisville's Nulu Area Downtown with Omar
This Louisville high school senior contacted me for bold urban portraits that could double for use in his beginning modeling portfolio.
Through our consultation I learned that he wanted a mixed urban style and we settled on downtown Louisville Nulu area for his portrait session.  We started our session in the early morning to avoid heavy traffic, which worked out perfectly for a quick stop at Hi-Five Doughnuts.  Delicious giant donuts for a sweet breakfast treat – check them out here sometime when you are in the area.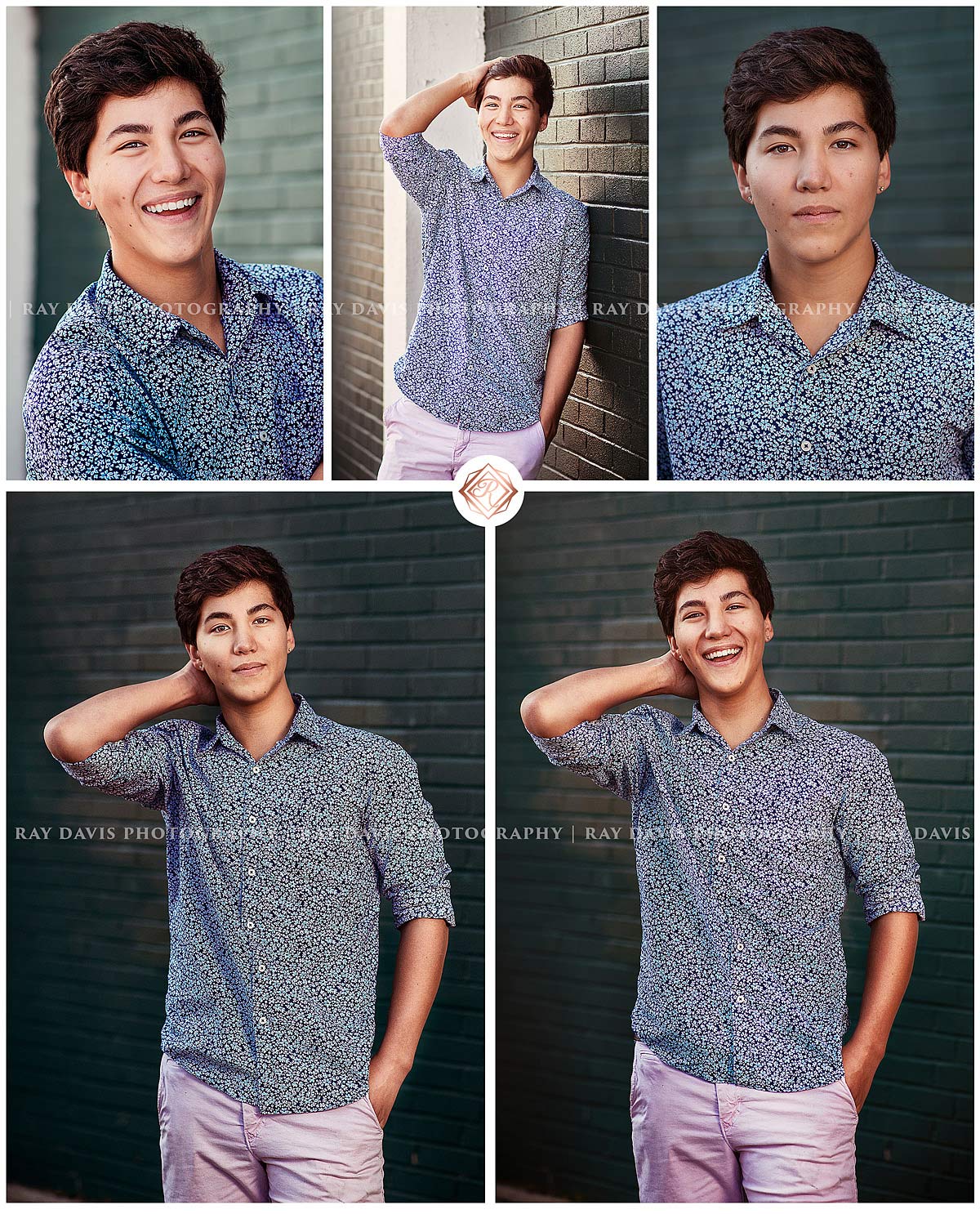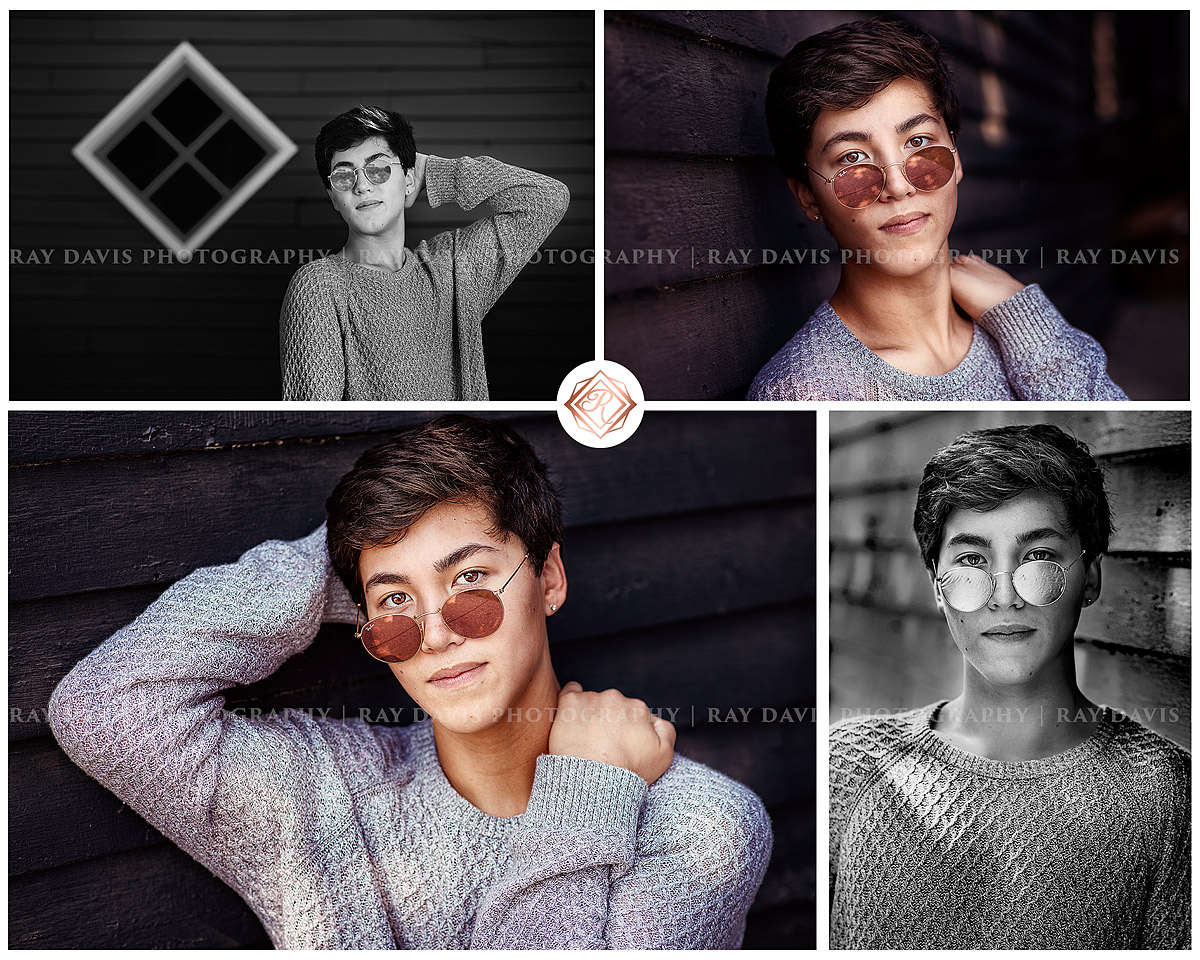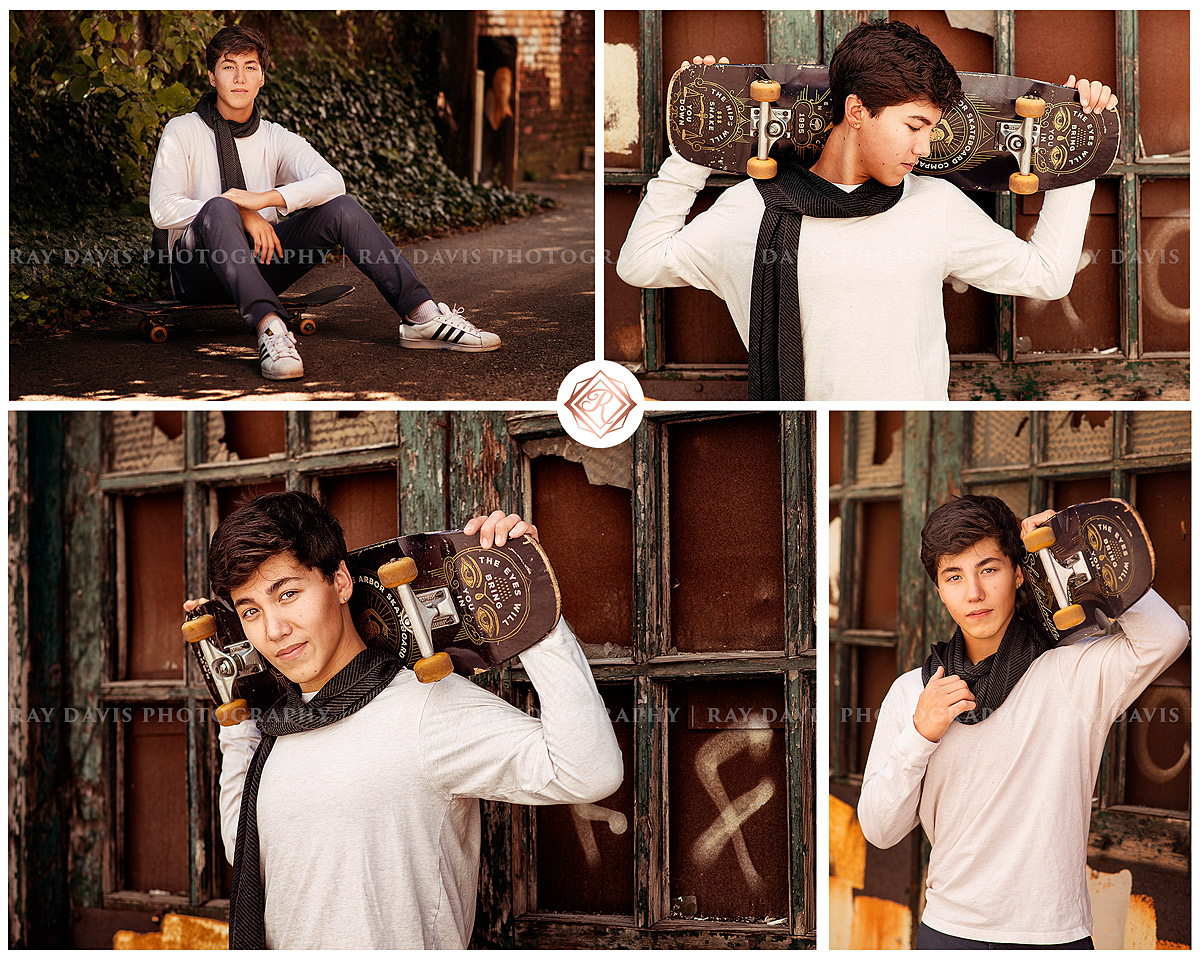 True story – His adorable girlfriend came with us all on our session together in Louisville's downtown Nulu area. When I helped pose him and framed the shots below she gasped and said "Here comes the smoulder" quoting Disney's Flynn Rider from Rapunzel. It's safe to say I think we got the shot. 🙂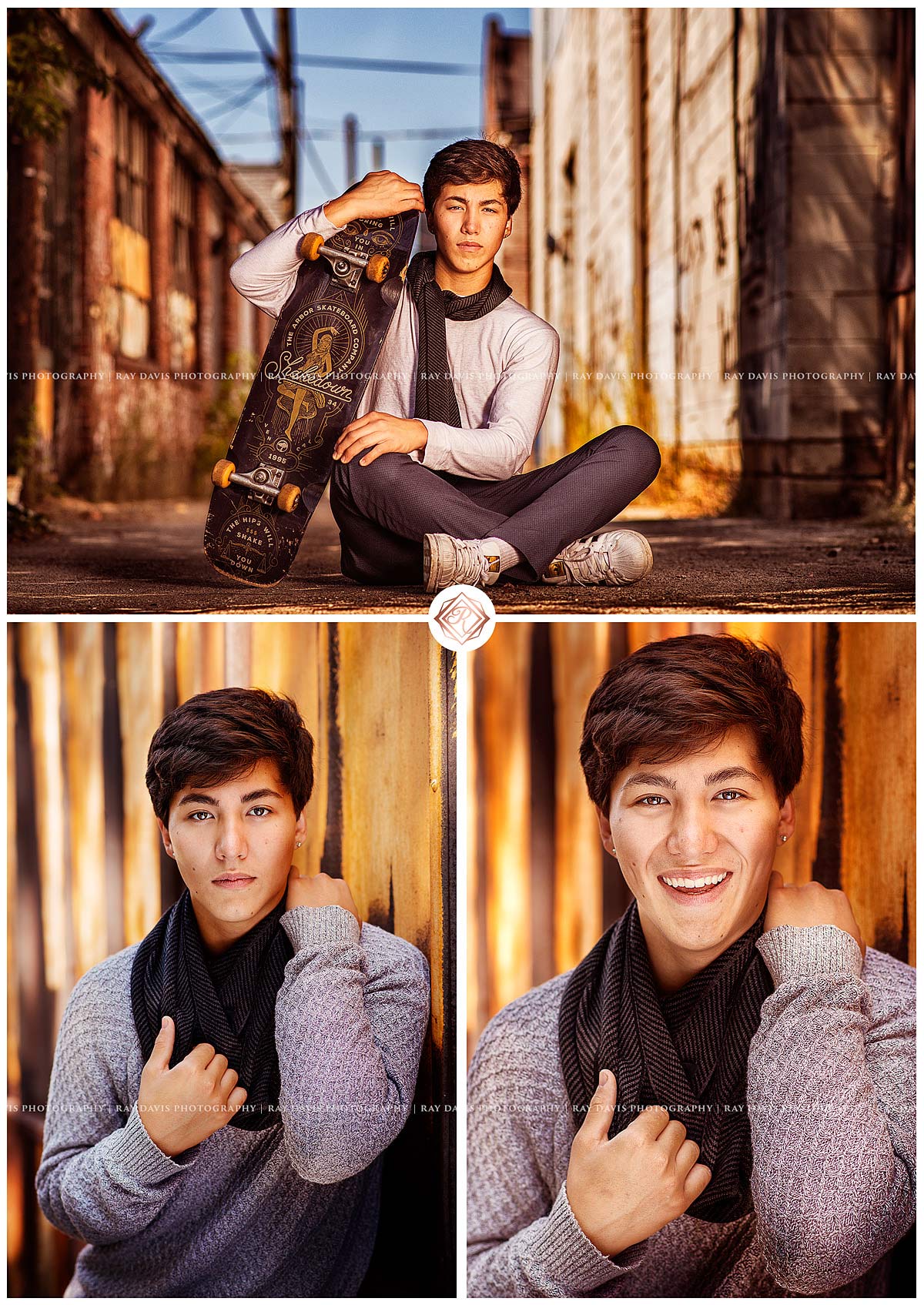 Know a high school senior guy interested in a magazine worthy portraits? I love creating and styling cool sets for all my seniors boy or girl. Feel free to reach out so we can start dreaming up ideas for you or their one of a kind session. 
Bold Senior pictures with a model twist. Ray Davis Photography, a photographer in Louisville KY, travels to downtown nulu for Omar's senior photos and starting his modeling portfolio.