Family Session at Anchorage Trail KY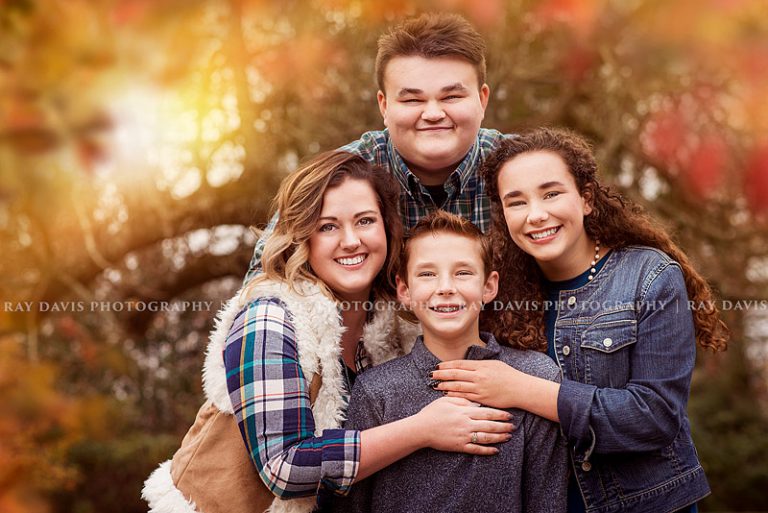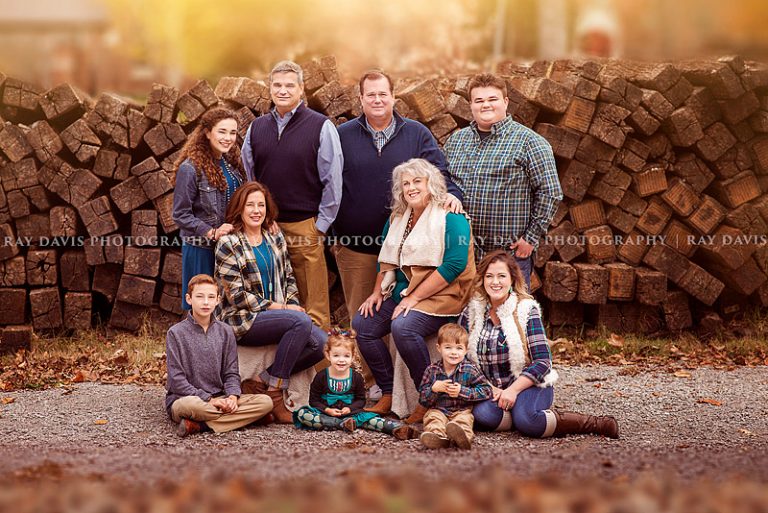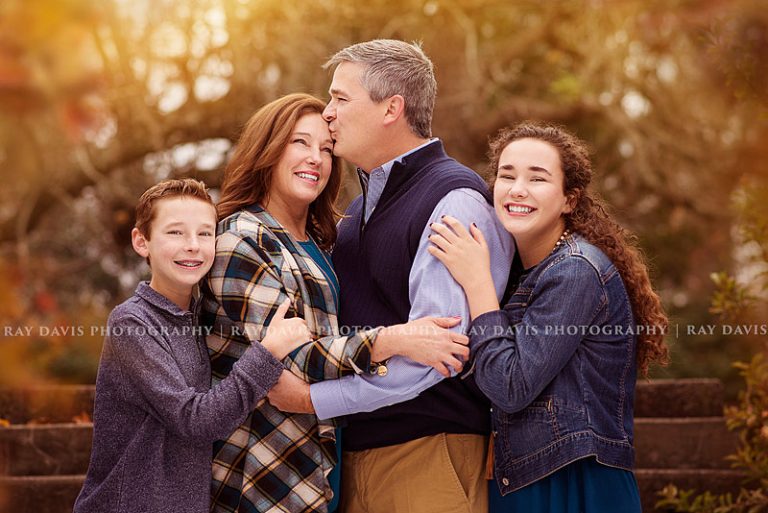 Family Session at anchorage trail ky
It is always such a thrill and honor when a client travels to you for a session from out-of-state. The Kays family are some of my favorite people and I loved getting to know them and their extended family when they booked a fall family portrait session with me.
For the fall feel for their family session – I chose a favorite Local Louisville location of many – Anchorage Trail. Anchorage KY is aan adorable community of delicious restaurants such as the Village Anchor or as some know it "The Sea Hag". It is also a runner's dream with long winding trails that edge a large pond and mile markers on the fully paved path, not to mention it is also dog friendly!
I couldn't have asked for a better day with a slight mist in the air and the warm glow of early morning light. I believe we captured the love and connection in their family groups perfectly. See for yourself: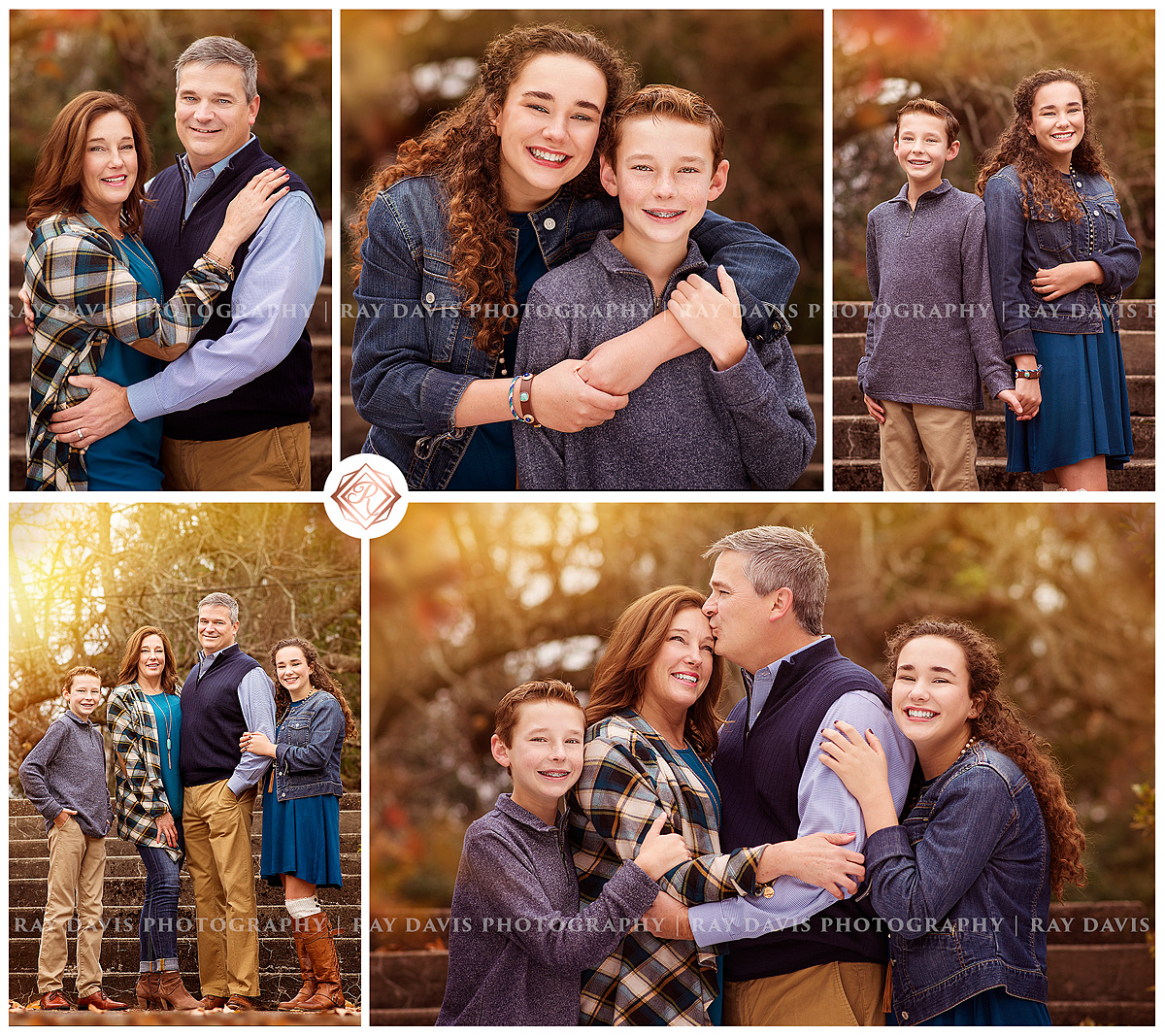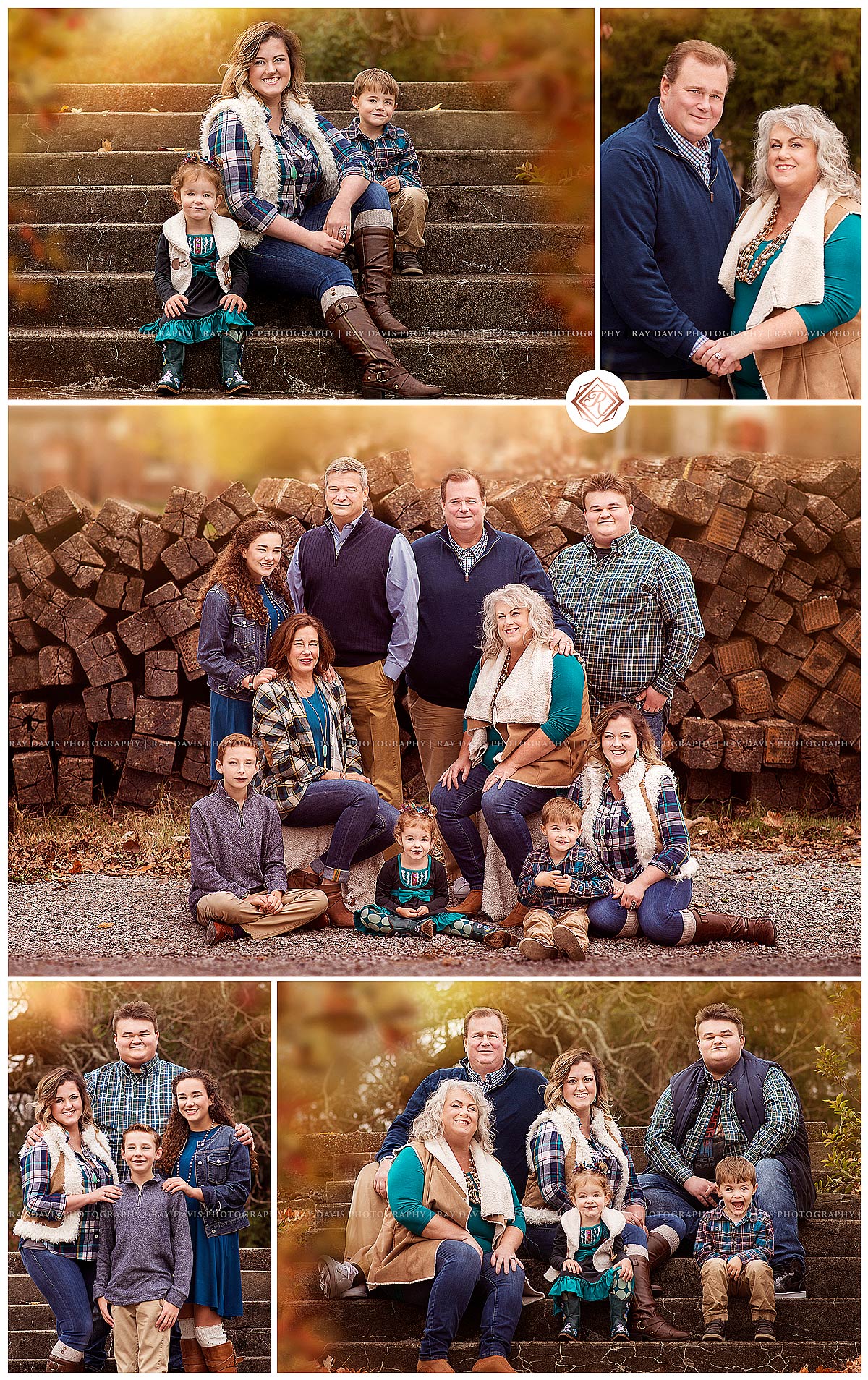 If you are looking for magical fall family photos – I would love to help you make that dream a reality.
Join my first dibs e-mail list for Fall family Portrait Day held in Anchorage KY each fall season. These aren't your typical anchorage trail pictures. This fall I am your girl/photographer with the anchorage photographer permit that can take your beautiful Fall Family portraits along Anchorage Trail and still make your images look like no one else's. 
* Anchorage Trail does require a photography permit to shoot on their property, so please keep this in mind should you choose to DIY.
Family Fall pictures of large extended family in Louisville KY by Ray Davis Photography.