Lily's Boho Senior Portraits in Downtown Versailles KY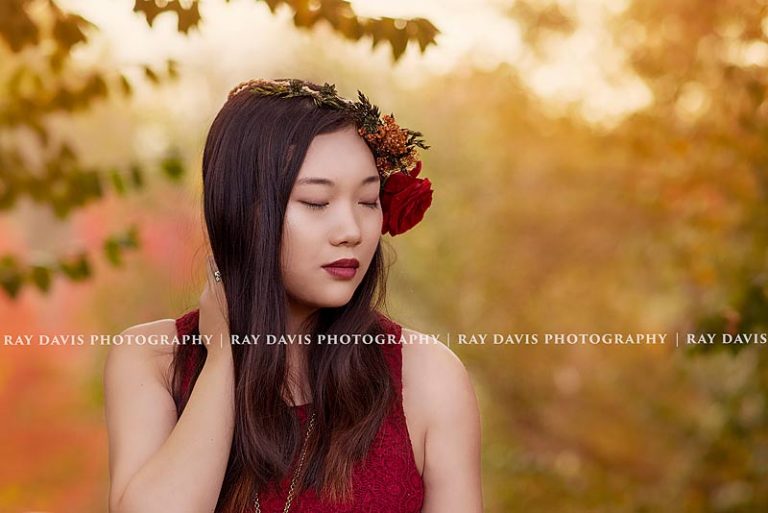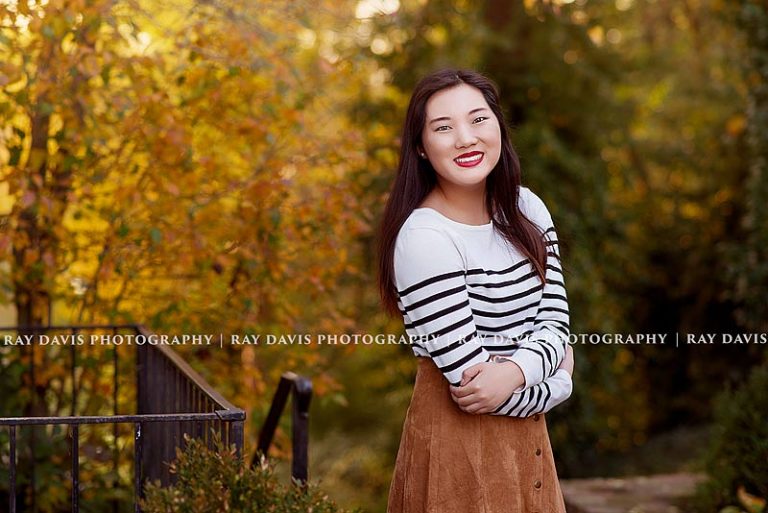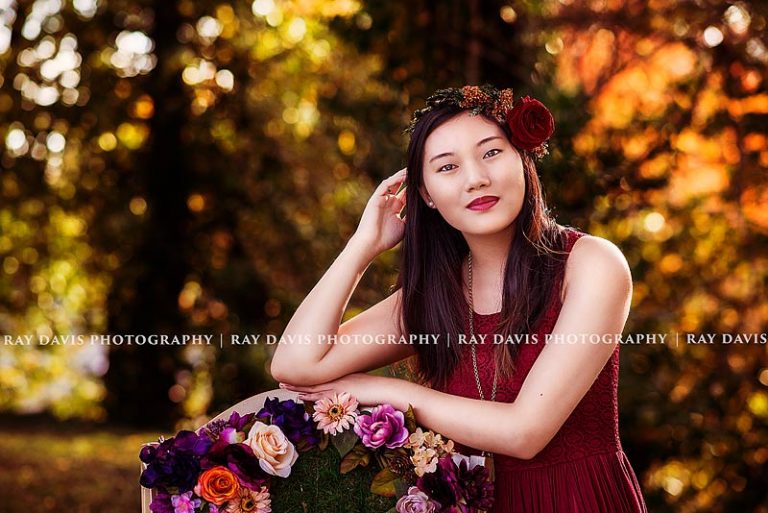 Lily's Boho Senior Session in downtown versailles ky
This throwback is from Lily's boho-styled senior session. Lily is an amazing and talented Woodford County high school senior who was so trusting of my final vision for her senior pictures. 
I brought a variety or props – including a floral moss chair I created for my clients who want a more fair-like feel to their images.
It takes a lot of trust when you only see the first step to a full vision for how your final portraits will transform in post processing – So I know I come off a bit crazy during a session when I put together mismatched items like the roses below. Working just a little behind the computer magic makes it all come together.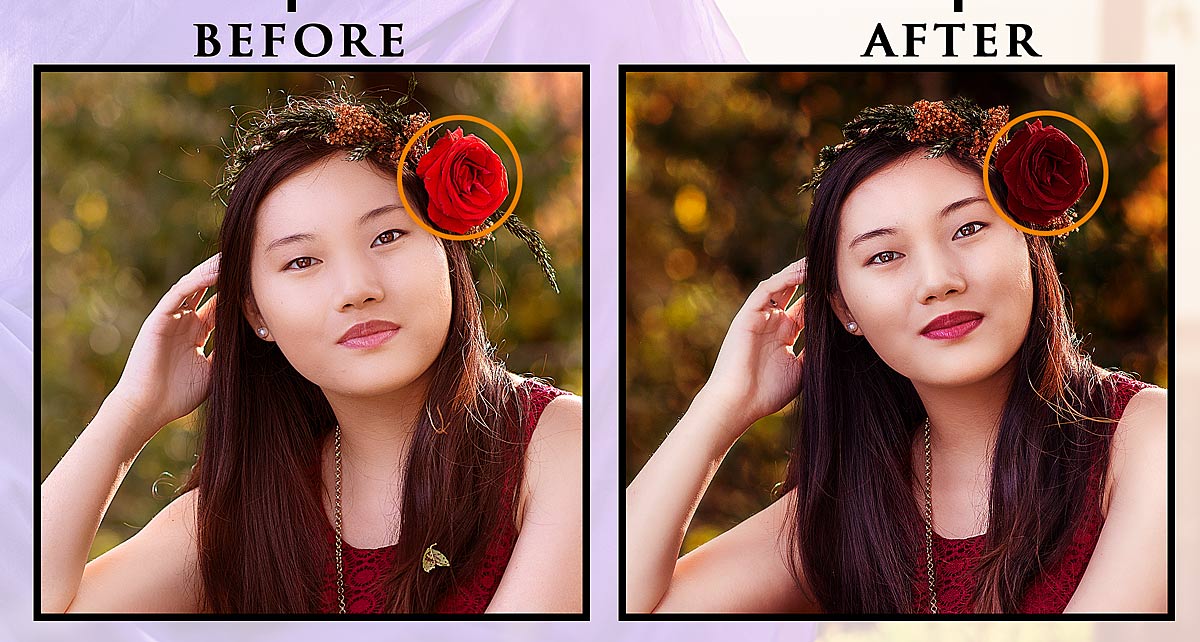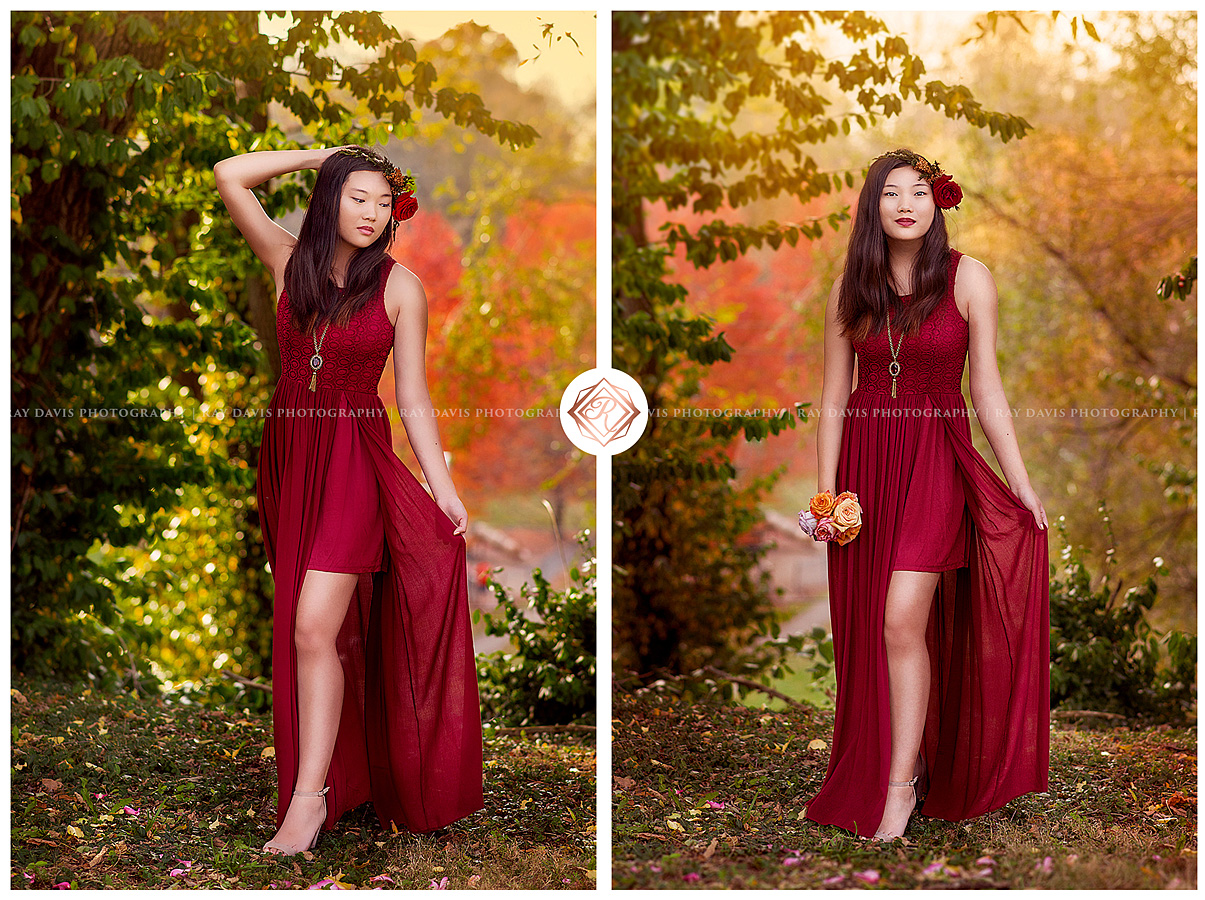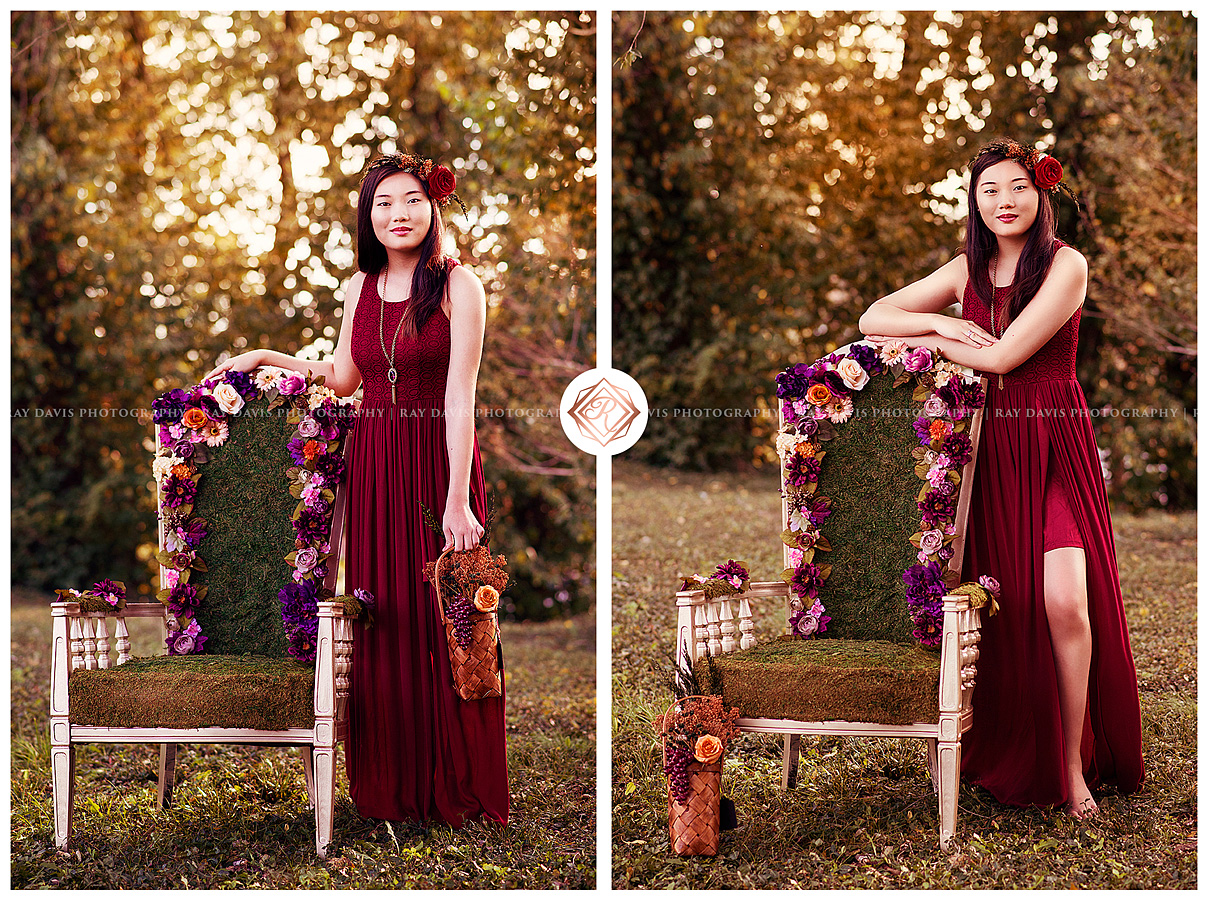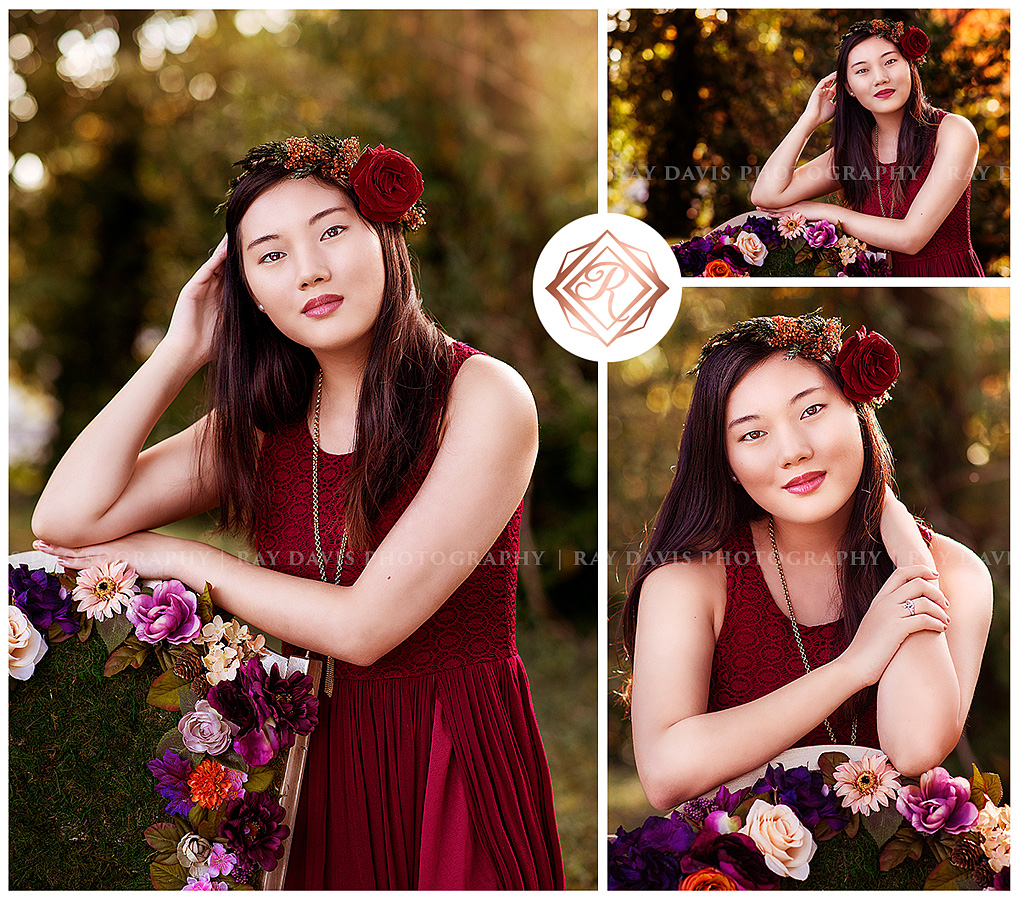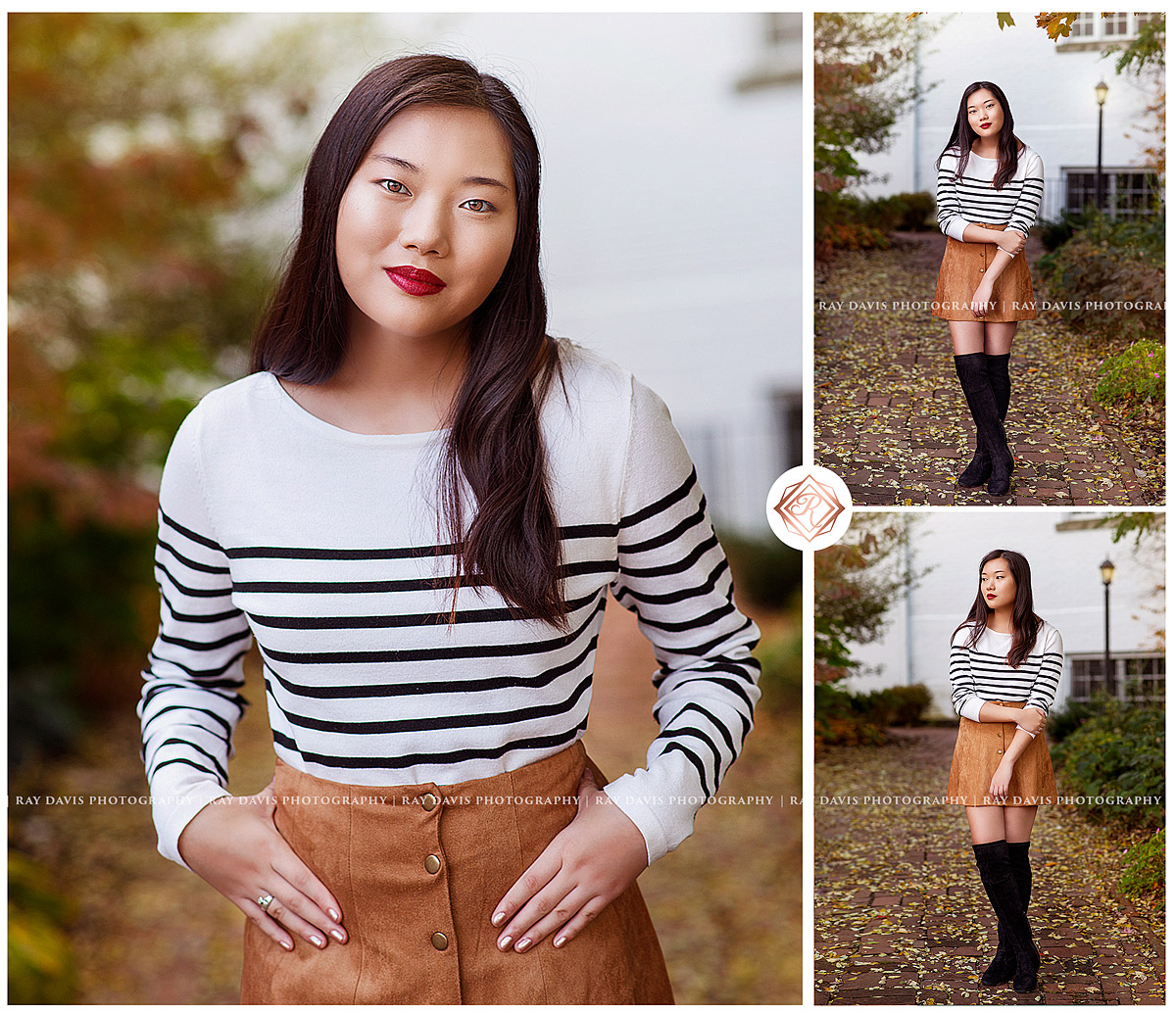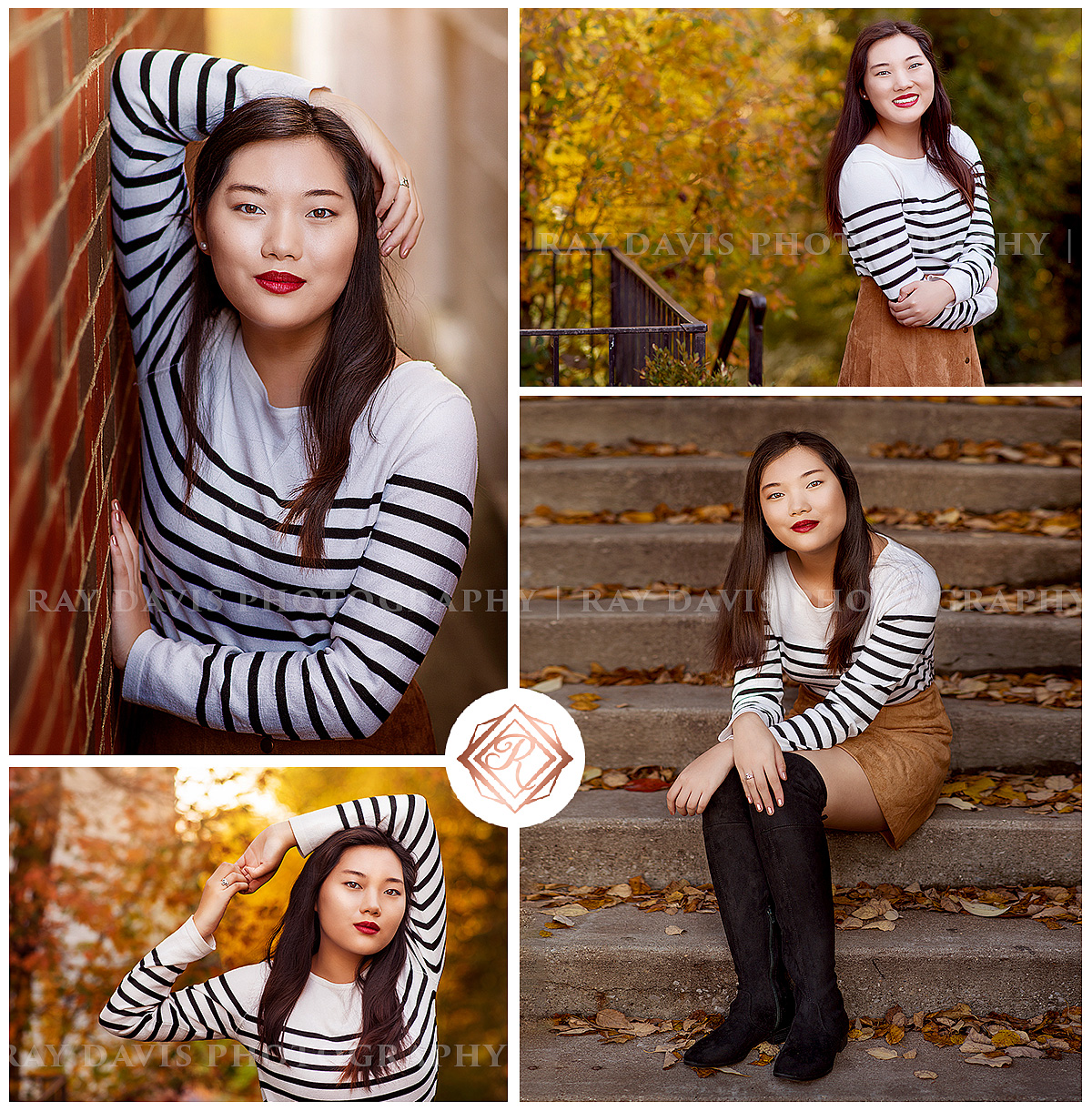 Lily is a big fan of Taylor Swift and is a wonderful singer herself with her dreams drawing her to a Nashville stage.  Her Mom chose my legacy display collection to keep memories of her close while she travels far and wide chasing her dreams.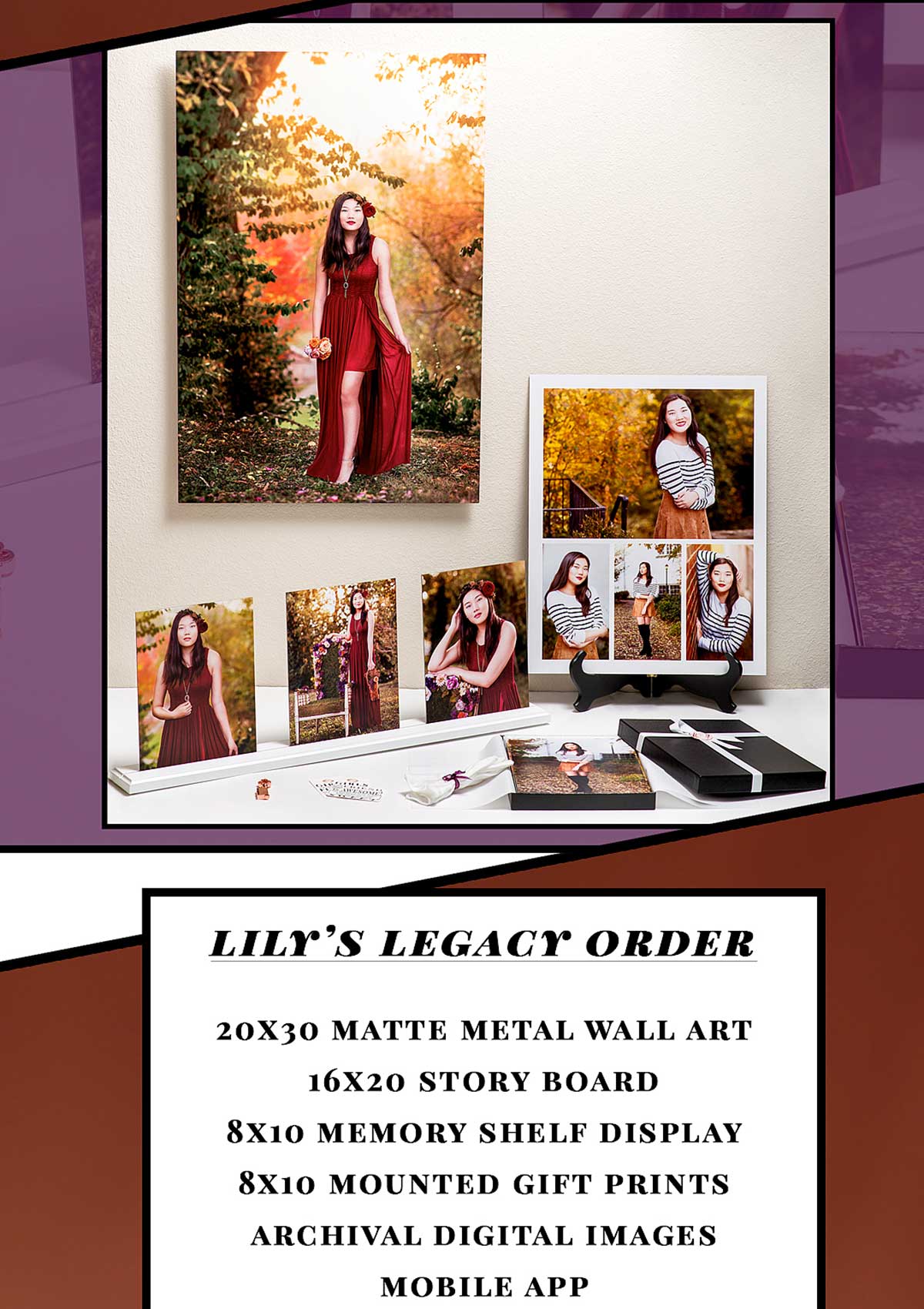 Want in on your own styled senior session? Need help creating portraits of your current Senior before they head off to college?
Book a session with me and let's make it happen because this time next year – that wall art may be the only "Lily" in your home as your child heads off to chase their dreams.
Louisville Senior Photographer, Ray Davis Photography, creates a styled boho session for Woodford County High School senior in Versailles, KY including a cool moss chair and lost of roses and flower crowns!