Oldham County High School Senior Session | Audrey & Her Dog Gus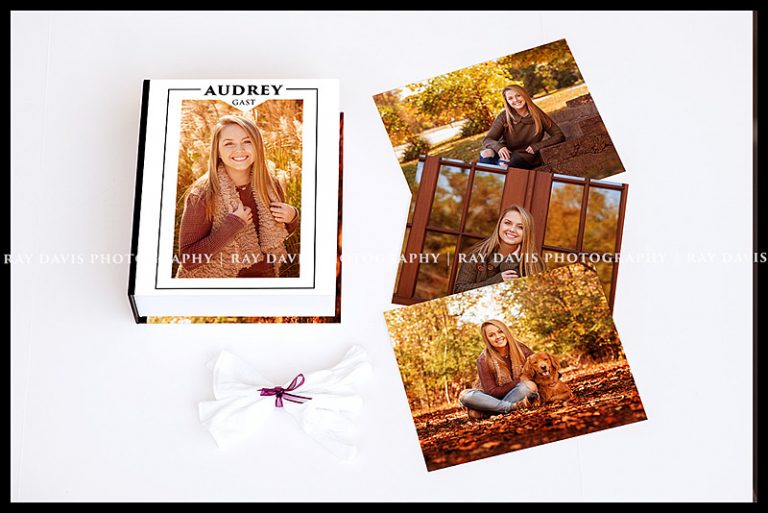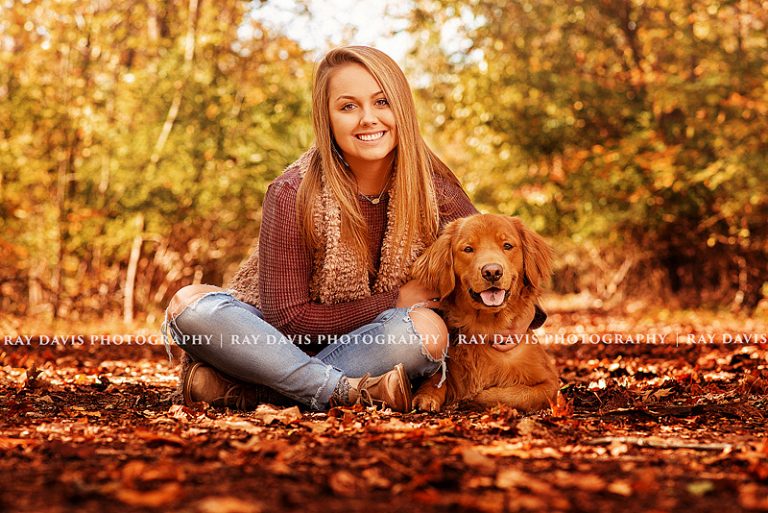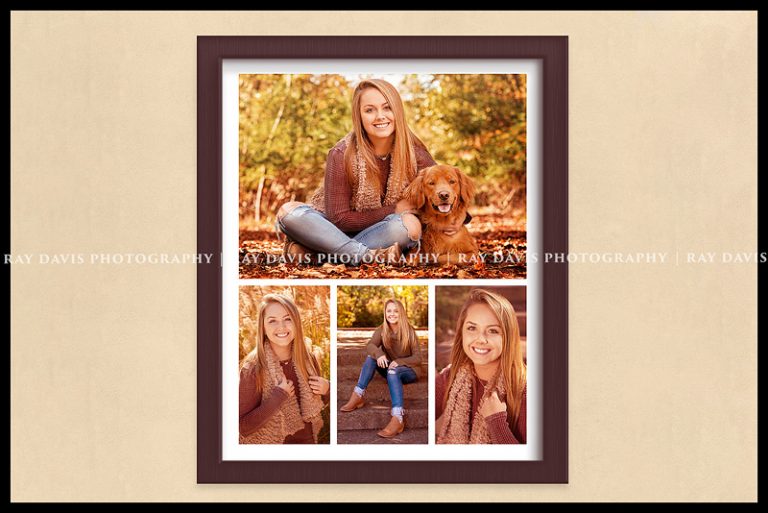 SOUTH OLDHAM COUNTY HIGH SCHOOL | Audrey's Fall Senior Pictures with dog
Getting out into nature is one of my favorite locations for our photo sessions for senior pictures. Audrey wanted something more woodsy that her older sister Ashley's senior portraits I had taken 2 years prior. You can check out Ashley's mixed urban senior portraits here.
For Audrey's senior session, she wanted to include her lovable dog, a golden retriever named Gus. This meant choosing a location with lower traffic and that was dog-friendly. 
Audrey also envisioned her photos with a fall feel and selected one of my early fall dates just as the leaves were turning.  As I mentioned, I love getting out into nature and what better place than Louisville's Tom Sawyer State Park & Anchorage Trail.
Gus was thrilled to be a part of her session and even more interested in what my camera tasted like, but we still got some great photos.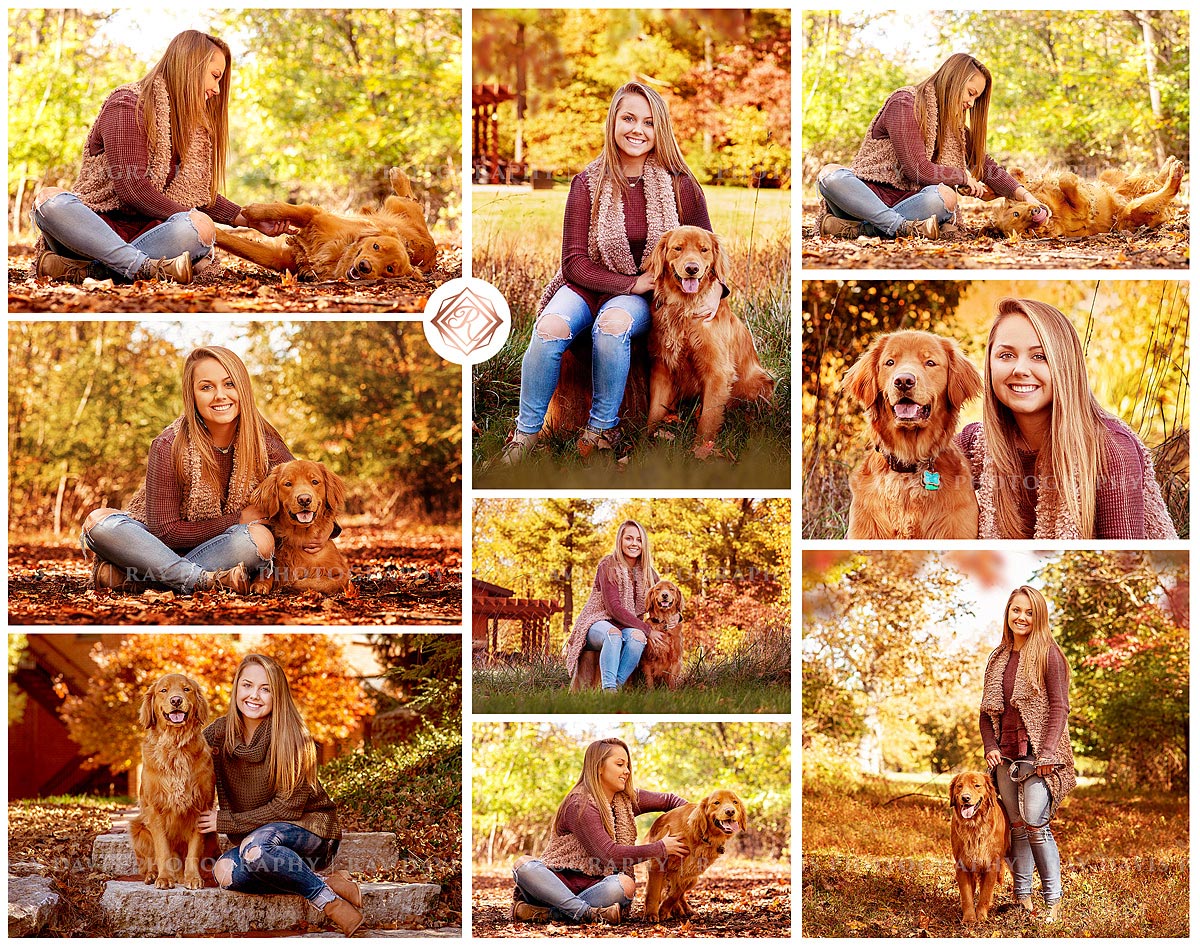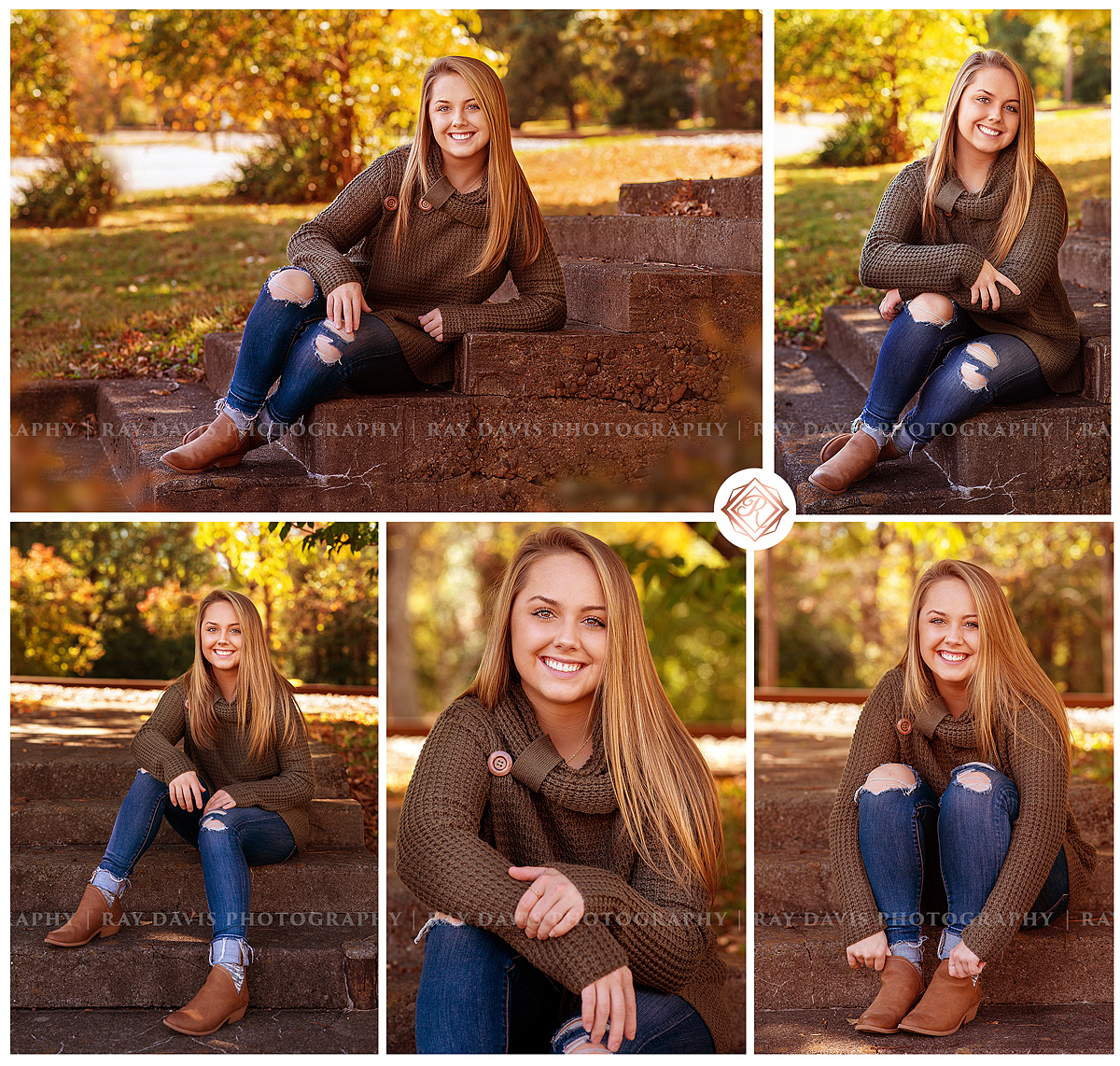 Audrey's session reveal was loved by her parents and we designed a matching Storyboard collection to her elder sister.  Check out a small clip of their reveal and our final ordered portrait collection below:
If you would love to include your dog in your senior session please consider this Louisville Senior Photographer – ME!
Louisville Senior pictures featuring a Oldham County high school senior girl and her pet golden retriever dog. Louisville Senior Photographer, Ray Davis Photography, captures a fall senior photo shoot in Anchorage by The Village Anchor.