South Oldham County High School | Ashley's Spring Senior Session in Lagrange KY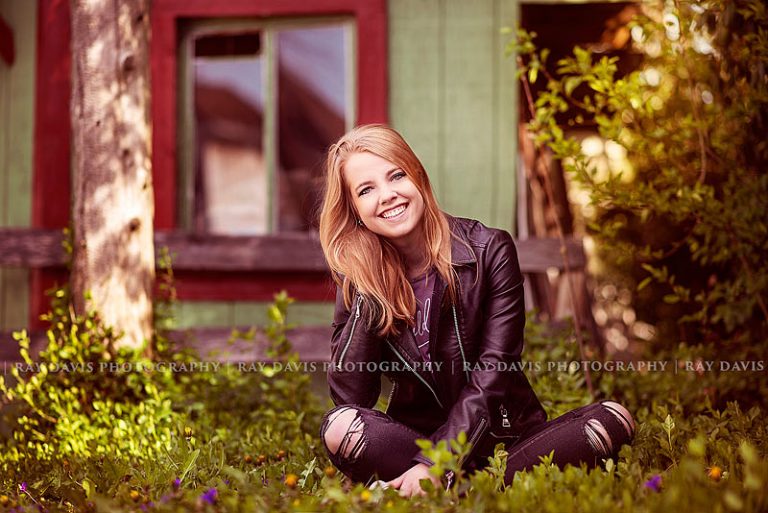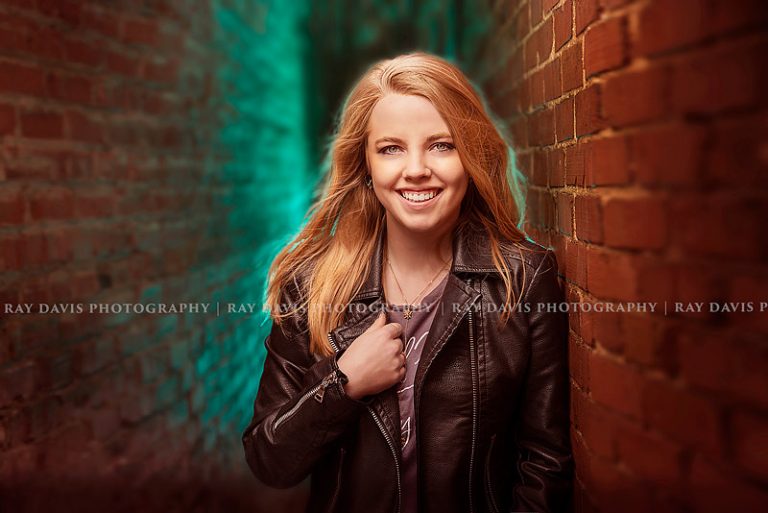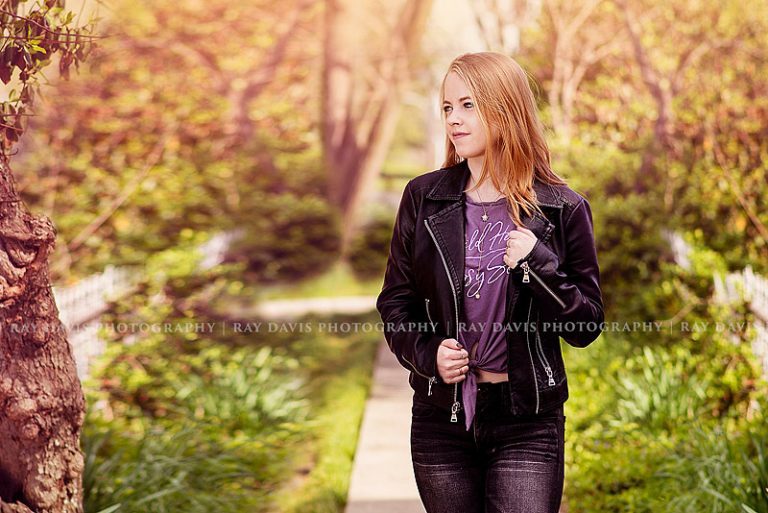 SOUTH OLDHAM COUNTY HIGH SCHOOL
Spring SEnior Session IN LAGRANGE KY
Now that spring is on the horizon, you might think that the window for getting your senior photos done is closed, but that's not true!
Spring is one of the most perfect times of the year to book your session. Flowers are blooming and the weather is finally warmer for your favorite outfits. The heat and humidity are low and your hair is saying – Thank Goodness.
The best time in Louisville Ky to book your spring senior session is between March and May. Start planning your custom senior portrait session today.
Today I am sharing Ashley's Senior Photo session in Lagrange KY.  Her April photosession featured her casual style with a mix of urban flair in downtown Lagrange. South Oldham County High School  has the tradition of the old Senior Portrait Headshots with the velvet drape and pearls – which is SOOO NOT Ashley's style or personality. Check out some favorites from her rock star session below!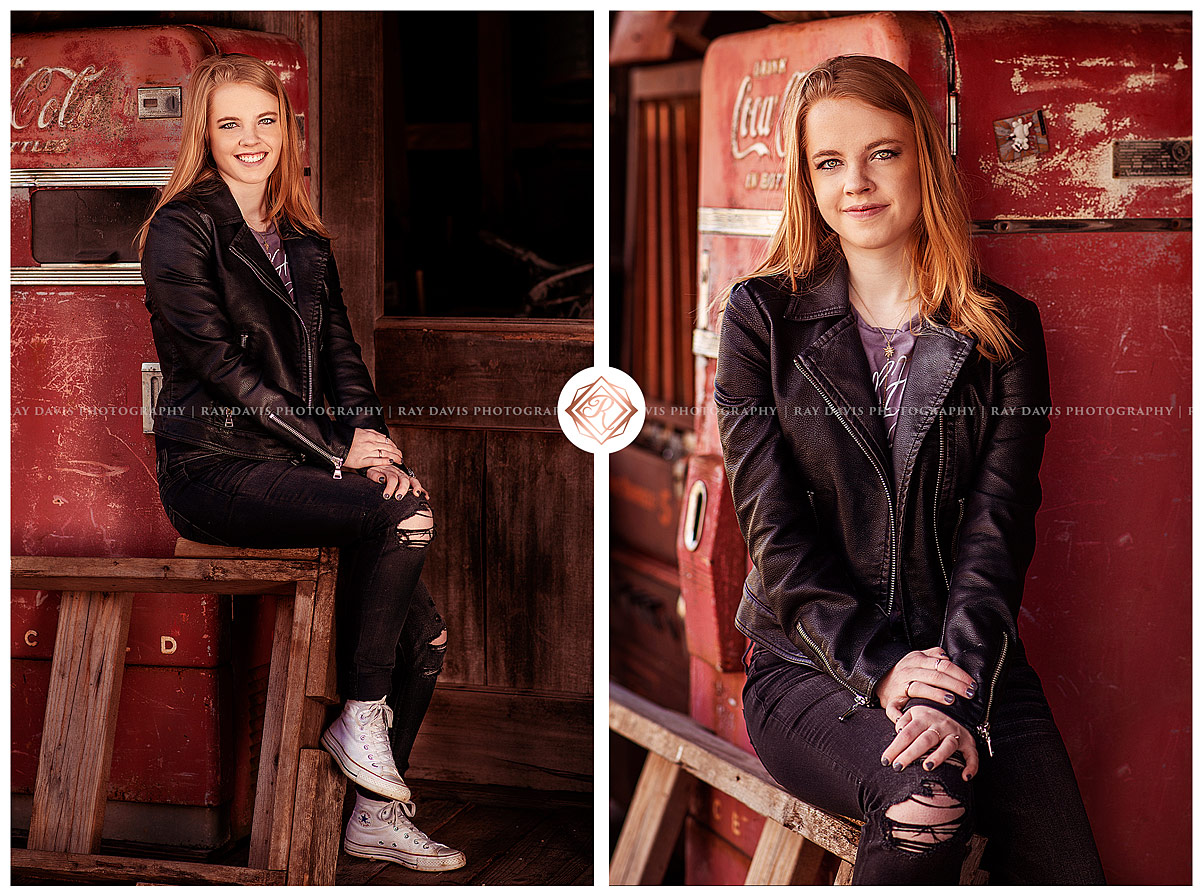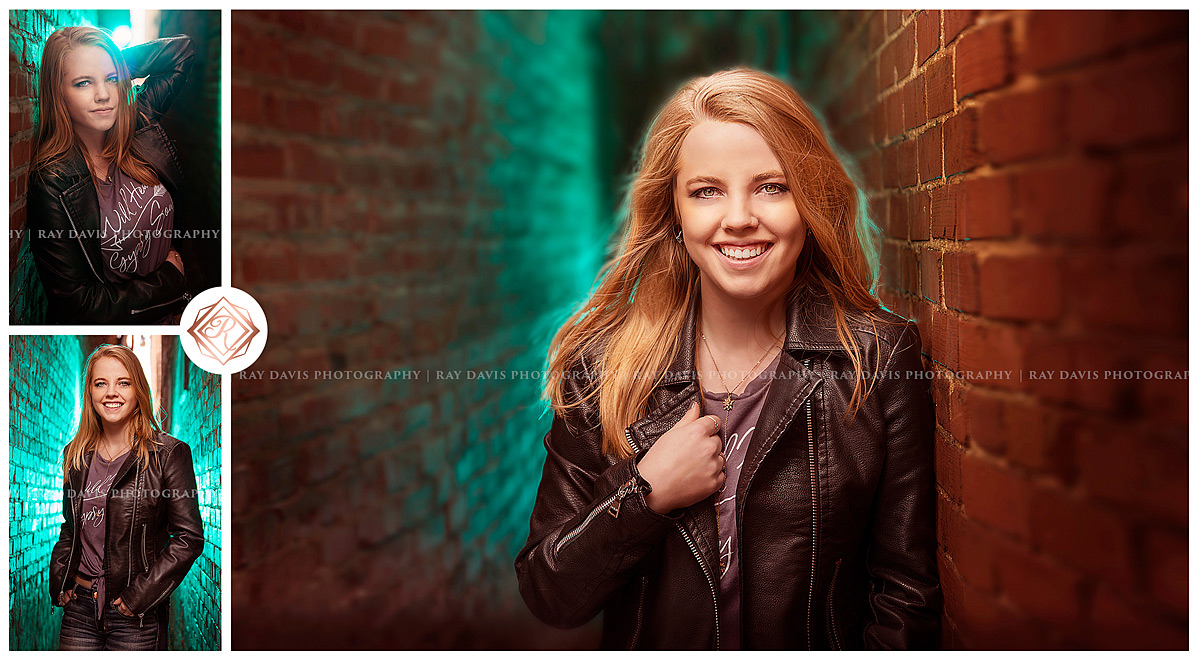 I designed this custom Framed Storyboard at her View & Order Appointment below that now hangs proudly in her family's home as one of their favorite pieces of wall Art! This will be a daily comfort to her parents  as she heads off for College.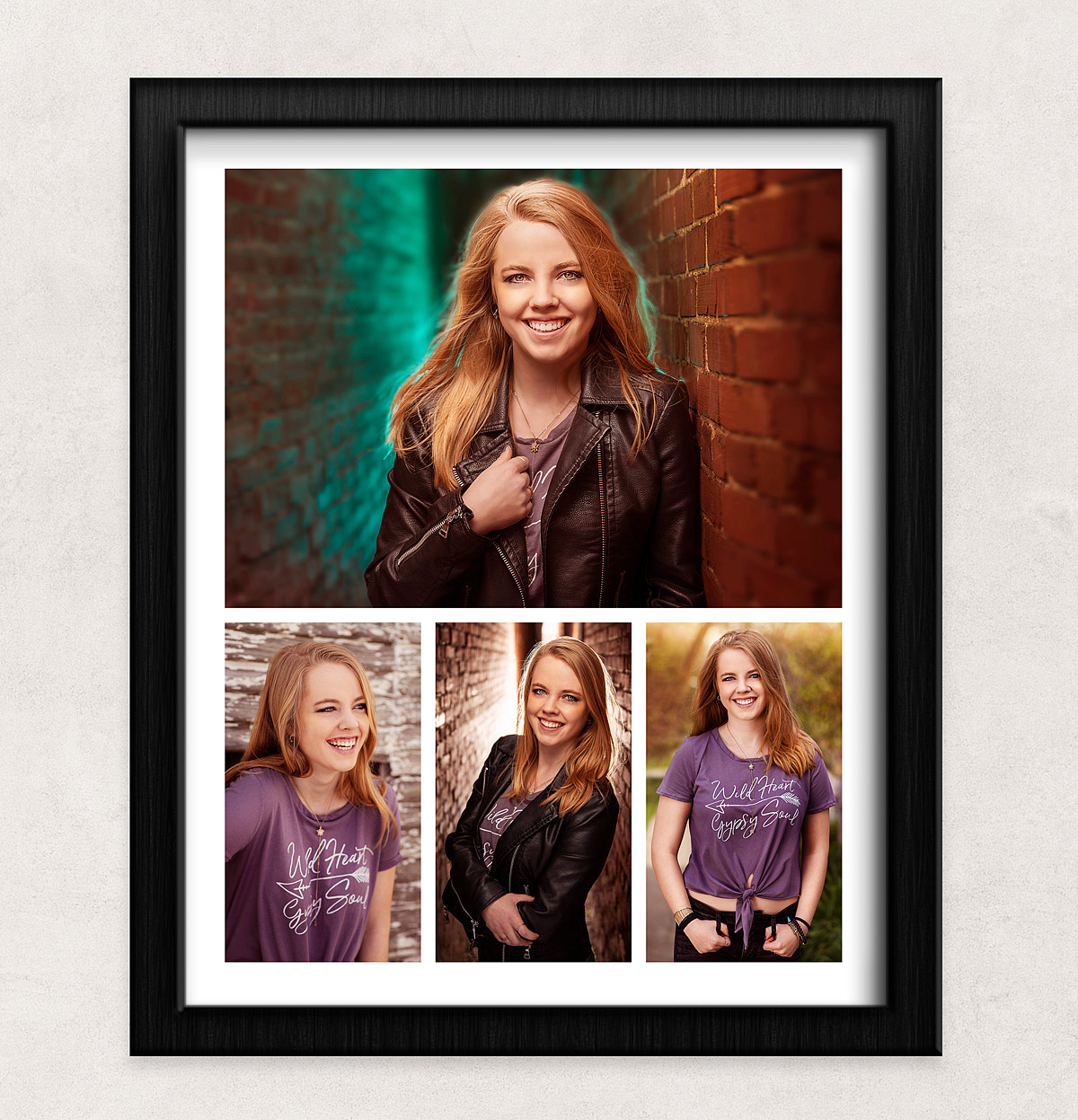 If you have read down this far – please think about booking a Senior photo session! It is never too late!
Each of us Shine Radiantly in our own way and I want to help you SHINE that light!
Ashley's, a South Oldham County High School Senior, spring portrait session in Lagrange Ky. One of Louisville Senior Photographers, Ray Davis Photography shares professional portraits for Spring Senior pictures that reflect your style over school heashot pictures.