Louisville Dog Portraits with The Pet Station Country Club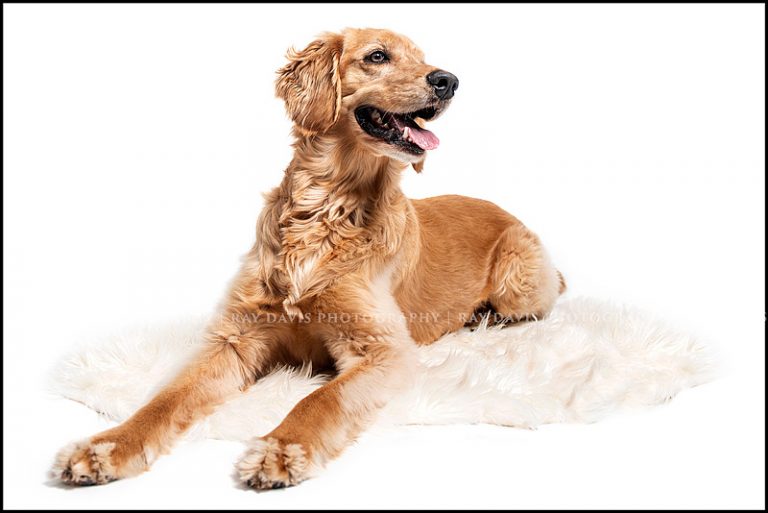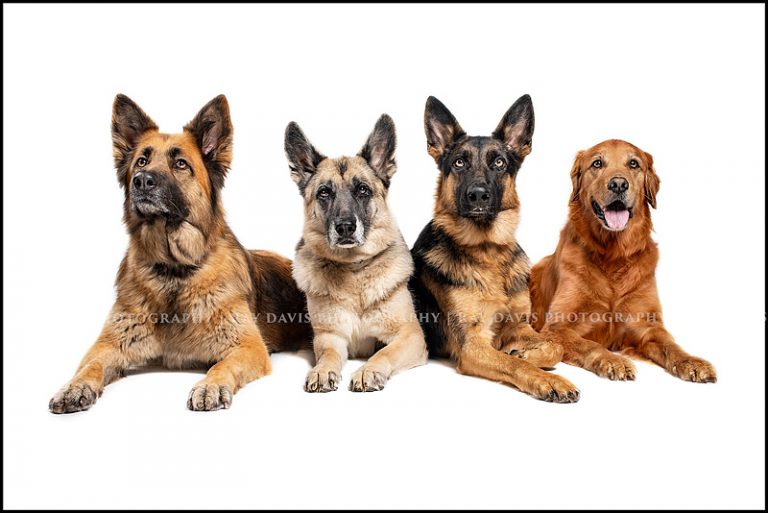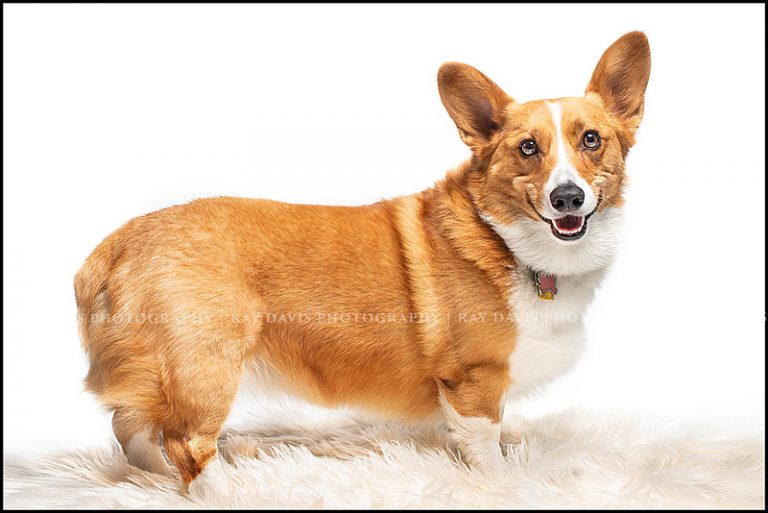 Pop Up Pet Portrait Event with The Pet Stations Country Club
It was an exciting experience to team up with The Pet Station Country Club here in Louisville.
The Pet Station Country Club is a retreat and safe space for pets to stay, learn, and play. They offer extensive grooming, training, doggie "daycation" daycare, and boarding services for your furry family member.
Together we created an event for their current members by providing a pop up portrait day for their pups while also giving back.  By donating to the local Animal Care Society – members received a free spot during our pop up portrait day event for their dog. Space was limited but together we raised $240 for the Animal Care Society.
The Photos took place in the indoor park area on a white backdrop. Take a look at our Behind-The-Scenes here.
We had so much fun during our first event and learned a lot about how to make the experience even better in the future. Be sure to follow/stay in the loop to be the first to sign up when we partner again. This was a hot event that booked within the first 15 minutes of releasing. 
Also be sure to check out The Pet Station Country Club here!
Check out more  highlights from our event below!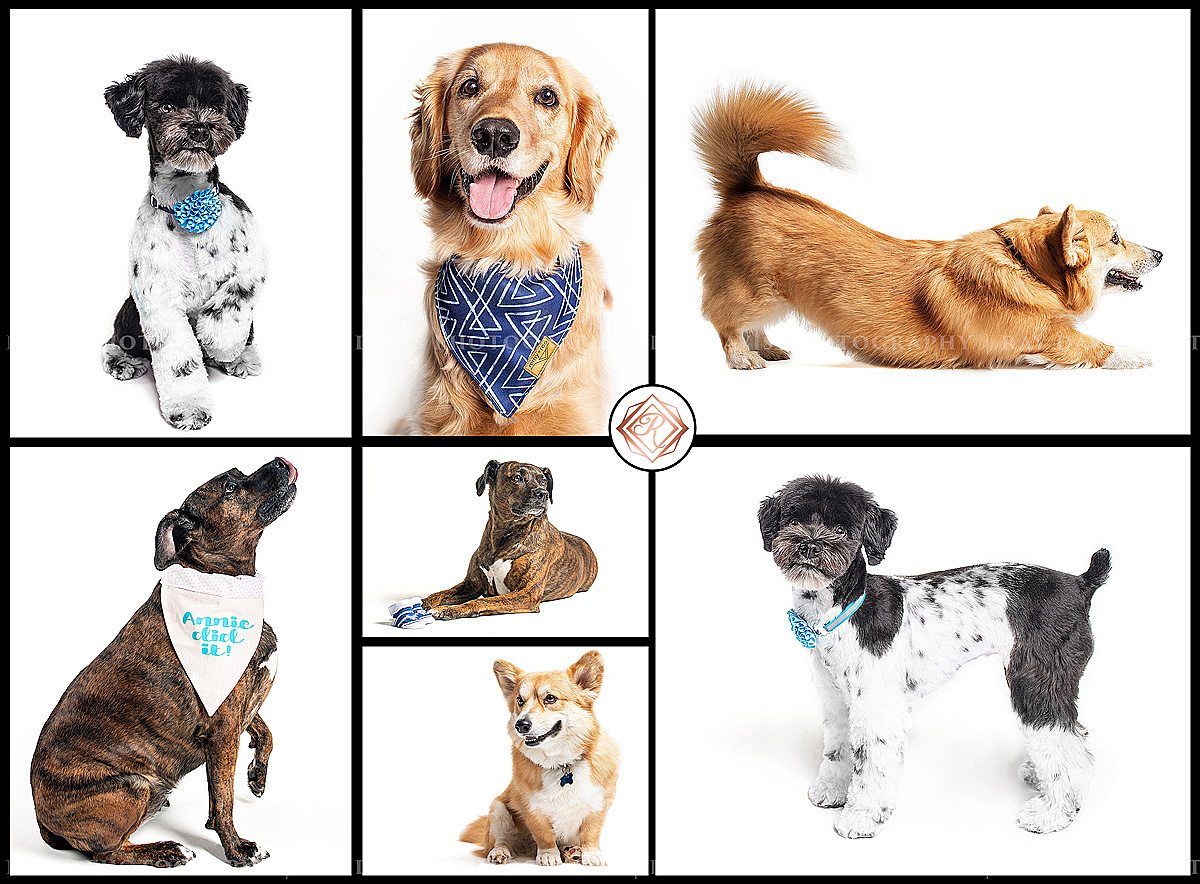 Louisville Photographer, Ray Davis Photography, partners with The Pet Station Country Club for a Charitable Pop Up Pet Portrait Day. Creating high-end dog photography for members and raising funds for The Animal Care Society.