Kaitlyn's Senior Session – Part 1 – Anchorage Trail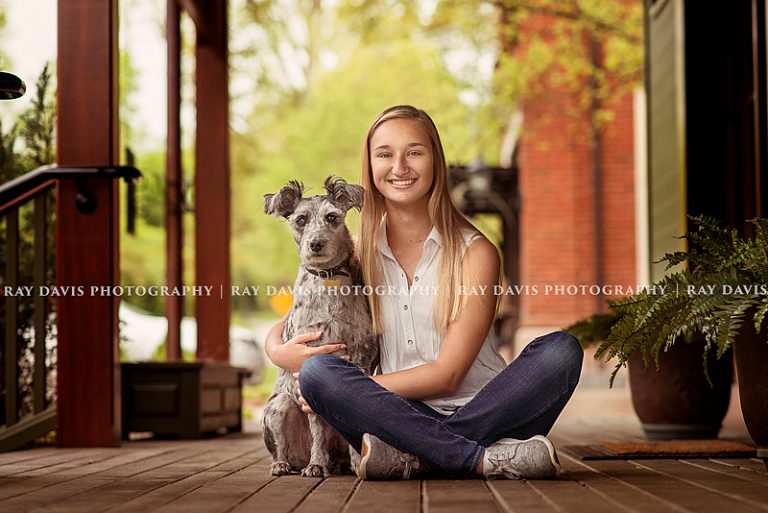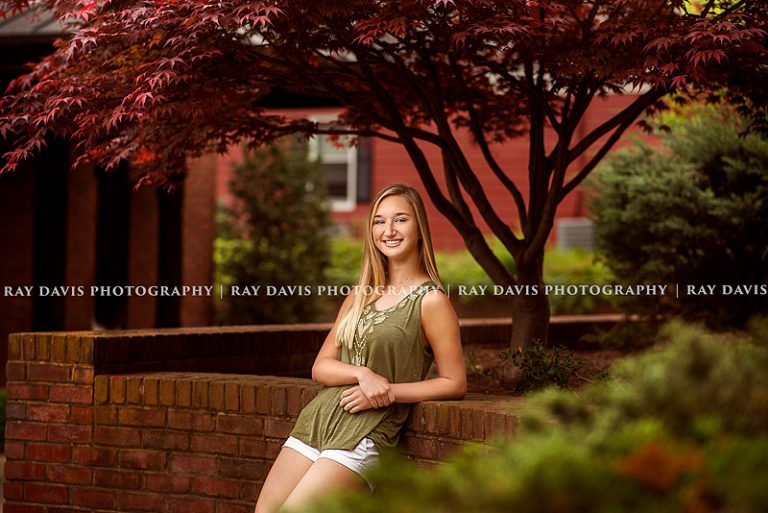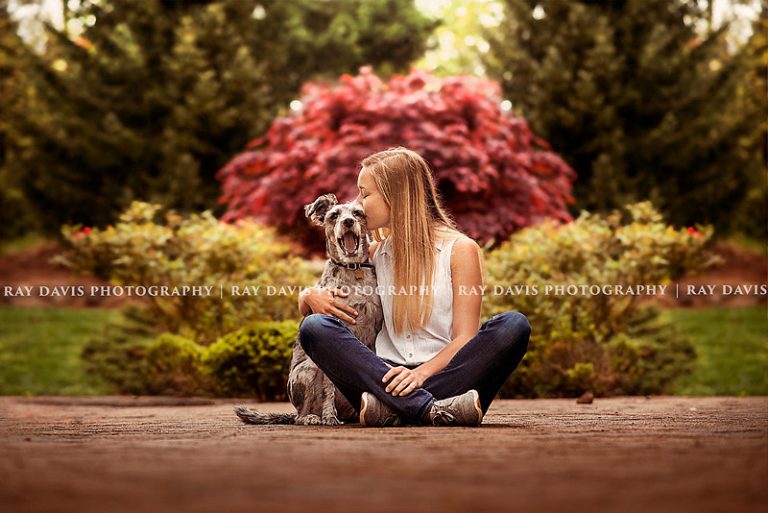 Kaitlyn's Senior Session | Anchorage Trail | Part 1
You probably will not believe it, but during my portrait session with Kaitlyn – it was RAINING!
This beautiful throwback session features one of my sportiest senior girls. Kaitlyn & her Mom were strapped for session dates with all the many practices and games she has. So when it ended up raining on her session date – I vowed we would make it work.  Kaitlyn plays 3 sports at her Southern Indiana High School at Clarksville High School.  She plays basketball, volleyball & Soft ball. If you'd like to see the sporty images from her session check them out here.
During our session, Kaitlyn wanted to include not only her love for sports, but her favorite furry pal.  Below are the senior portraits we captured of her and her dog out at Anchorage Trail in Anchorage, KY.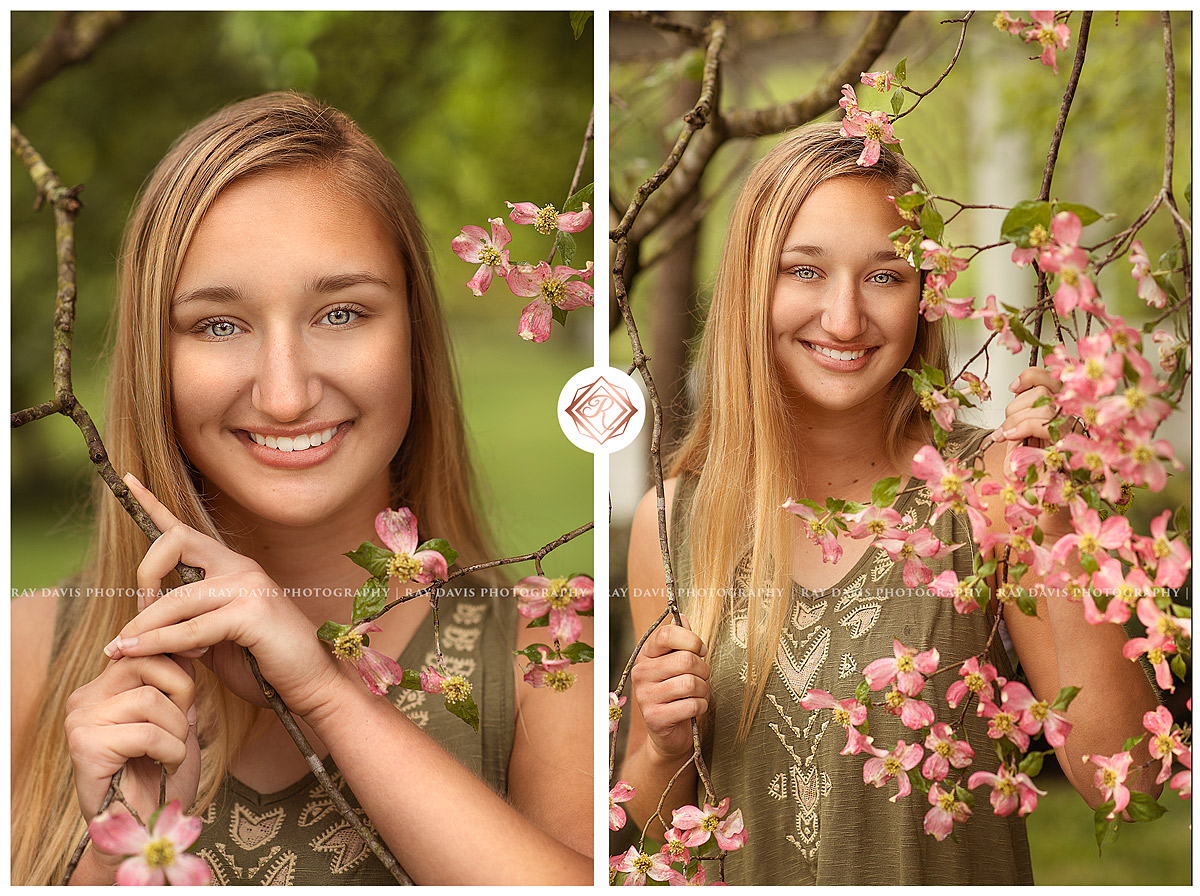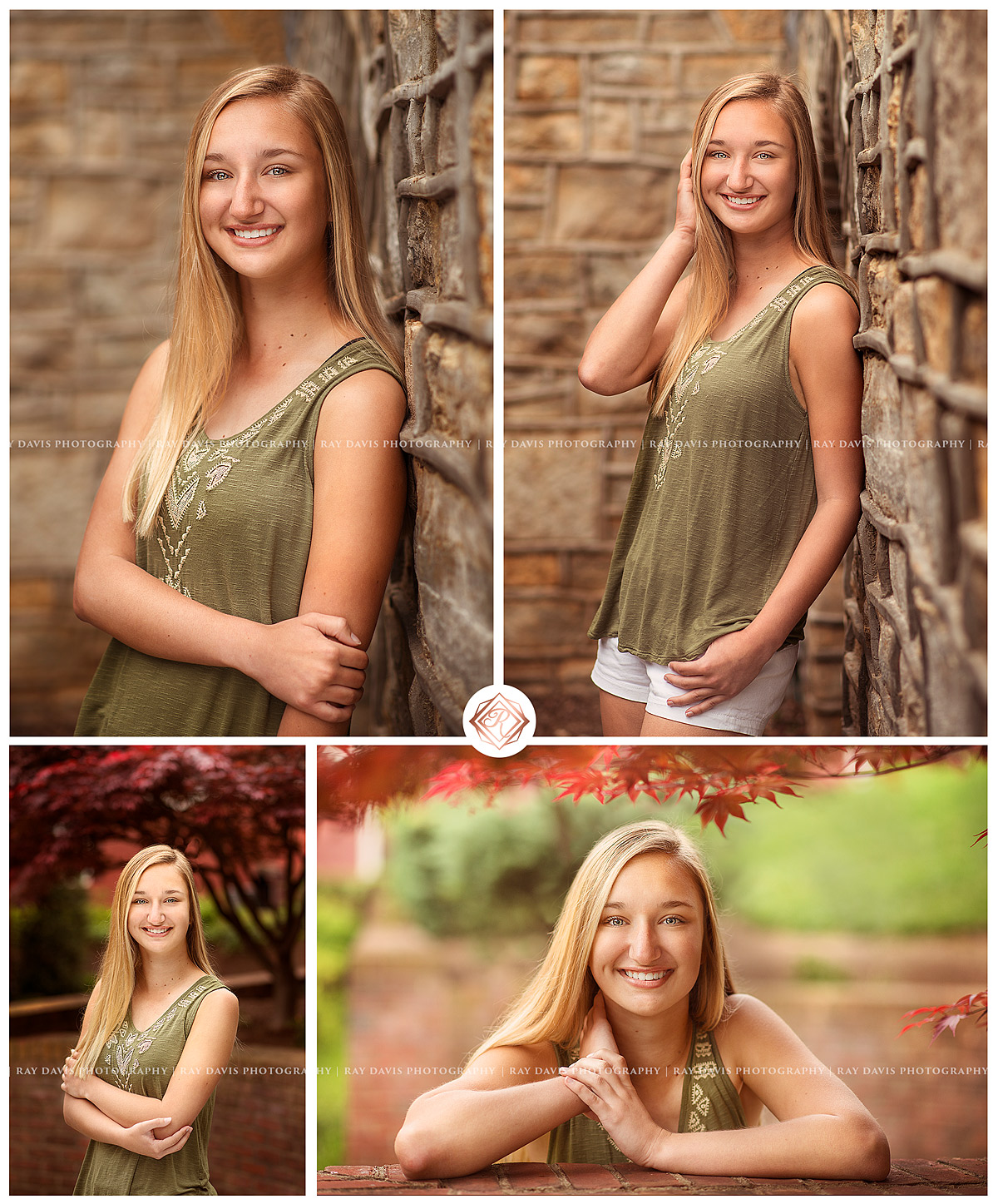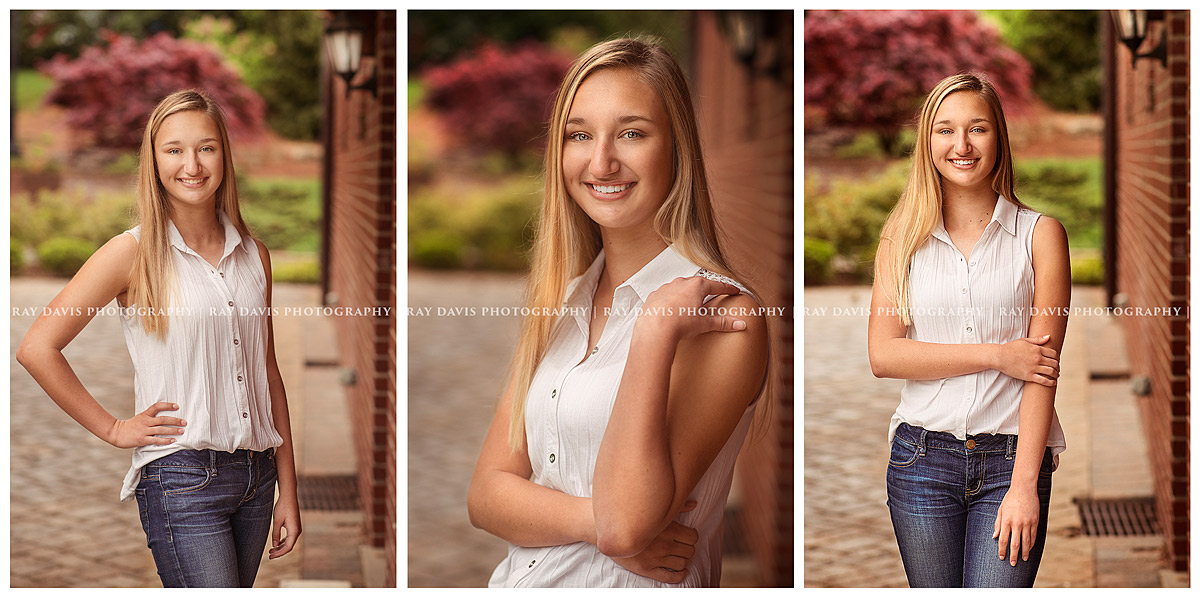 Kaitlyn had the most adorable pup! I absolutley get ecstatic when my senior sessions want to include a dog or pet into their sessions. Again – can you believe it was raining? Yes – I am bragging on my skill here, but also thankful it wasn't pouring and was more of a light drizzle that day.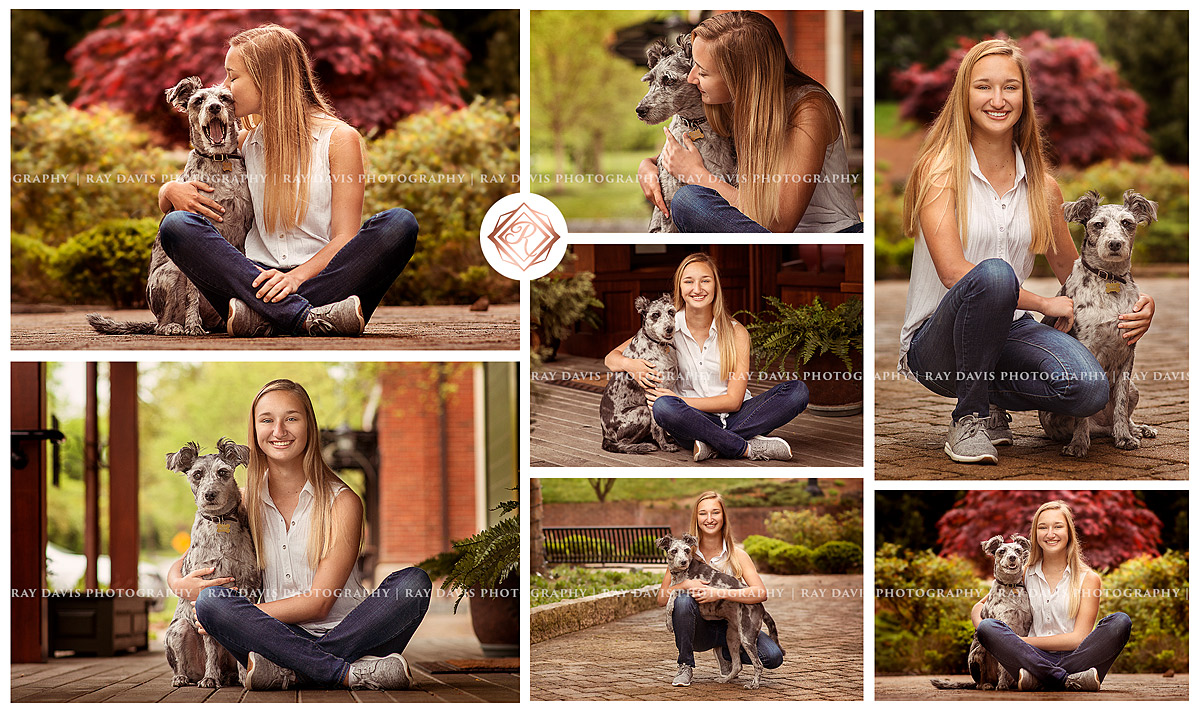 If you are a busy high school senior or a parent of high school senior short on time, please reach out to book a senior portrait session. It takes less than 1 hour of your time to have lasting memories of this great achievement in your/their life.
If you'd like to see Part 2 of Kaitlyn's Session check it out here.
Louisville Senior Photographer, Ray Davis Photography, captures a spring senior photosession in Achorage by The Village Anchor. These Spring senior pictures feature a high school senior girl and her pet dog.