A Purfect 30th Birthday Milestone Session with Twin Sisters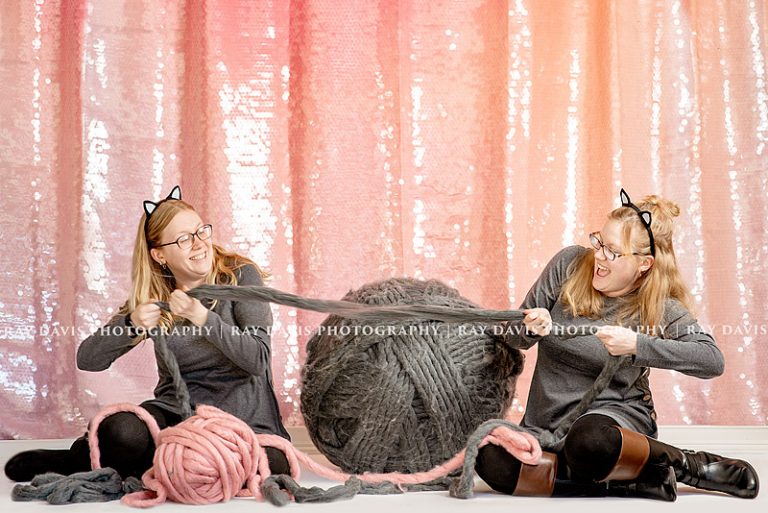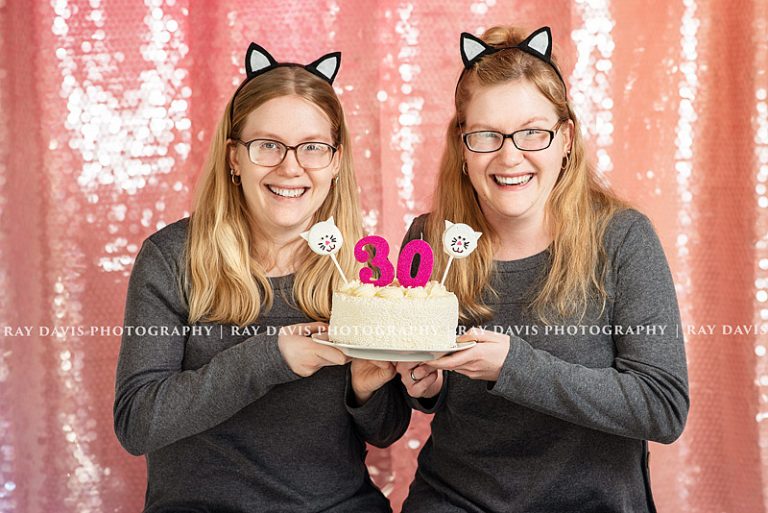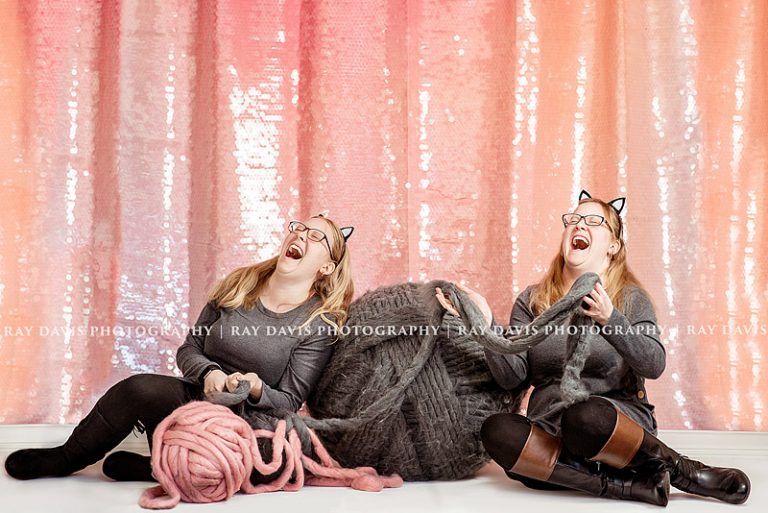 A Purfect 30th Birthday milestone session with twin sisters!
Meet my favorite twin sisters – Holly & Kelly!
They contacted me back in the beginning of the year saying they wanted to do something extra special for their shared 30th B-day. Turning 30 years old is a exciting milestone for young women that deserves to be celebrated with portraits. You are no longer a recent college Grad and you've started to make a path into your career and even start or grow your family.
After mulling over several 30th birthday photo ideas and plans we finally decided to have fun celebrating their big day along with their mutual love for adorable kitties. That's right, CATS! We scheduled a visit for Louisville's one and only Cat cafe – The Purfect Cat Cafe in fact.  This amazing Louisville Small Business hosts a cute cafe of treats and snacks (we snagged some cat shaped dipped Oreo pops ourselves) with a sitting room of adoptable felines straight from the Humane Society.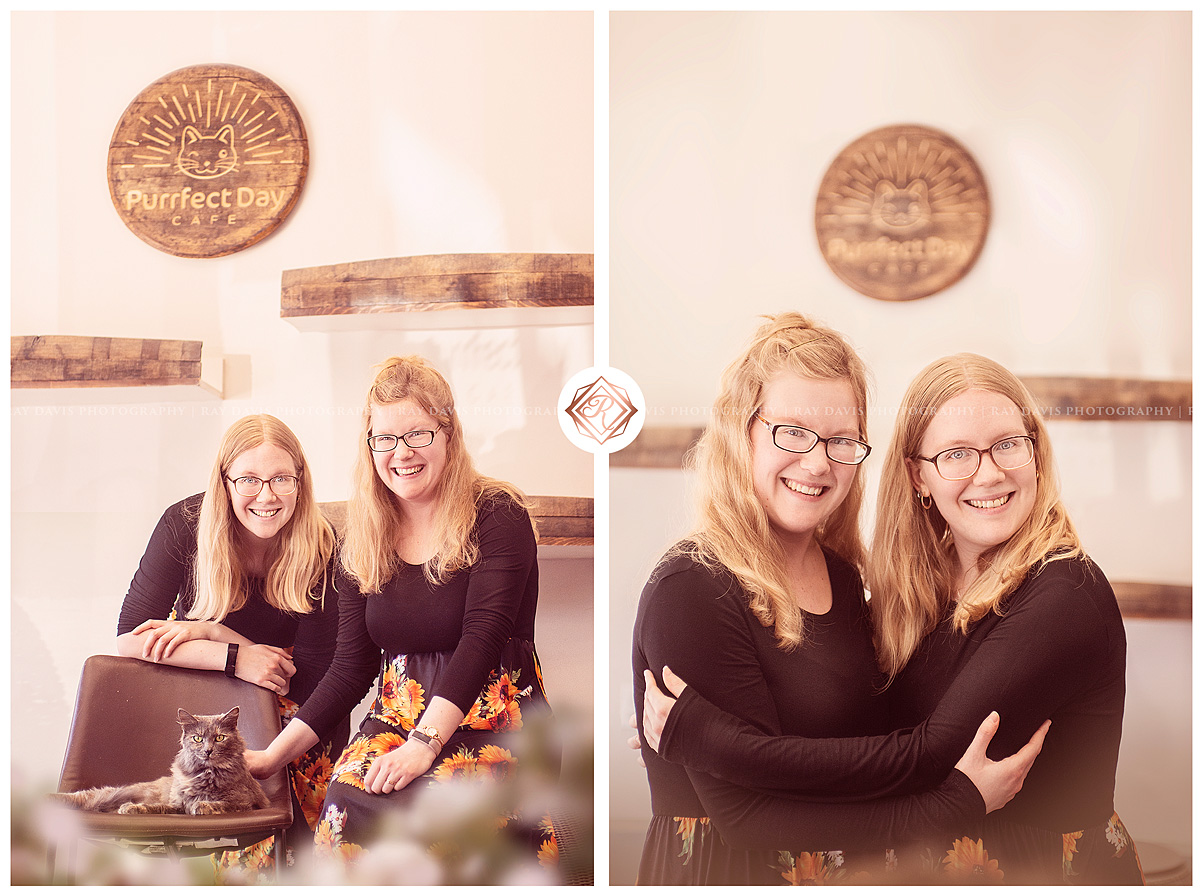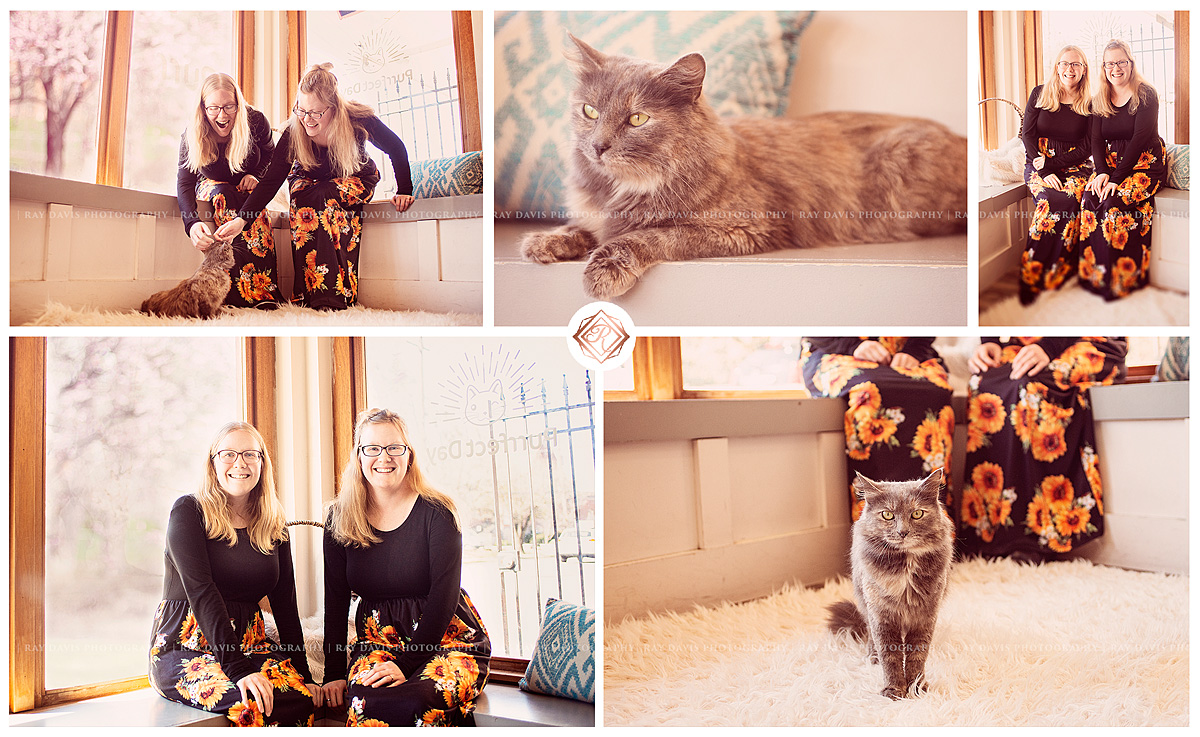 This was so much fun – but I had one more surprise for them. I had set up my pop up studio with a fun yarn ball prop plus who could forget cake!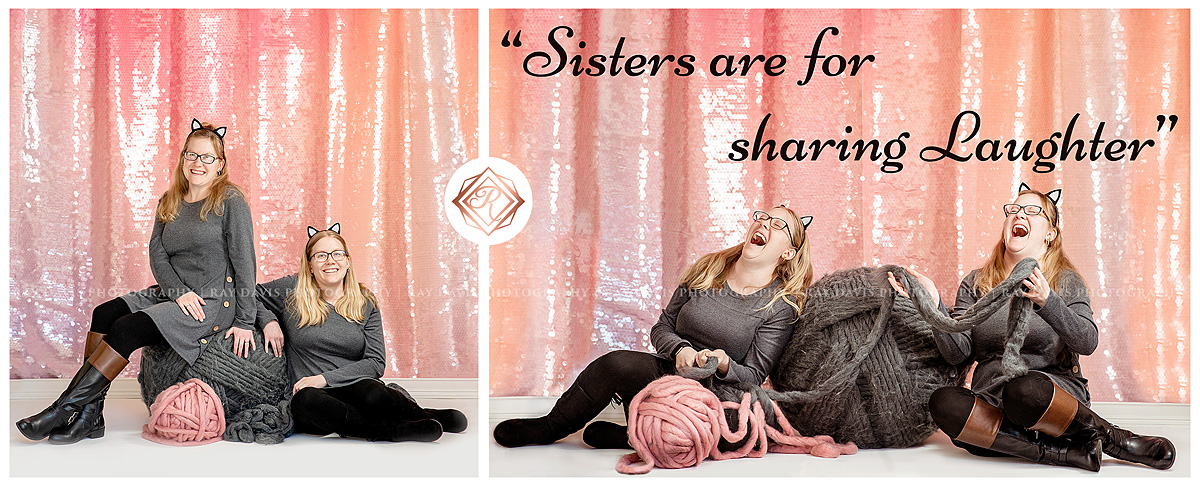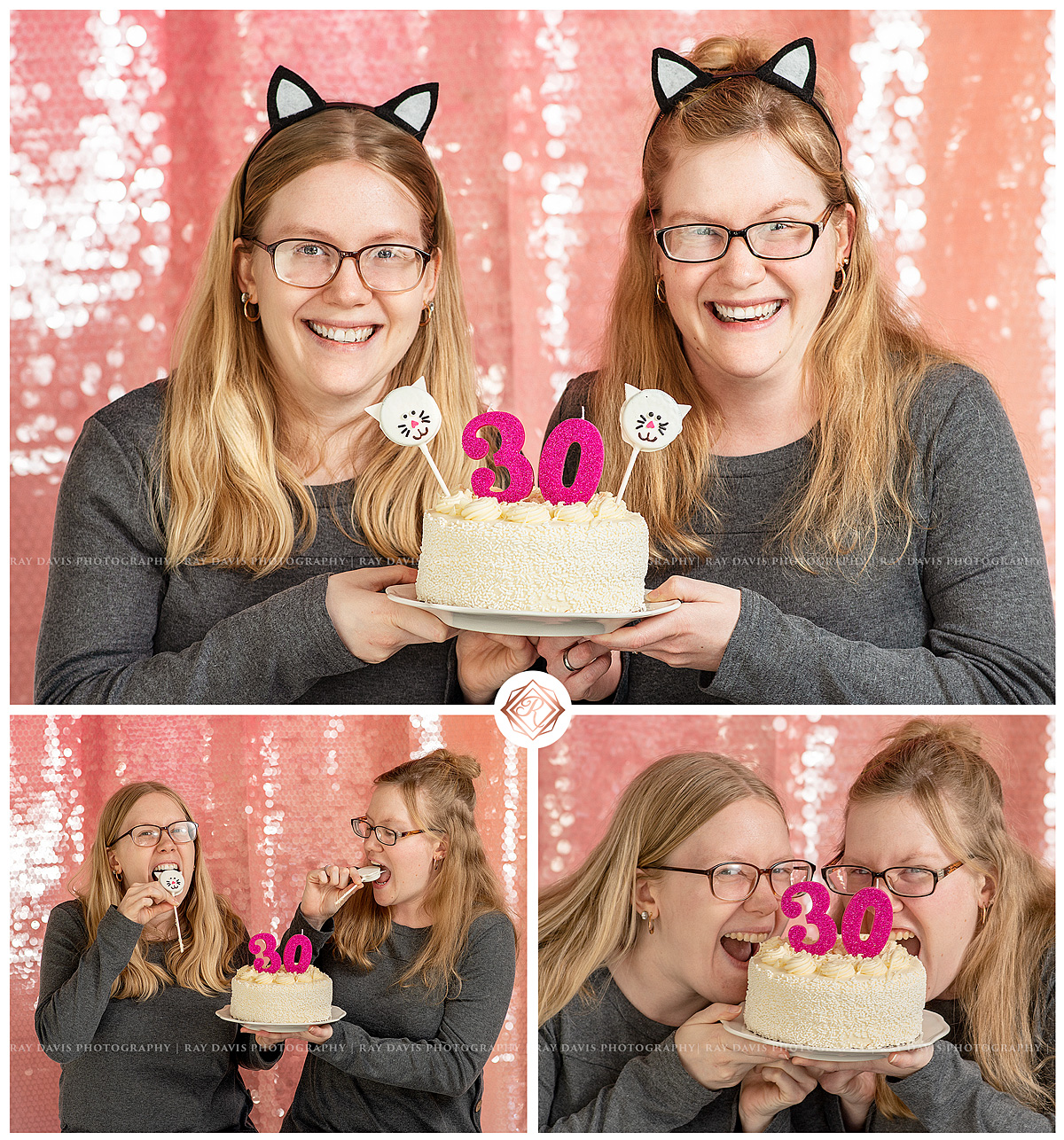 Now Holly & Kelly live states apart now and I knew that I wanted to create something special that would remind them of their bond together and these fond memories. After some pondering, I redesigned one of my custom portrait albums into a more magazine style.  This would allow them to carry it with them as a magazine freely without worrying about damaging it. Sneakily, I sent secret messages between the two and was able to surprise them with the custom magazine of their big day. Check out the video!
This is one of my favorite products that I have created and I will be offering albums with magazine partners in the future for all of my clients to give them more versatility of heirloom quality to a to go travel partner for sharing their memories easily.
If you have a milestone birthday or bday coming up – whether its turning 10, sweet 16, 21, 30, 40, or 70 – I would love to help you celebrate it with bold radiant imagery that will last a lifetime. Your time now is worth remembering, so don't hesitate to book your milestone bday session today.
A fun 30th Birthday Photo shoot with Twin sisters celebrating their milestone Bday together at The Purfect Cat Cafe in Louisville, KY.