Senior Pictures in Downtown Nulu with Grace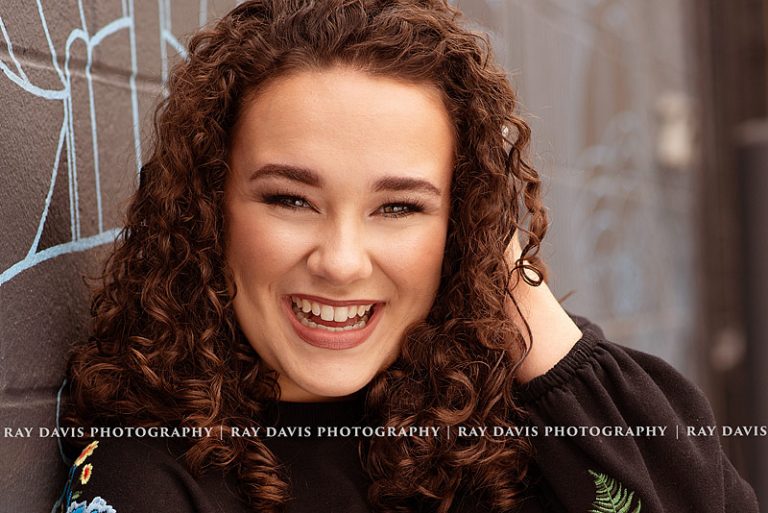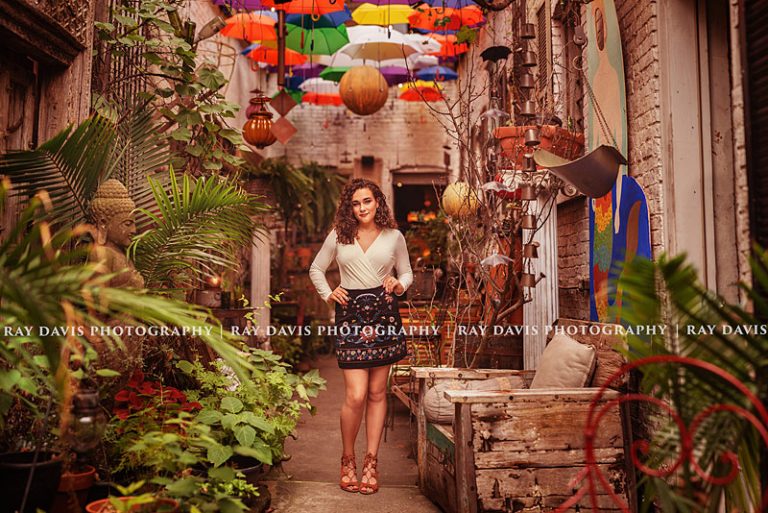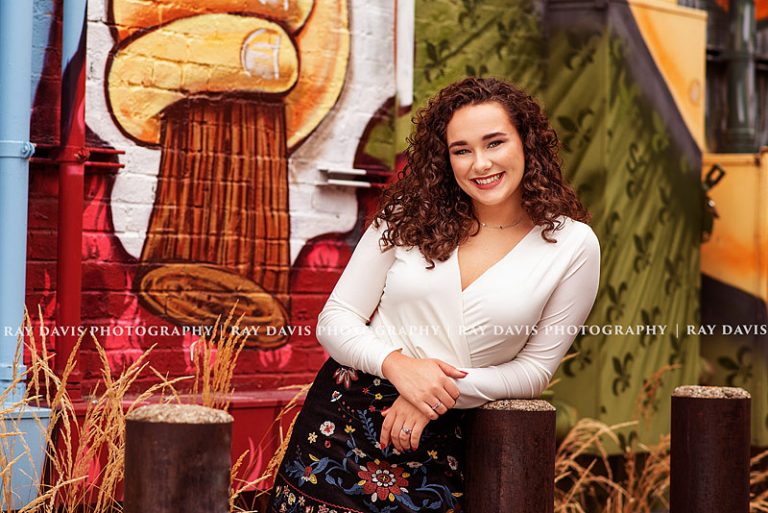 Louisville Spring Senior Pictures: It's Never too late
This past fall I had the pleasure of capturing Grace's senior portraits. Grace traveled all the way from Nashville, TN to have unique senior pictures from her class mates back home. Her style was a mix of urban and rural – so we incorporated both into her photo session.
We started in downtown Louisville, KY. We walked around East Market Street in Louisville's Nulu area.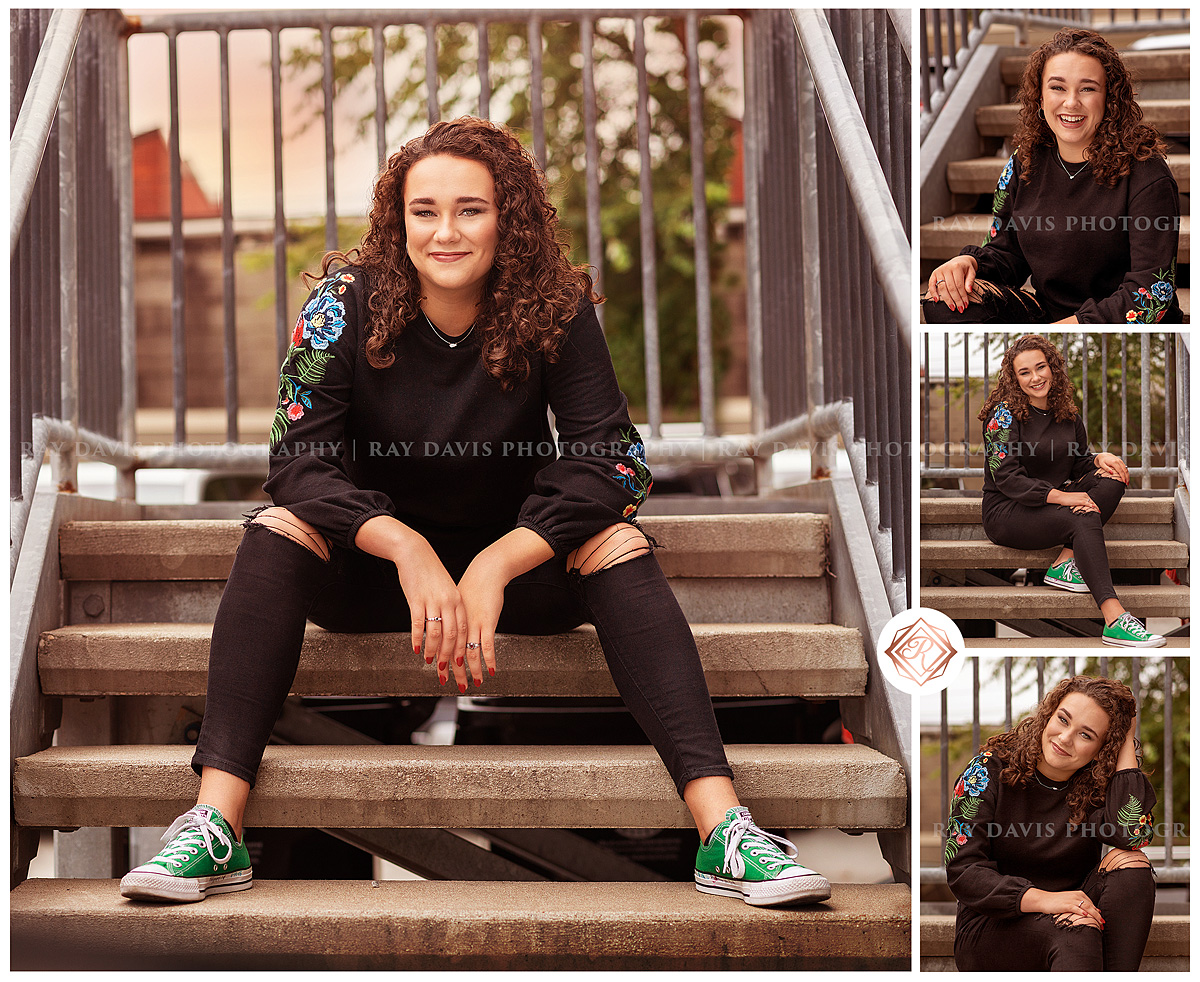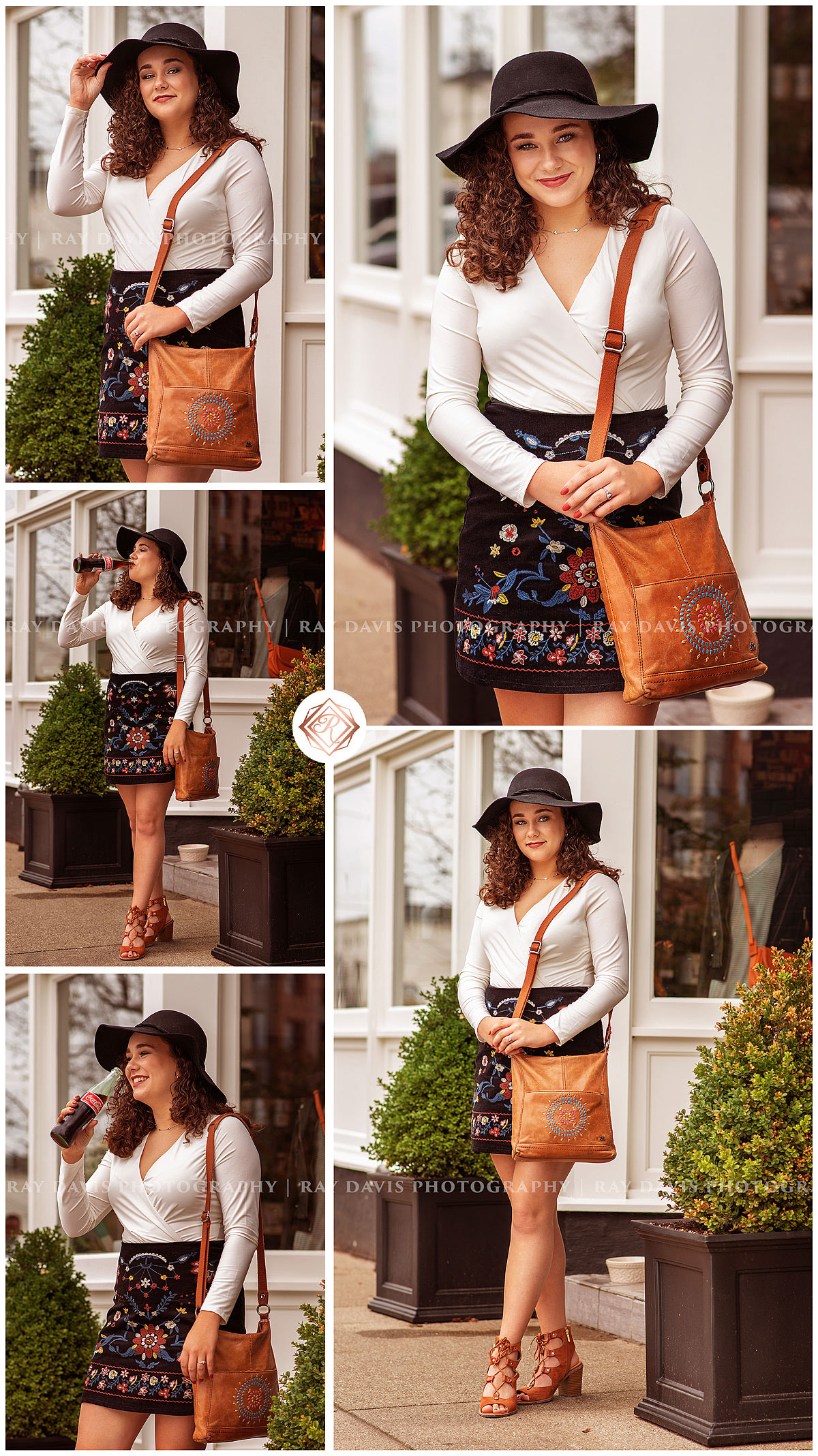 At one point we were kindly invited in by staff to a private hideaway inside of Red Tree in downtown Nulu.  This Louisville small business is not only a unique furniture store, but also a collector's dream space of a variety of artful gifts. We"oohed" and "ahhhed" as we were led to their carefully decorated outdoor space. The colorful umbrellas eccentric statues – it was like we were transported to another region.  It was perfect gift from above to create these unique looks for Grace's dream senior session.  I definitely suggest following Red Tree's Instagram for previews of all their fun gifts and decor here!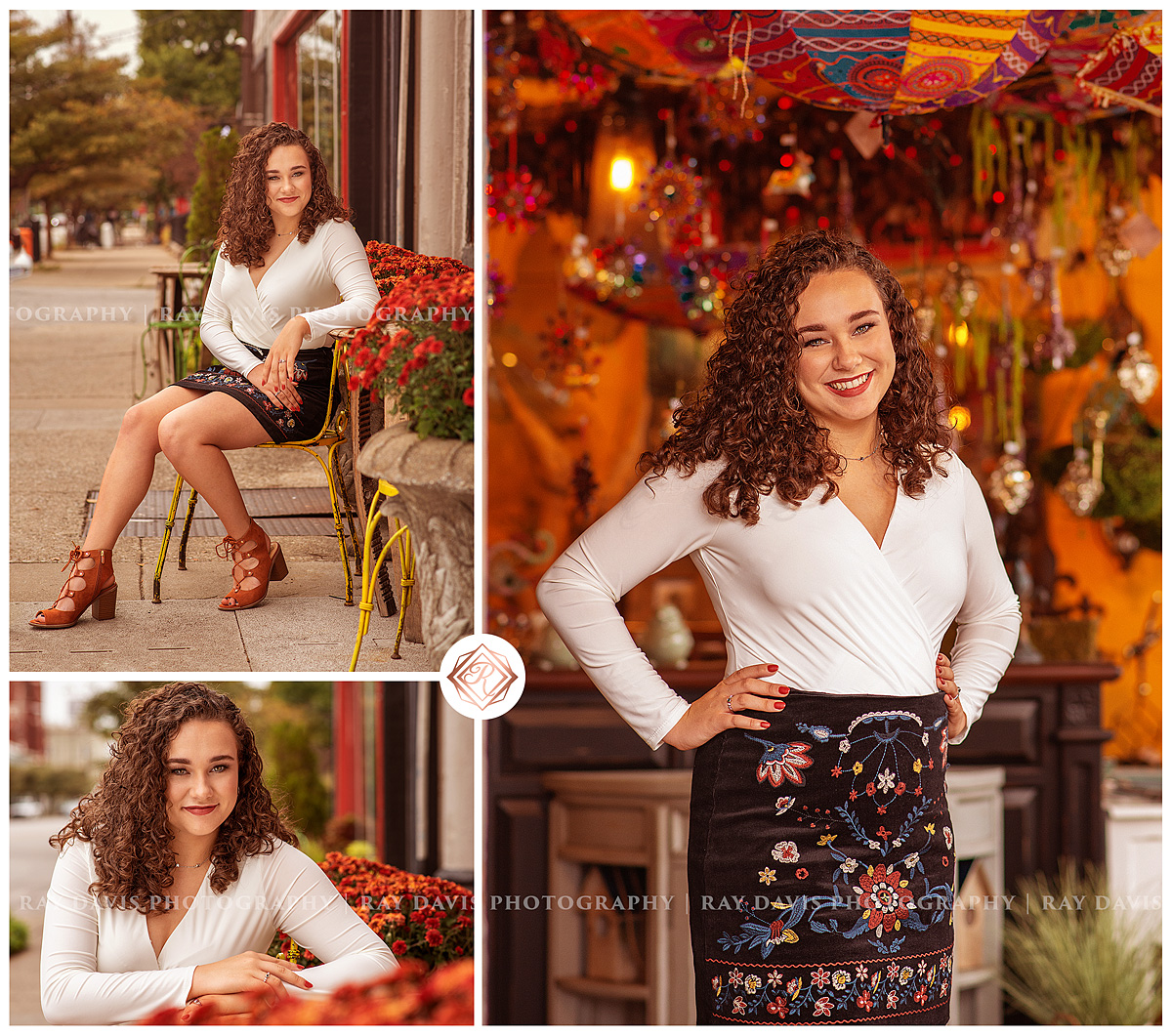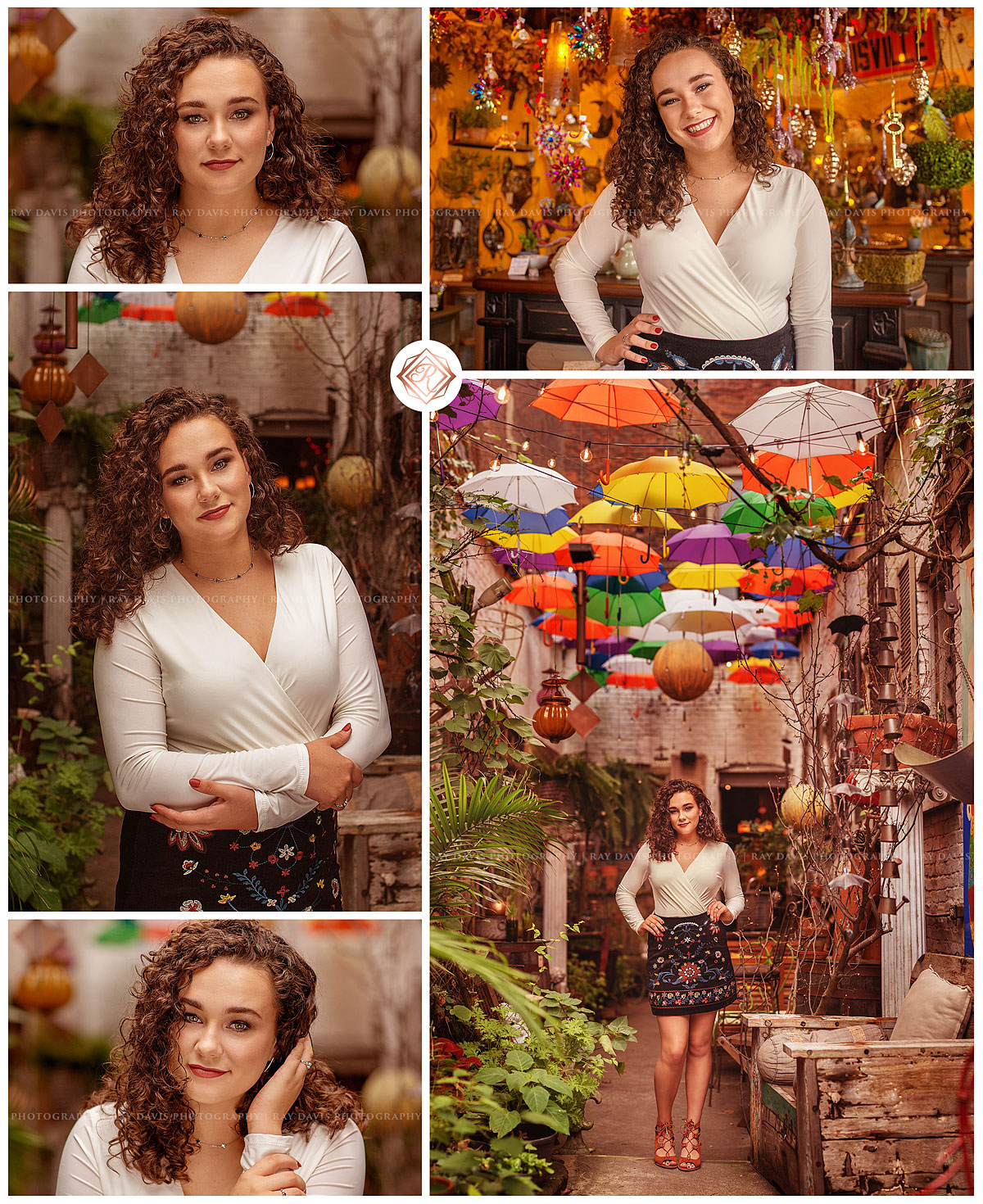 Afterwards we snuck in a stop at the Macron Bar for an energy snack.  Posing for Senior pictures can sap a lot of energy, and the macrons were a delicious boost to our day.  If you are in downtown nulu area stop in for a visit at the Macaron Bar. 
After a short reprieve we switched locations for a few fall style senior portraits which were Mom's favorite!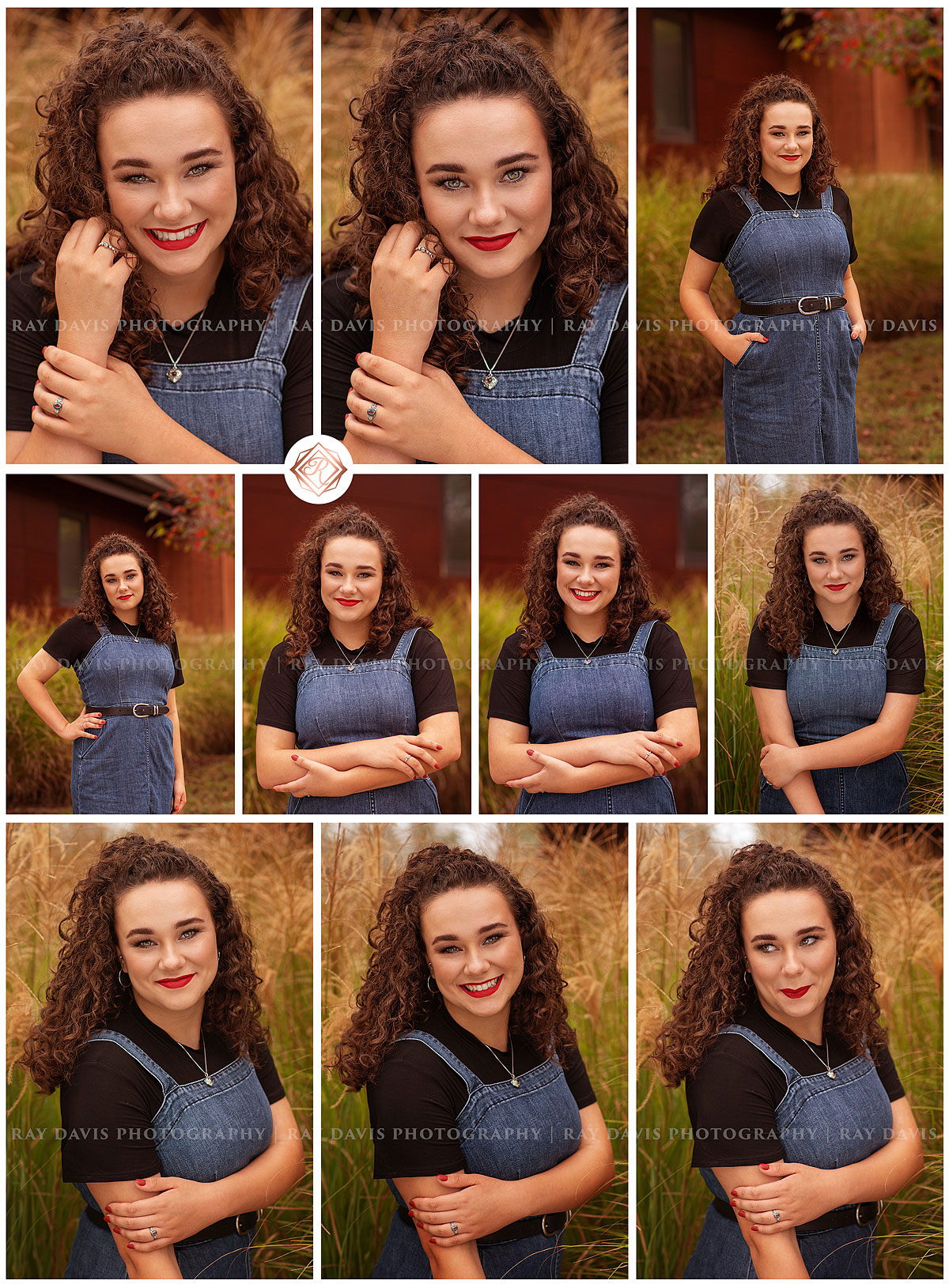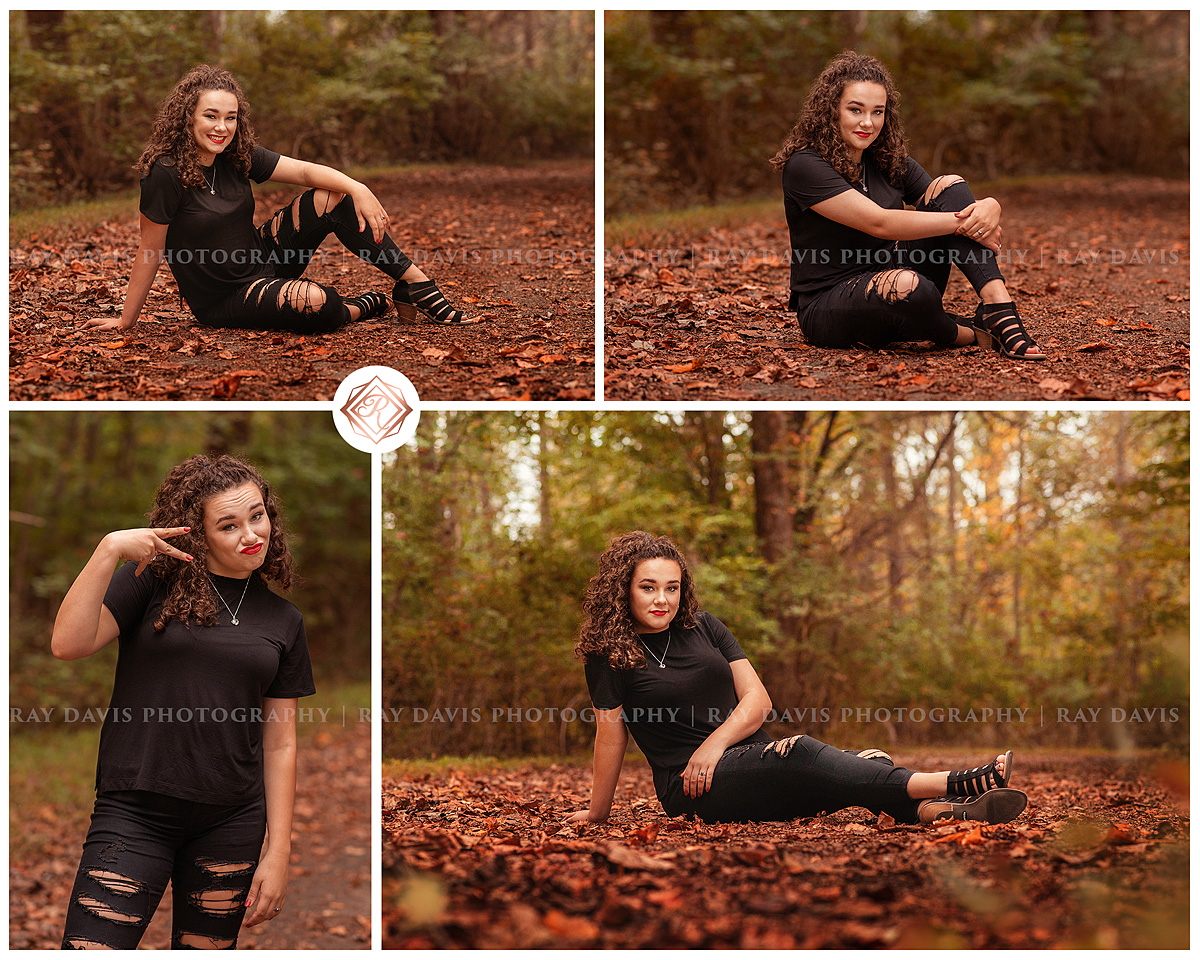 If you are looking for a senior photographer in the Louisville area, I would love to show you how radiantly you shine and create your own unique portrait session.
High School Senior , Grace, travels from Nashville to Louisville KY Photographer for unique and bold senior pictures in downtown Nulu with Ray Davis Photography.