A 2 Day Senior Portrait Session | The Sides of Kati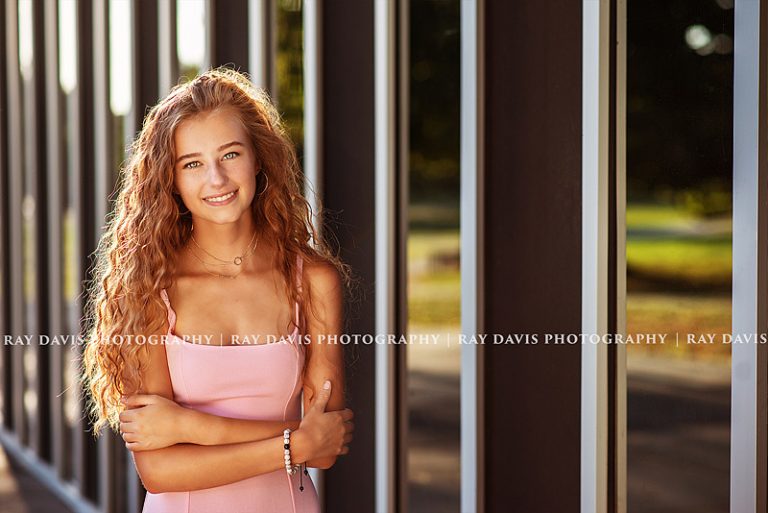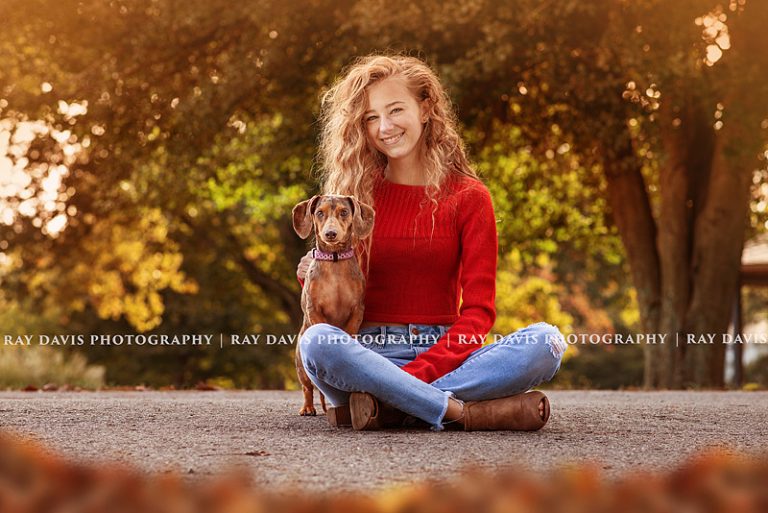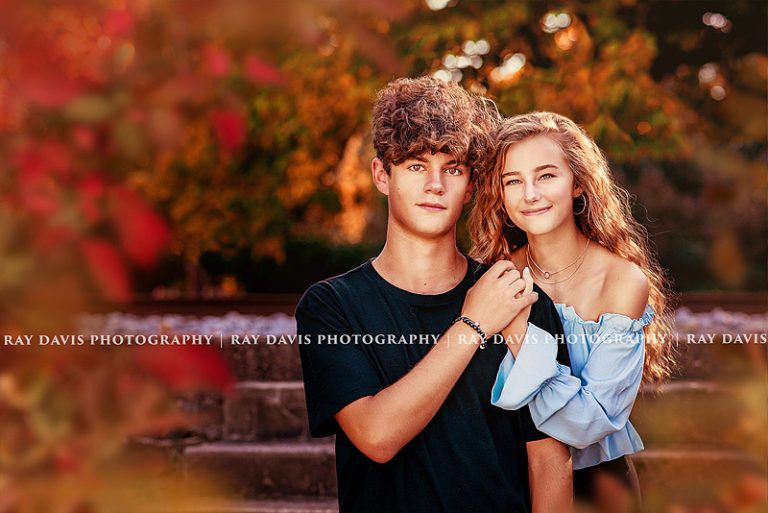 A 2 Day Senior Portrait session & Custom Art
Celebrating one of my 2020 Grads – Kati!
Have you been struggling with decisions on what look you want for your senior pictures?
So did Kati.
Which is why we created a custom 2 day senior session. By splitting her session into 2 parts, Kati was able to mix up her looks to get the most out of her session. 
For the 1st session, Kati wanted to include her boyfriend and high school sweetheart.  At her reveal and order appointment we designed this Large Storyboard Collage (20×20) for them to highlight their love together. And they each got a matching one – HOW CUTE!!!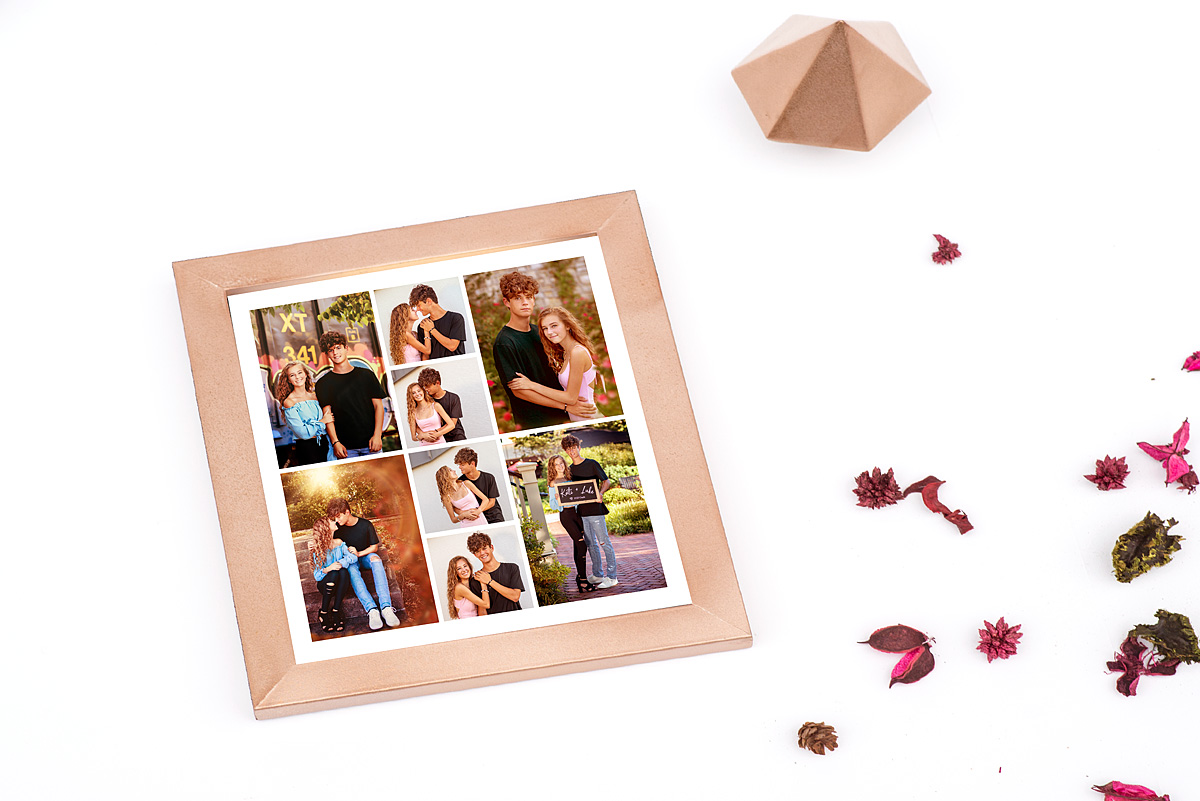 For our second day senior session, Kati also wanted to include her favorite pup – Dobby. Dobby is one adorable dachshund and I loved being able to capture these images of this senior with her dog. Kati's Mom asked that I design another collage for their room and gave me complete creative control. I did not disappoint and she was thrilled!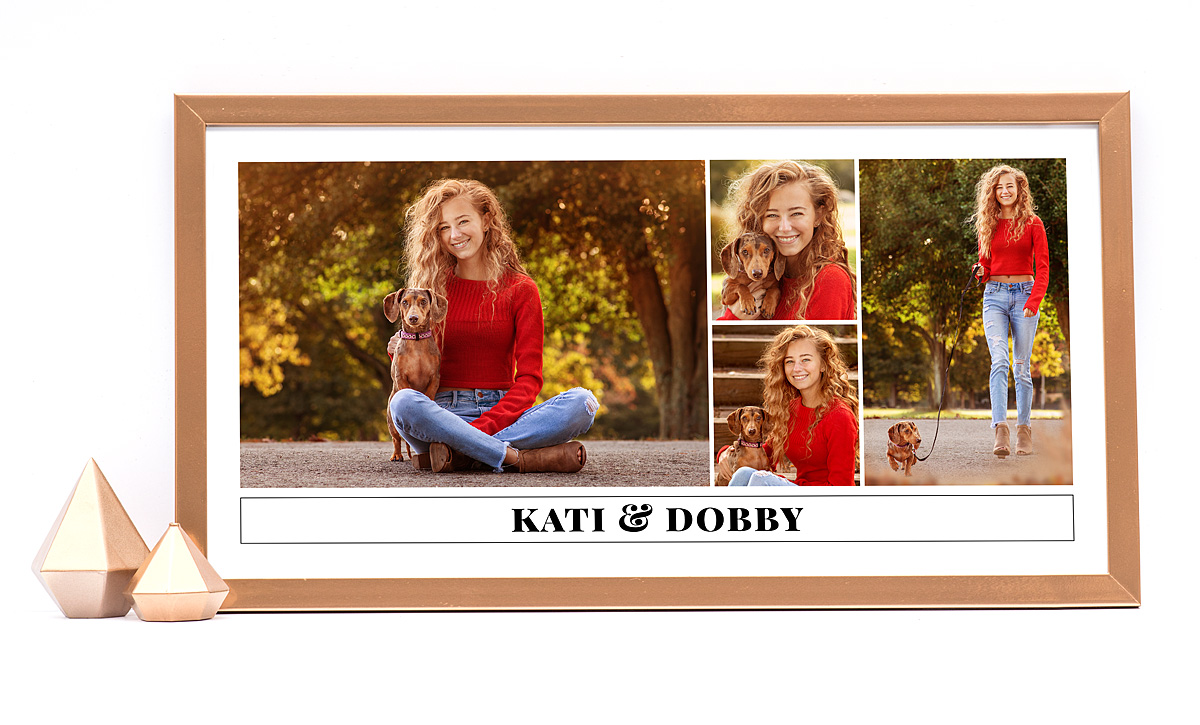 Combining the 2 portrait sessions for Kati's Mom – she ordered this storyboard collage to display to show off all the sides of her personality.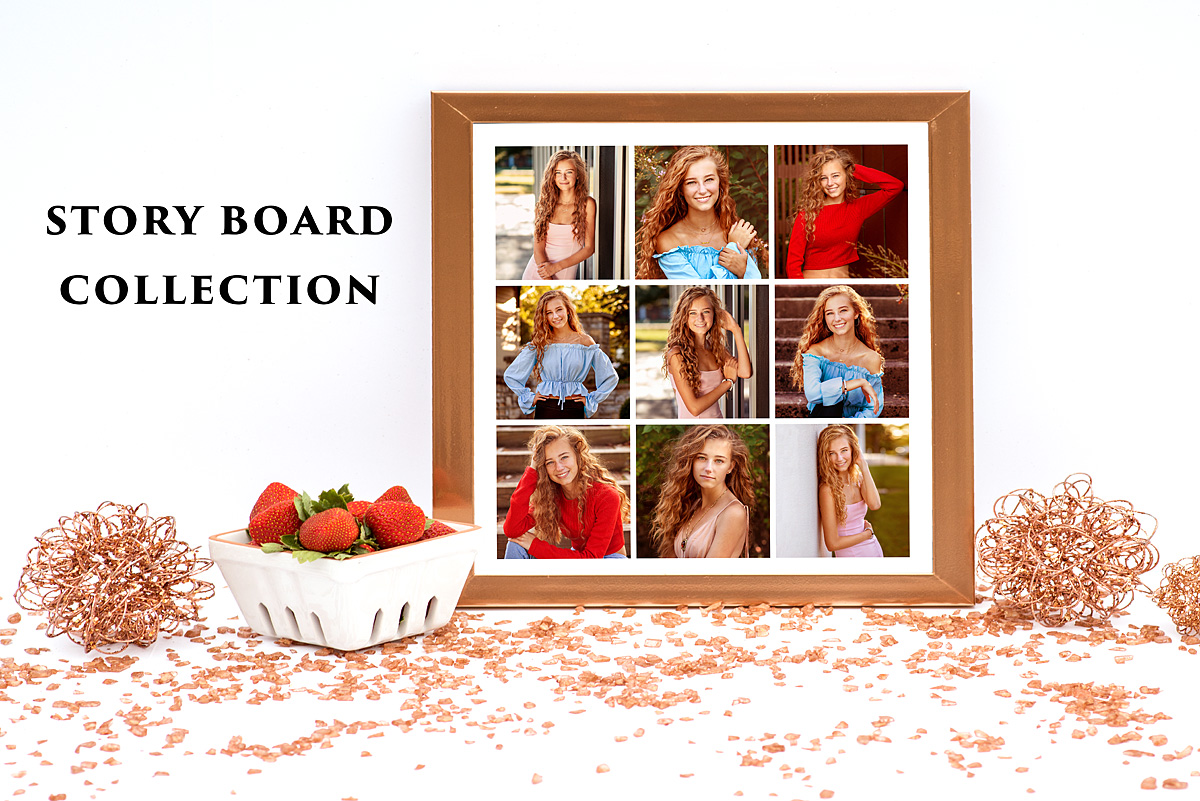 Kati is also an accomplished athlete and runner. I was thrilled to find that my images of her and her story were featured in Inspiring Teens Magazine. You can read more about her story here, but you can check out the tear sheets from her article and some of the images below.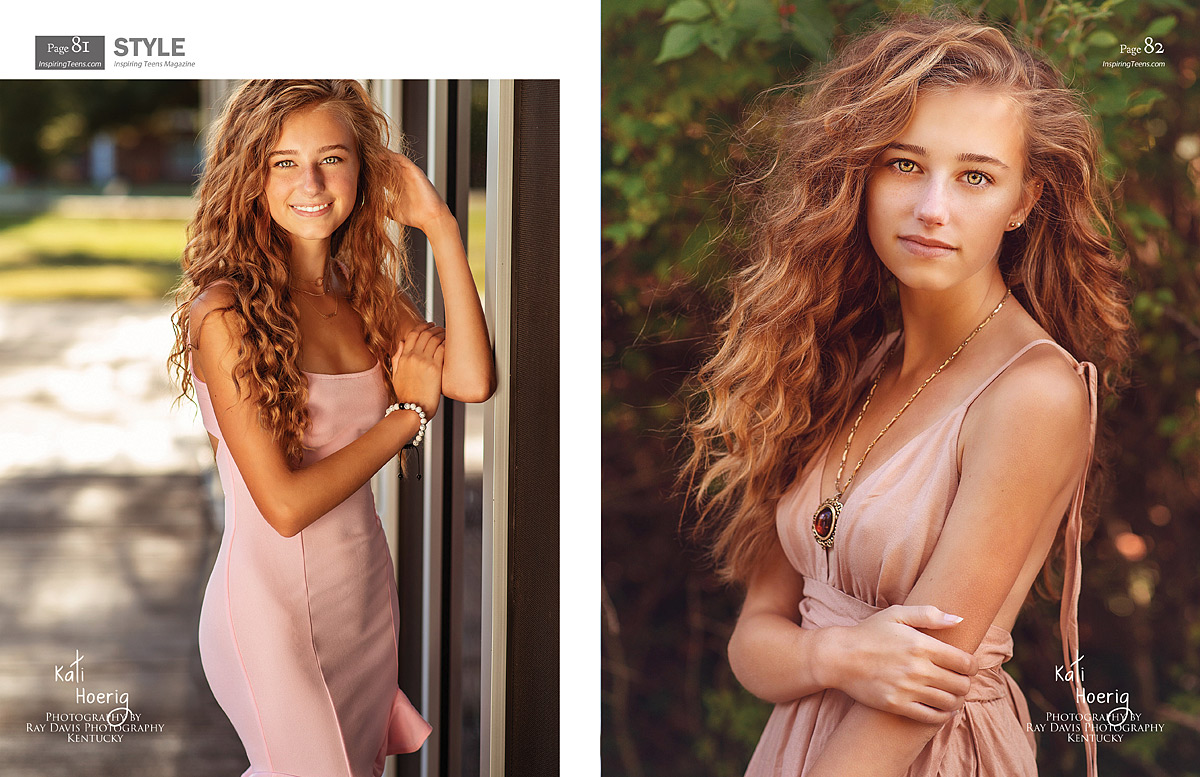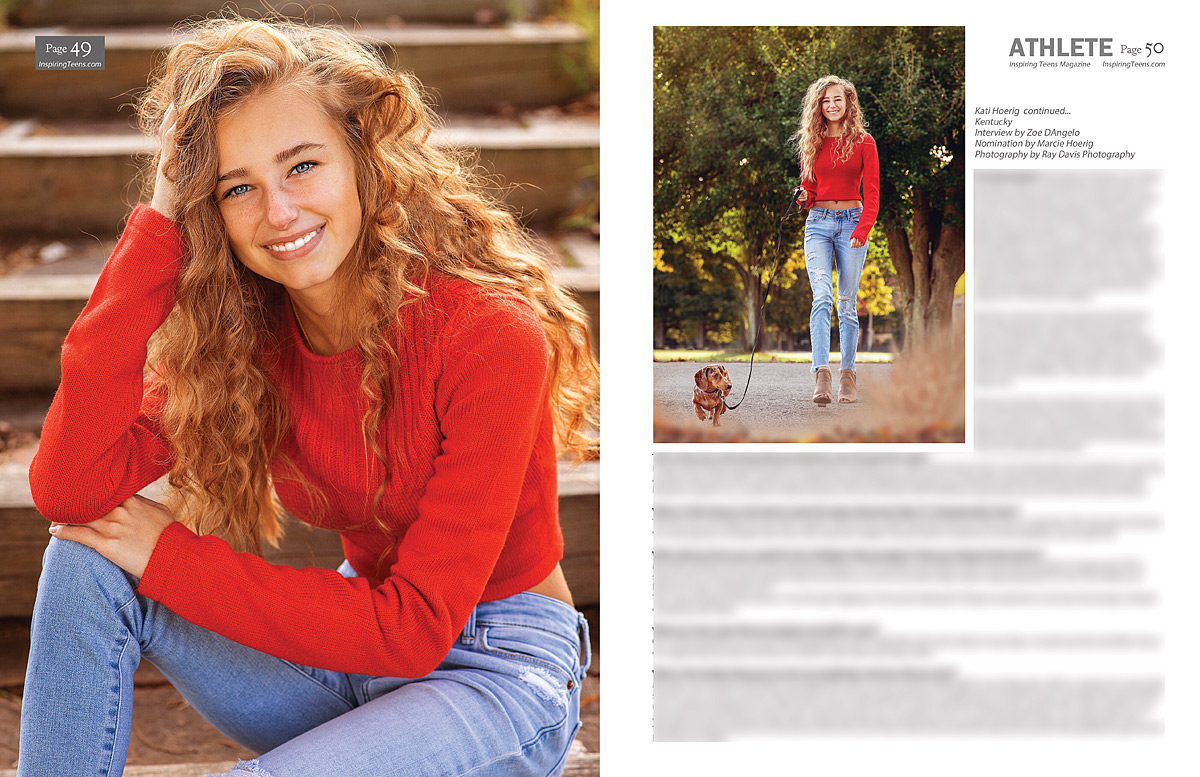 Want a senior photographer that can capture all sides of YOU? 
Have it all – from session splitting, outfit planning, and custom wall art creation.
As a Louisville photographer specializing in empowering portraits, I want to make your senior session dreams a reality.  I can't wait to hear what you have in mind.
Louisville Senior Photographer, offers session splitting to get the most variety for your senior session. Louisville High School senior, Kati, is featured in Inspiring Teens Magazine with images from her session with Ray Davis Photography. Highlights of her session include her custom wall art to treasure in her home.