College Graduation Portraits with Bellarmine University Alumni Kelsey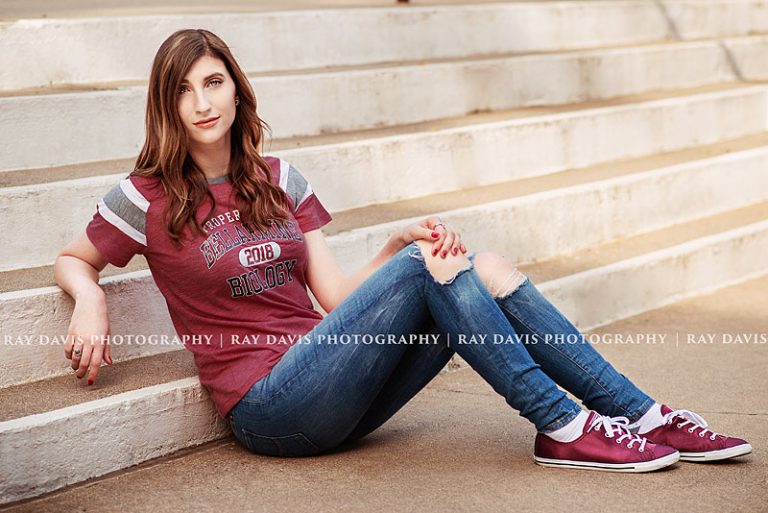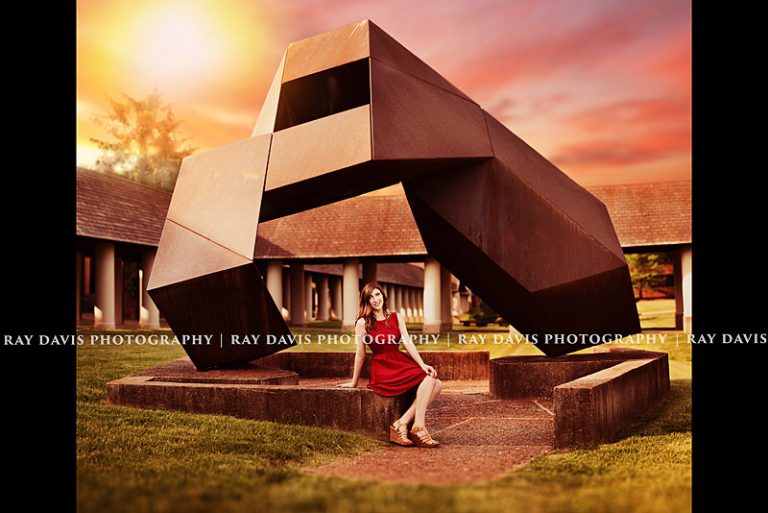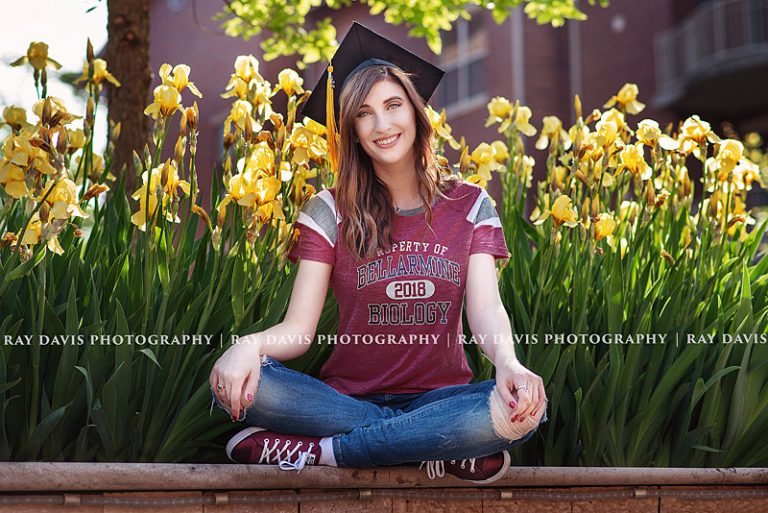 College Graduation Portraits with Bellarmine University Alumni Kelsey
I was so excited when Kelsey came to me & asked to take some grad photos! These college graduation pictures were captured to celebrate Kelsey earning her degree at Bellarmine University before moving on to Veterinary School.  I mean, what better way to celebrate the end and beginning of this chapter in her life than with a fun filled photo shoot.  Check out these grad pictures with her cap and gown on Bellarmine Campus below.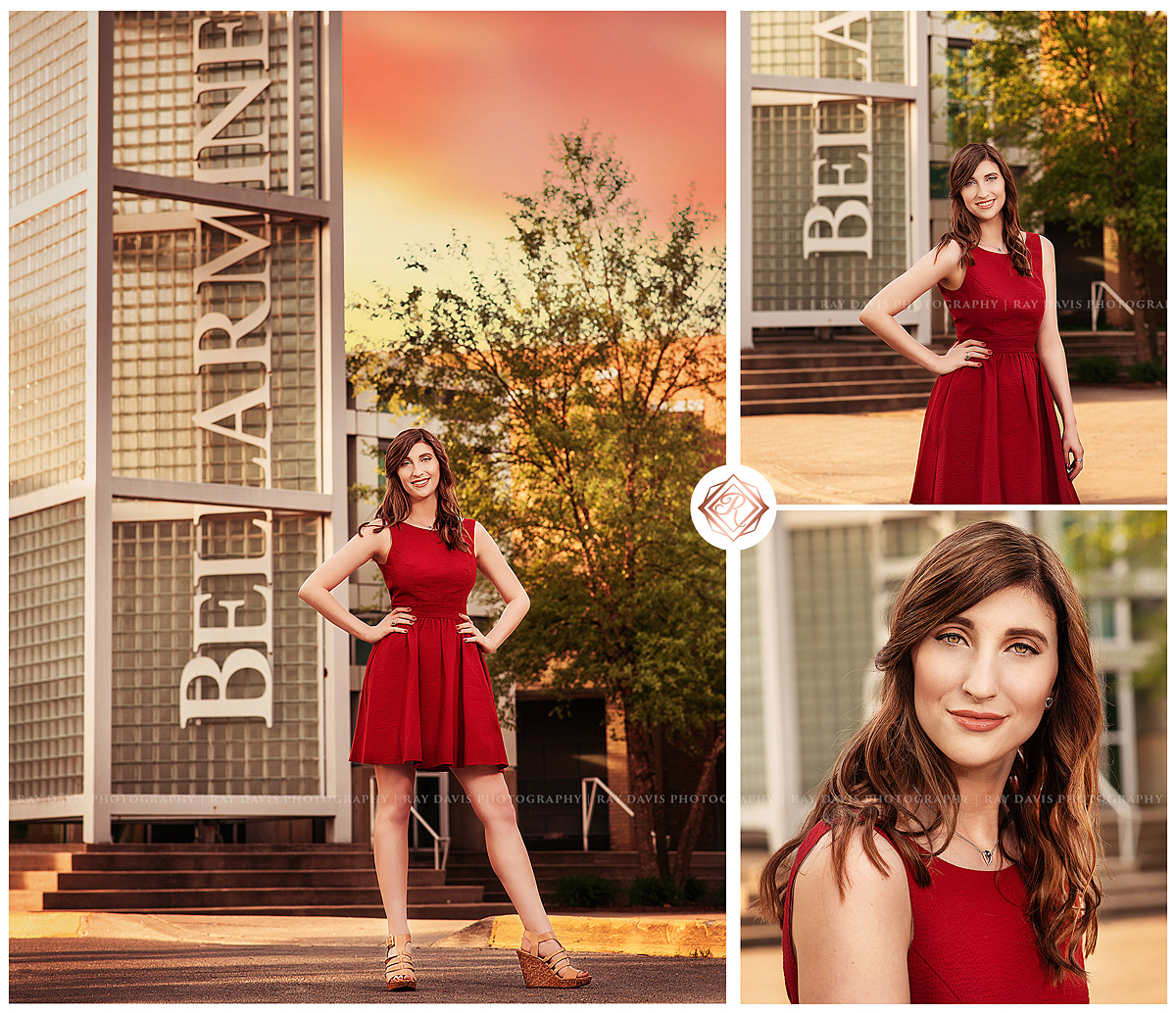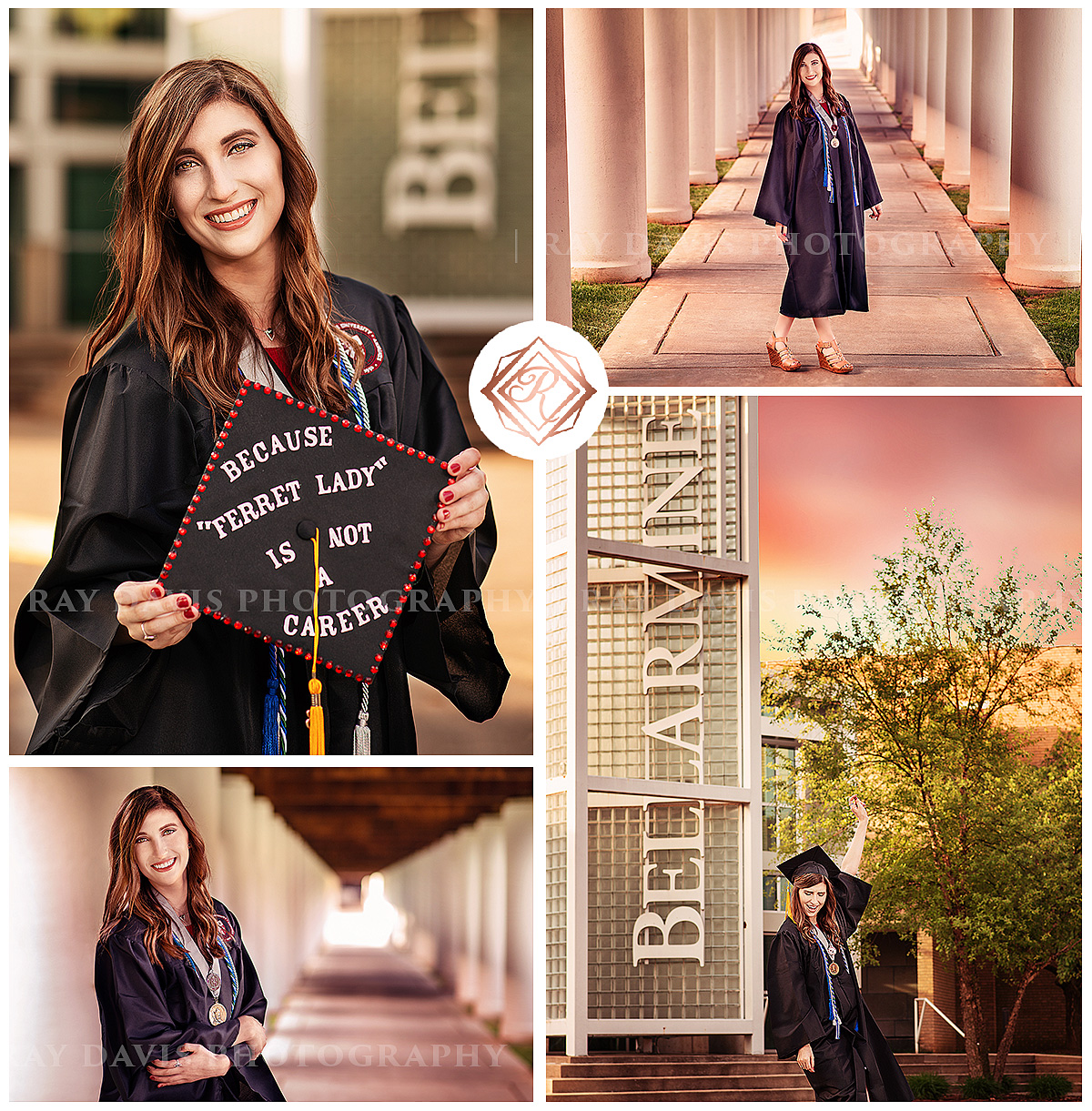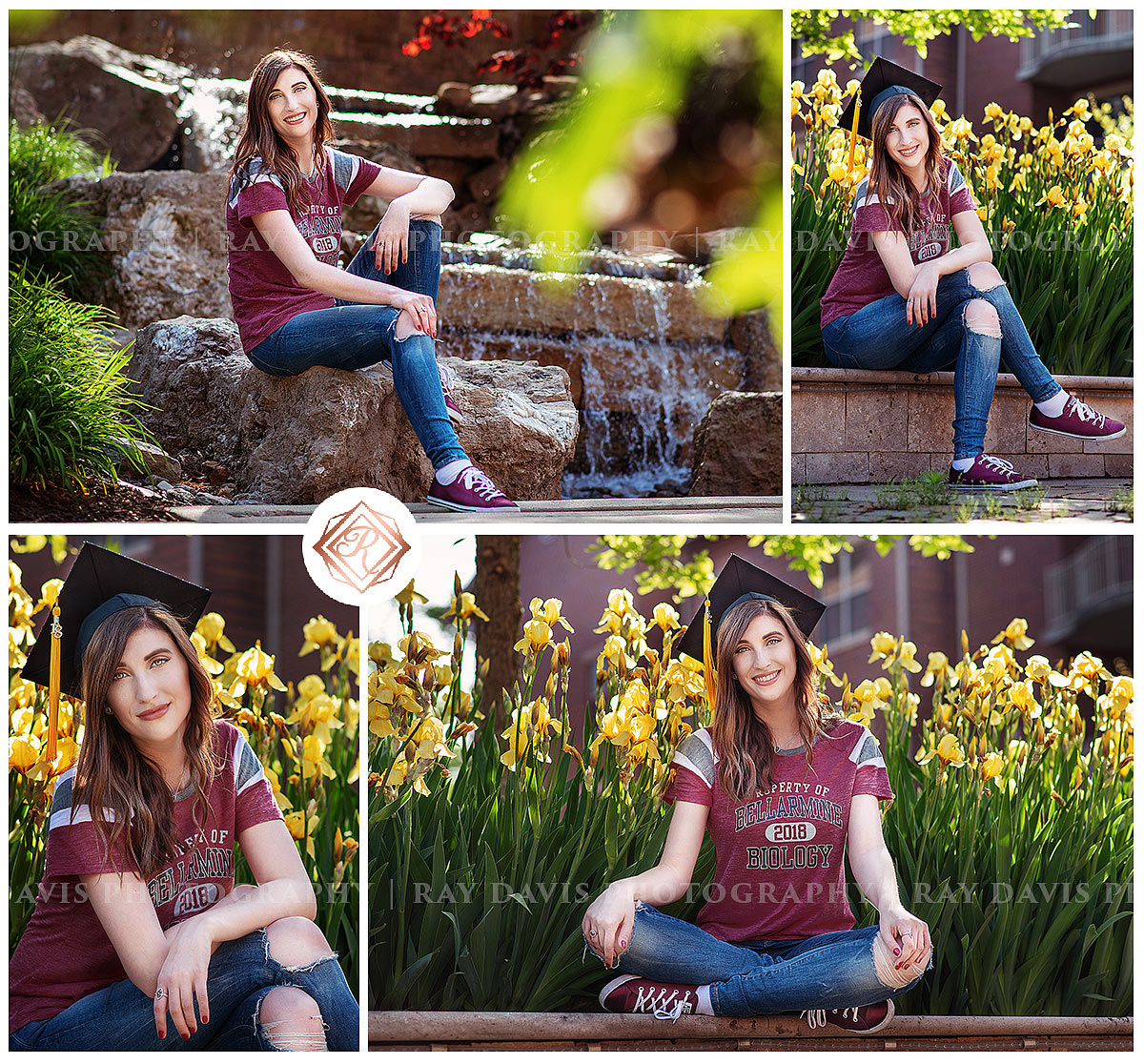 It was aloso important to Kelsey as you can tell from her adorable graduation cap that we includeher favorute motivators – her ferrets.  So we leftBellarmine University Campus to include an in-home session with her and her 2 ferrets. Check it out here on the "Traveling Studio Blog". 
If you'd like to celebrate this chapter in your life it is never too late to schedule a grad portrait session. So grab your cap and gown and then start a chat with me to get started!
Louisville KY Photographer, Ray Davis Photography, captures a Bellarmine University Graduate on campus in her cap and gown.  This College Grad also sports her college t-shirt for some fun posed portraits.