Instagram Influencers & Content Photography | The Blush Influence In Westport Village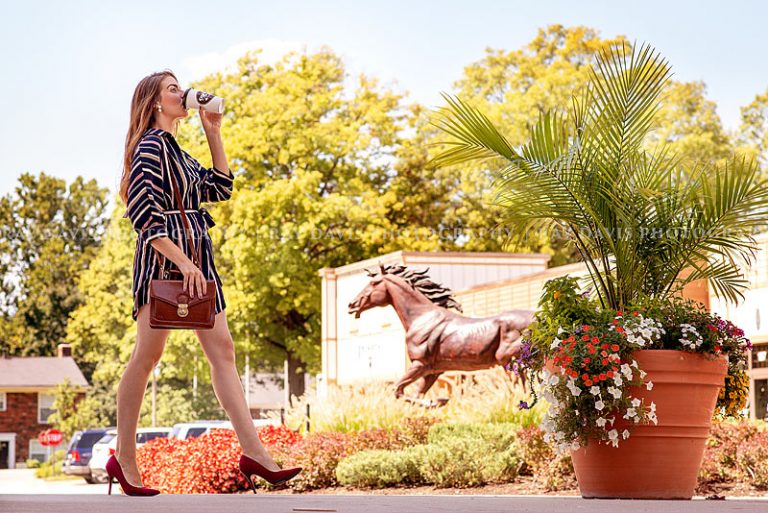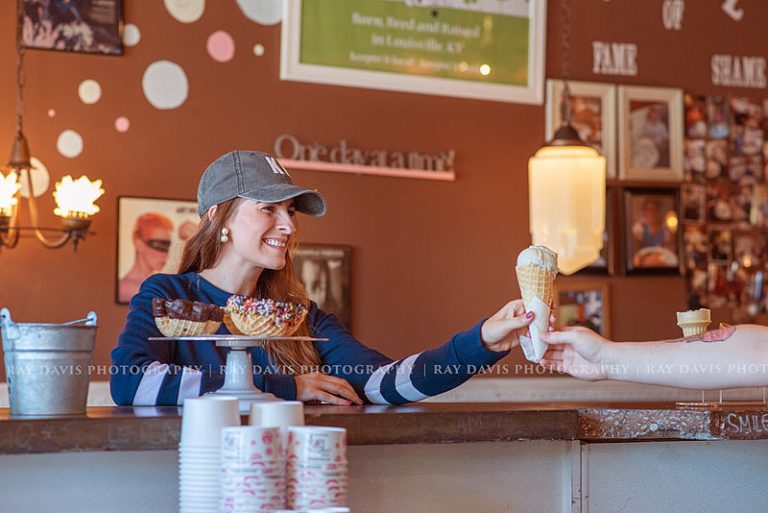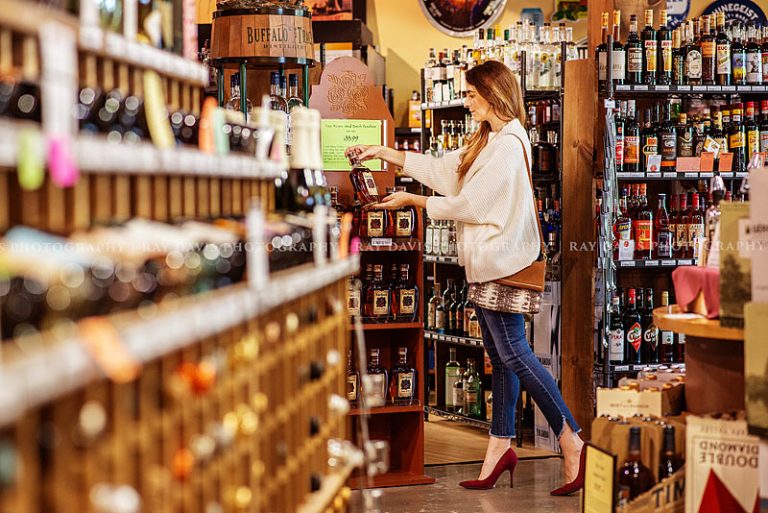 Instagram influencers & content photography
the blush influence in westport village
Building up social media content can be a daunting task for a small business. Taking  finding or taking images and figuring out what to post and when becomes a spiraling game.
BUT.. What if you could access your own personal collection of images that fit your brand and style?
That is exactly what the shopping center at Westport Village did when they contacted your Louisville Branding Photographer here along with Social Media Instagram Influencer Ashlea of @theblushinfluence . Together we created images highlighting several of the shops and Louisville boutiques.
Below are a few highlight images that they both will be able to use to share and promote their brands for months to come.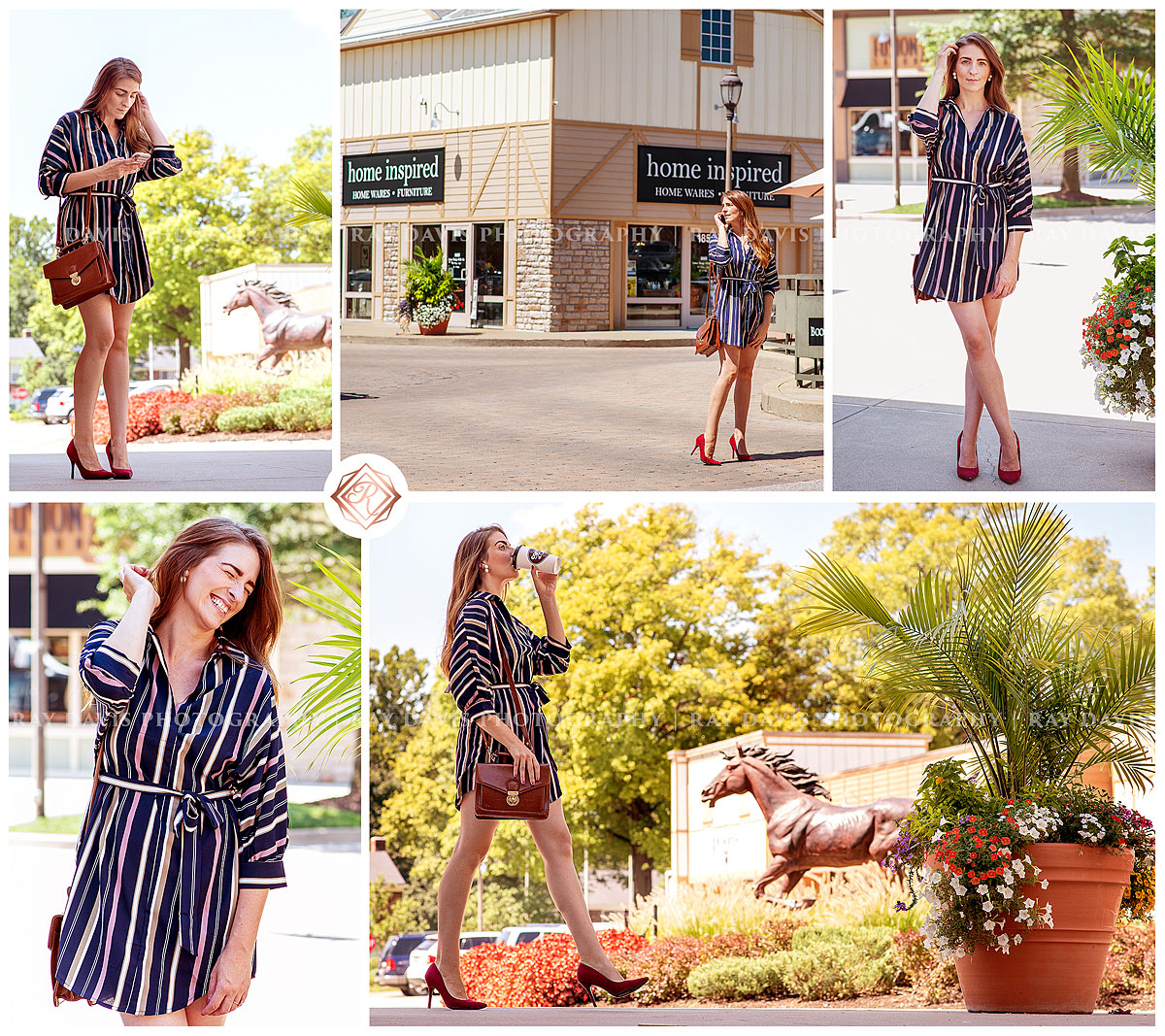 From Westport Whiskey and Wine to Oberer's Florist shop – we stopped in to build content rich images that Westport Village could use to feature their stores.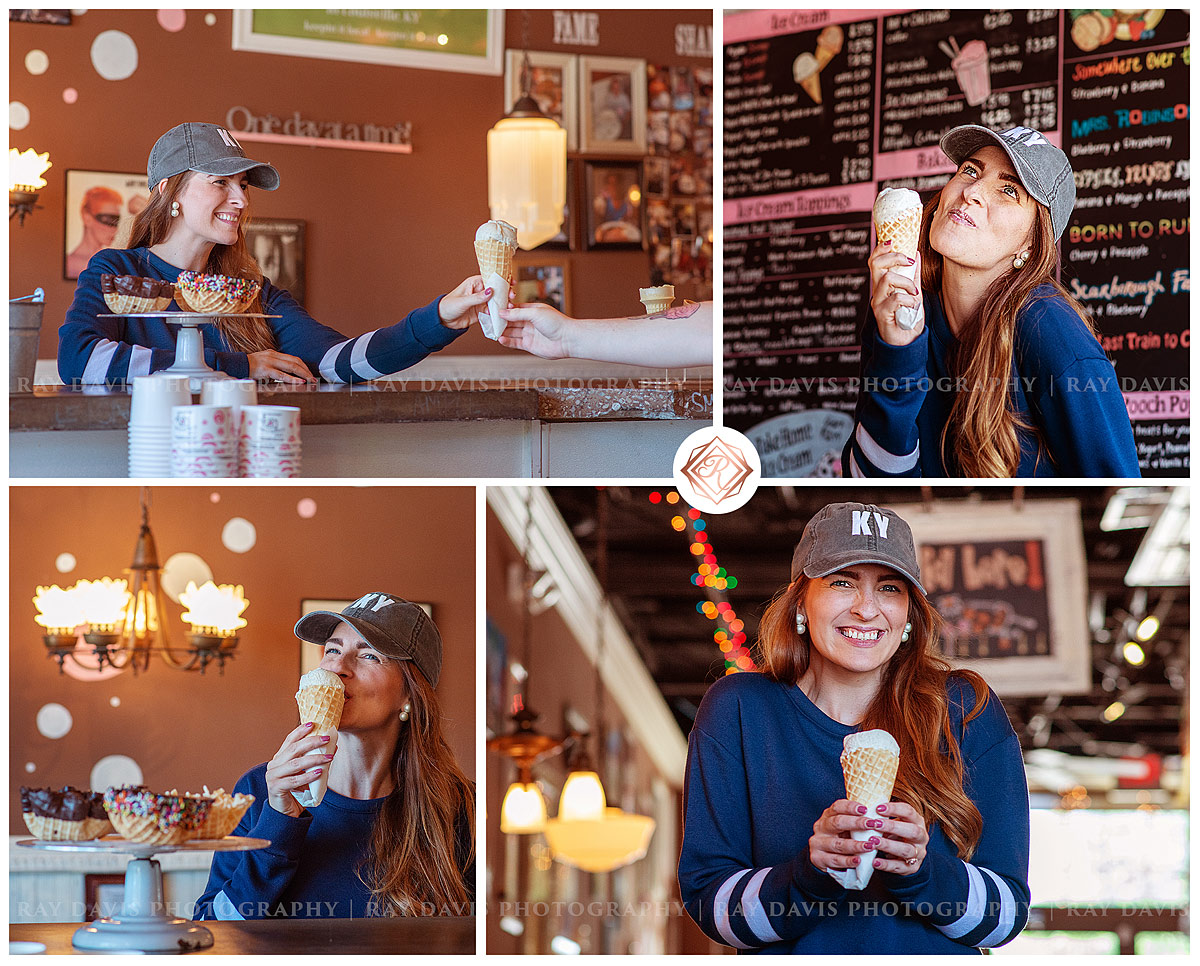 I think Ashlea's favorite was Comfy Cow where she got to enjoy one of their waffle cone ice creams. These story telling images showcase life in the Shopping Center and are also valuable content for @theblushinfluence -keeping her Instagram fresh and local.
Start leveling up your brand with custom content photography!

Level up your brand with custom content photography – view a branding session with Louisville Photographers Ray Davis. Take your Small Business or Social Influencer game up a notch!