Artwork over Clutter : Why portraits are better than those stocking stuffers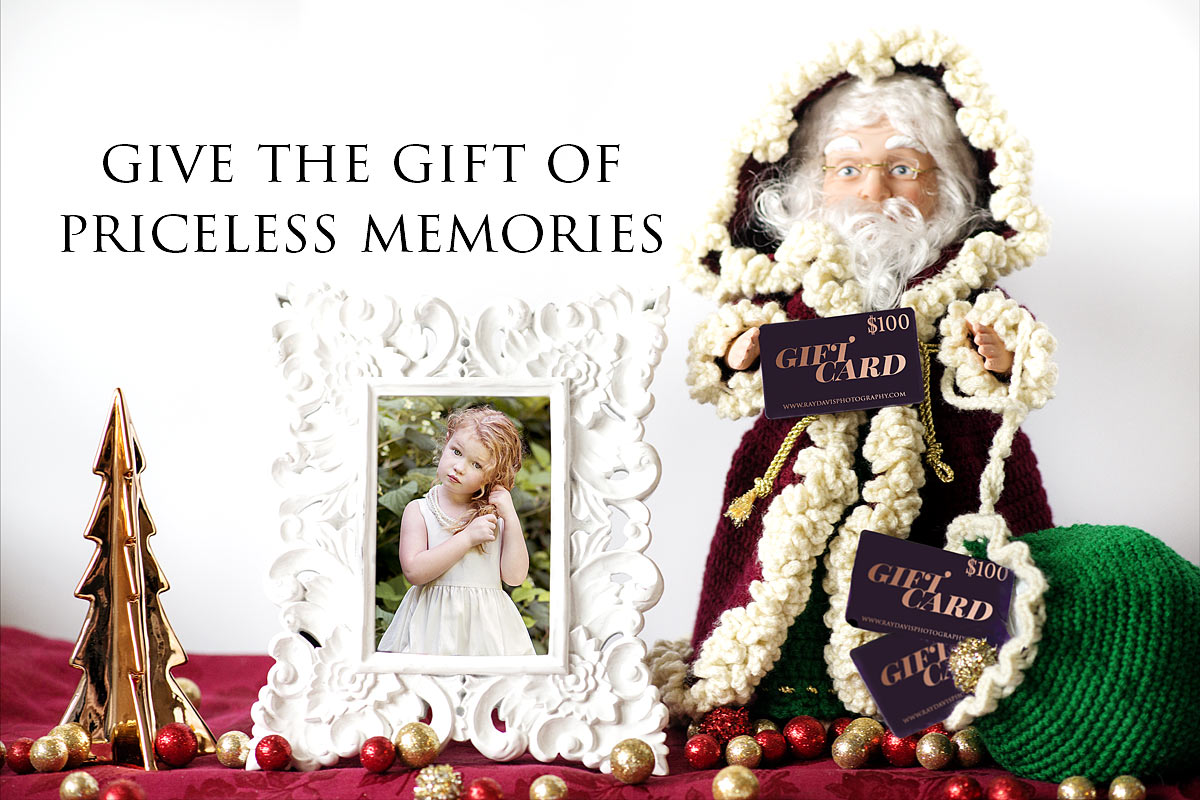 Fall is here and Christmas isn't far ahead.
Yay for pumpkin pie, pumpkin spice, pumpkin everything and yay for early x-mas shopping.
I am one of those people that likes to get my shopping done early for the holidays. But sometimes it can be a bit of a struggle to find that perfect gift for those people in our lives that already "have everything". Grandparents are especially hard to buy for.
My granny suffered from many bad stocking stuffer gifts and an ever growing collection of scarves. Where as my Dad probably had 2-3 drawers filled with multicolored dress socks and ties. Yeah creative I know.
But I realize now that the one thing these people in my life treasured most… was me. Which is probably why Dad never said enough with the socks already. It may seem a bit big headed to say, but YOU are precious to these people. So while the gift of socks may not be grand, it is still precious when it is a gift from you.
However, the best gift I could give these people in my life was not another pair of socks or a scarf. But a family portrait. A way to preserve in memory these people that I hold so dear. So before you go shopping for that next pair of socks, why not think about the last time you or they had a family portrait.
Giving a gift that will last for generations is irreplaceable, just as irreplaceable as the memories you have right now.
Unfortunately my Granny never got her family portrait session before she passed away suddenly last Christmas, but she did leave me with a quilt sewn together with all of her love. But I would give the moon just to have had one more beautiful portrait of me and her together.
So before you buy that scarf, pair of socks, or even that nice wrist watch, think about the last time you had a family portrait together. Let this year be the one you preserve forever in the form of a beautiful print. Trust me, they won't miss the socks. But they will love looking at that family portrait every day for years to come.
Still need convincing? Book a family portrait this month and take $100 off your session fee. Consider it my incentive to get you to truly treasure and preserve those memories this season.