Choose a Louisville Tween Portrait Session to Celebrate Your 10 Year Old!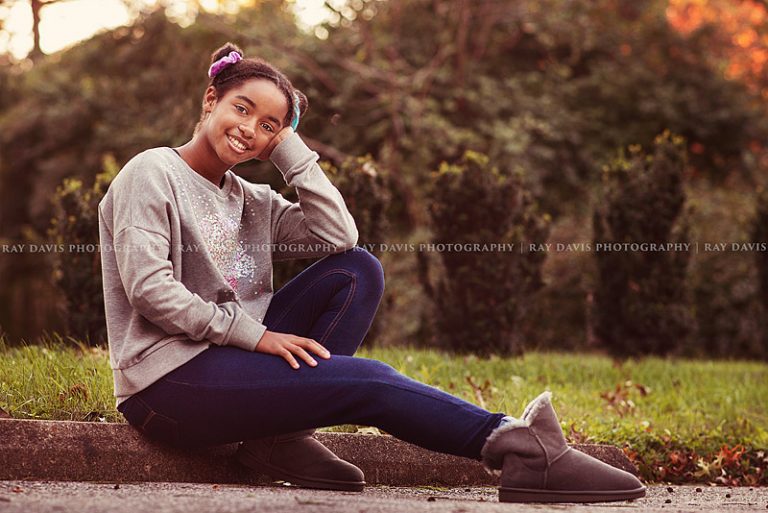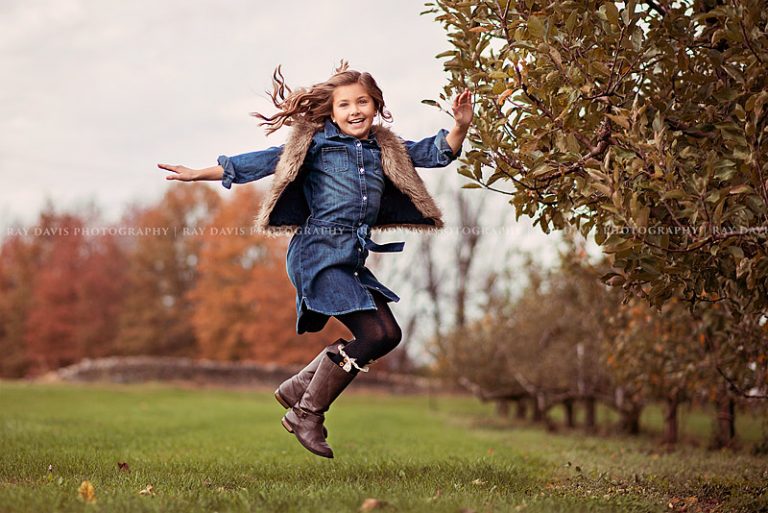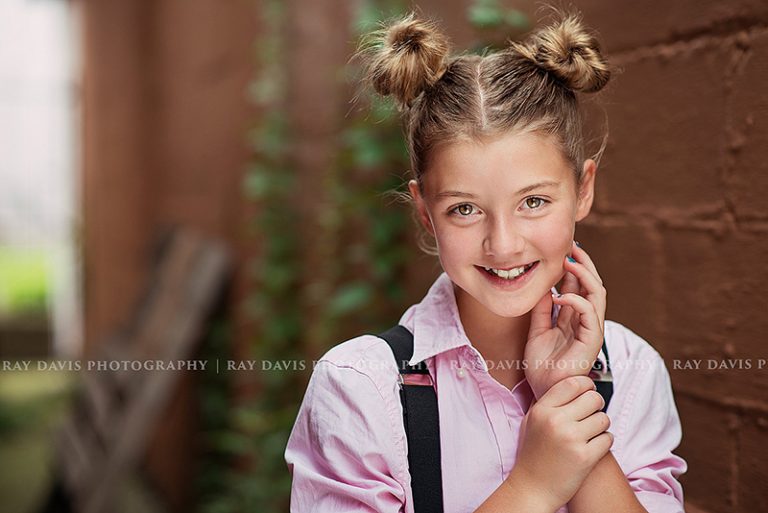 Celebrate turning -TEN- with photos!
Turning the big 1-0 is a HUGE milestone as a kid. The tenth birthday is an OMG transition.
Be prepared you are about to have a teenager!
She is searching to figure out her path and who she wants to be. She is trying all kinds of activities from dance, tutor camps, to sports. Be prepared to invest in top of the line skate rink blades one year to soccer uniforms the next.
It will be daunting and exhaustive and YOU are the power house that makes it all happen for her behind the scenes. You empower her to keep trying new things and to discover what she loves most. So whether you are the exhausted soccer mom that just invested in a new cargo van for the time or the mom driving her kid to the otherside of town after school everyday for cooking lessons – I applaud you!
Your 10 year old daughter is searching for WHERE she belongs. She is discovering wgo she is. A Portrait session can add fuel to that discovery. It solidifies her current obsessions – like dance for example. It is one thing to say " I am a dancer", it is another to see yourself as one and be reminded about it daily visually in an image. It solidifies her sense of self and makes her decisions to stick through last longer as a constant visual reminder when in doubt as visual proof. So for the days when she can't land that choreography, has been teased one too many times – she can look to those images as undeniable proof. She CAN, She WILL, She IS!
Show her how radiantly she shines Now! Celebrate turning 10 with pictures that capture who she is and what she is all about right NOW. Push her forward. She is worthy of her dreams and aspirations. Schedule a session custom designed just for her.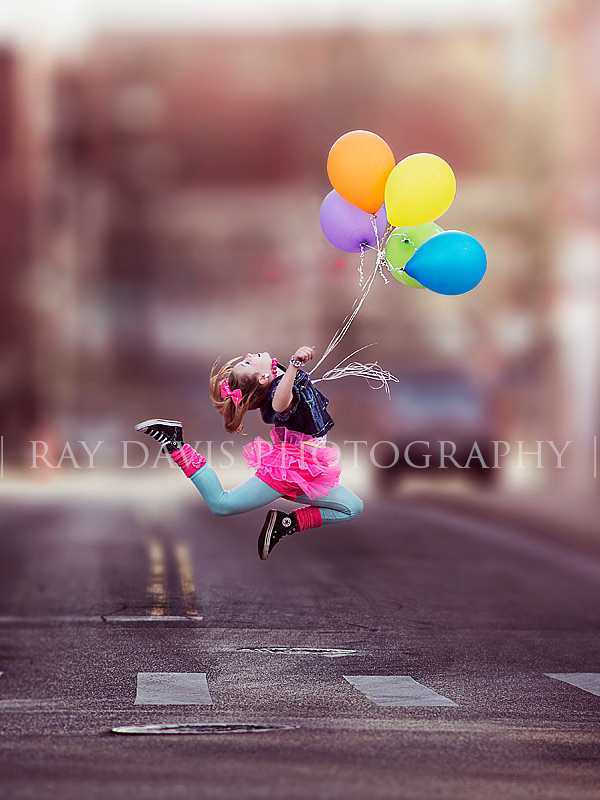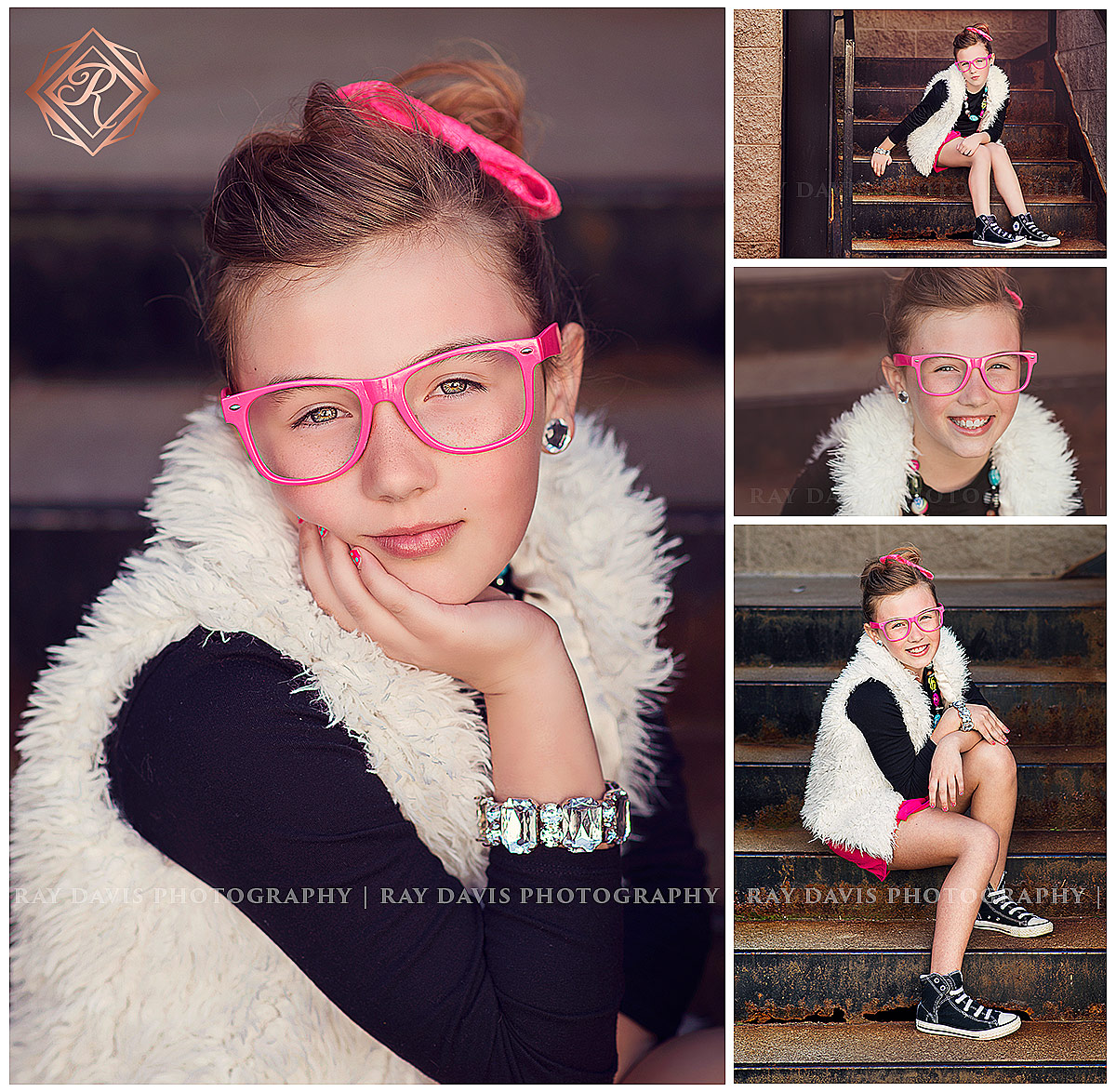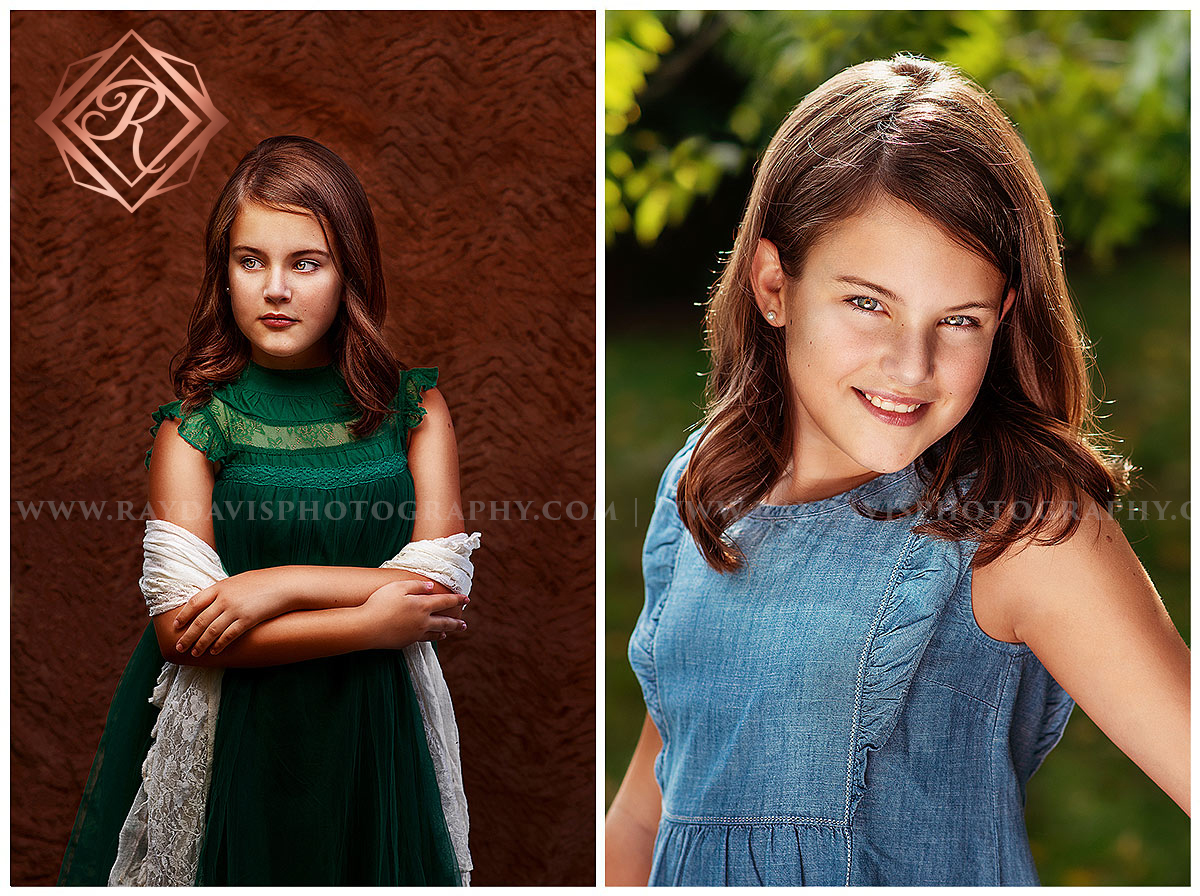 If you are looking for birthday ideas – think about celebrating with a custom photosession! The 10th Bday is the perfect time for a child's portrait session with Louisville Tween Photographer Ray Davis Photography.