Custom Social Media Content with Louisville Branding Photographer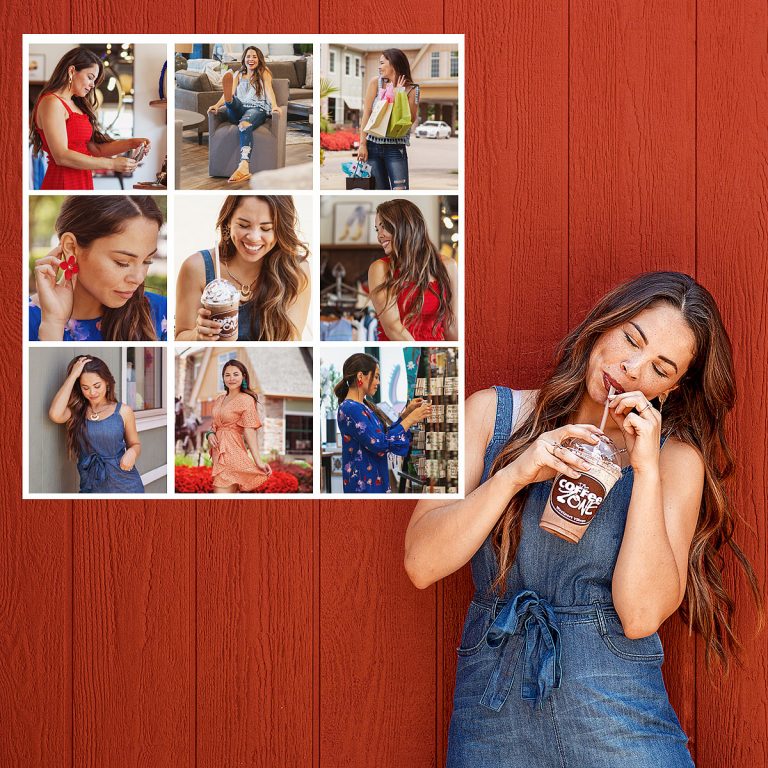 Get custom social media content Photography
Are you looking to make your brand standout? Are you searching for social media content for your next post? It is time to level up your brand and your social media influence.
Check out Leveling Up Brand Sessions Here.
Hiring a Professional Photographer can help level up your branding. Forget searching for content to post and instead save yourself hours of time by using your own personal vault of custom content photography created just for you.
Sometimes you need more than a headshot. You need images that tell your brand's story, that show you as a real person-just like your clients. Authentic images of you and your business help you to connect with your potential target market. This is especially true for Instagram Influencers.
Ray Davis Photography has worked with several Louisville businesses by creating custom content photography to for their social media.  Some featured past clients include the shops of Westport Village in conjunction with Local Louisville Instagram Influencers.
Below are some of my brand building favorites: