Bold Professional Senior Portraits | Brooke's Urban Senior Session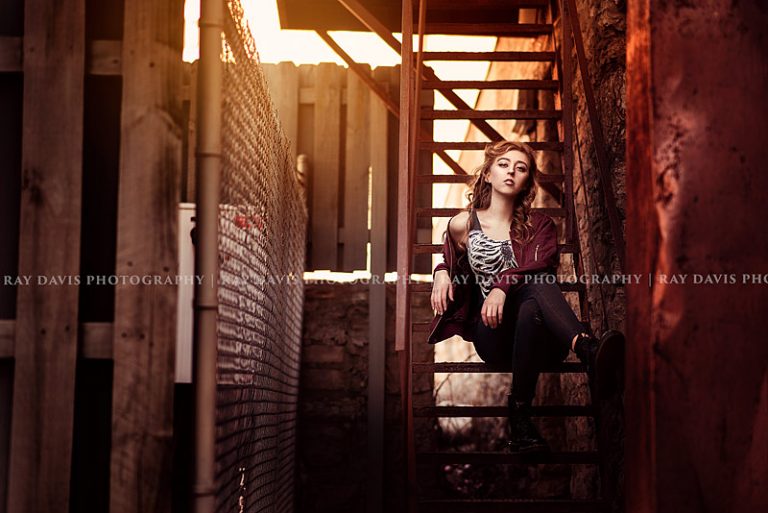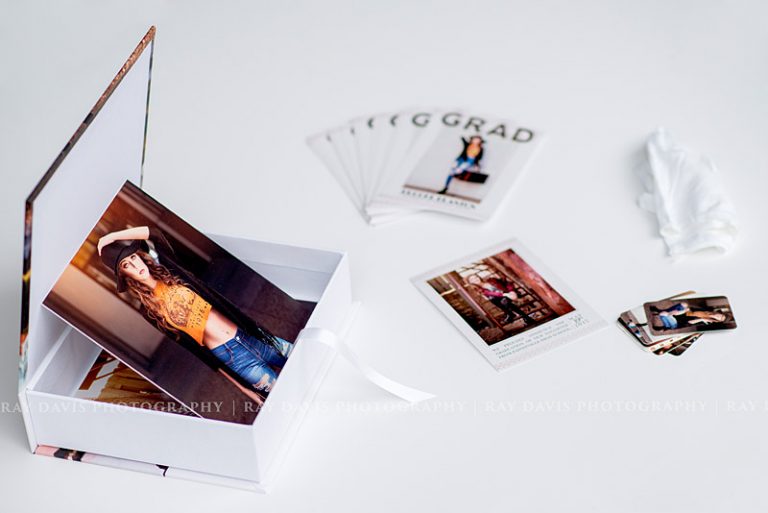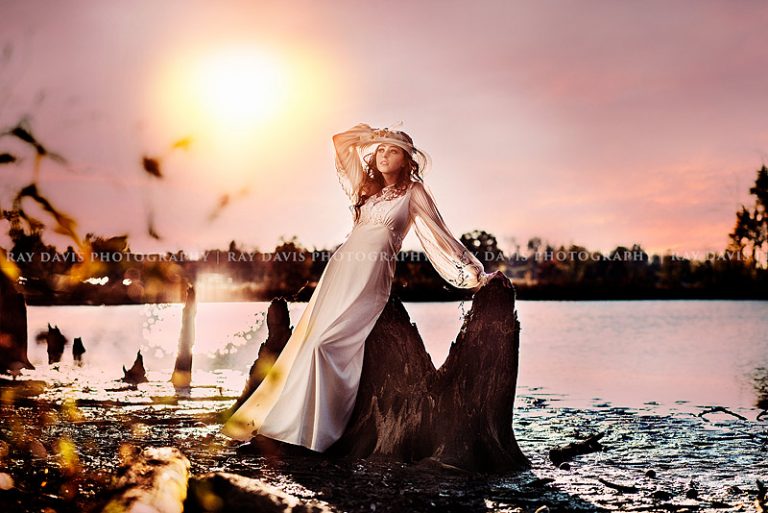 Bold professional senior portraits
Brooke's urban senior session
These are not your Momma's Senior pictures!
Your senior photos should reflect your dreams and aspirations – which is why I work so hard to custom design every senior session – from casual to styled glamour and beyond.
For Brooke this meant bright and BOLD magazine style images. Brooke is no stranger to the camera as she branches out into a modeling career. Her senior portraits were designed to broaden her modeling portfolio and stand as a testament to her modern and hipster style. 
But don't worry – you don't need to be a model to have your picture taken. I help guide and pose every girl in front of my camera (including models) so that you look your best and your final images are just as magazine worthy as any professional model. Together, we totally got this!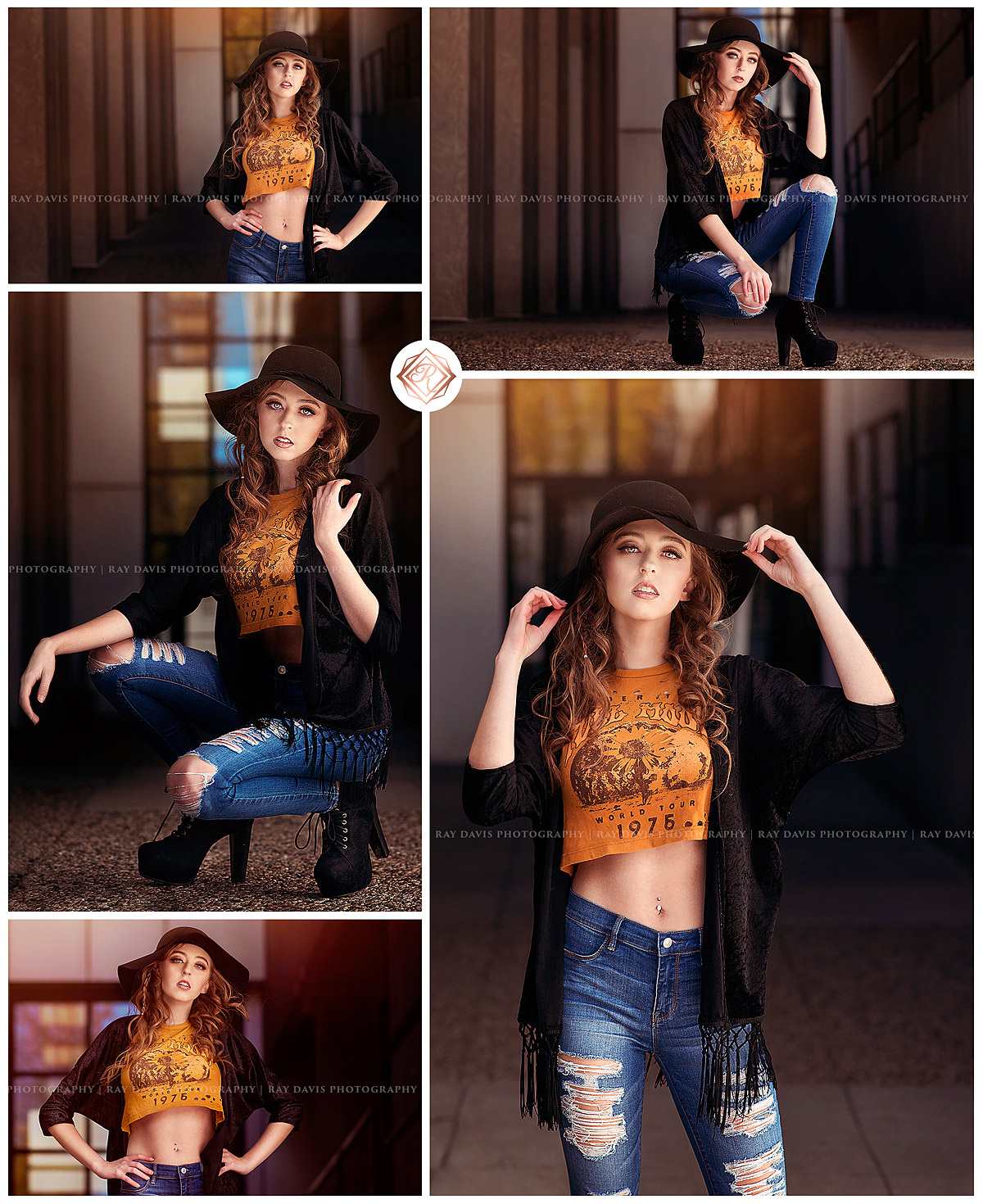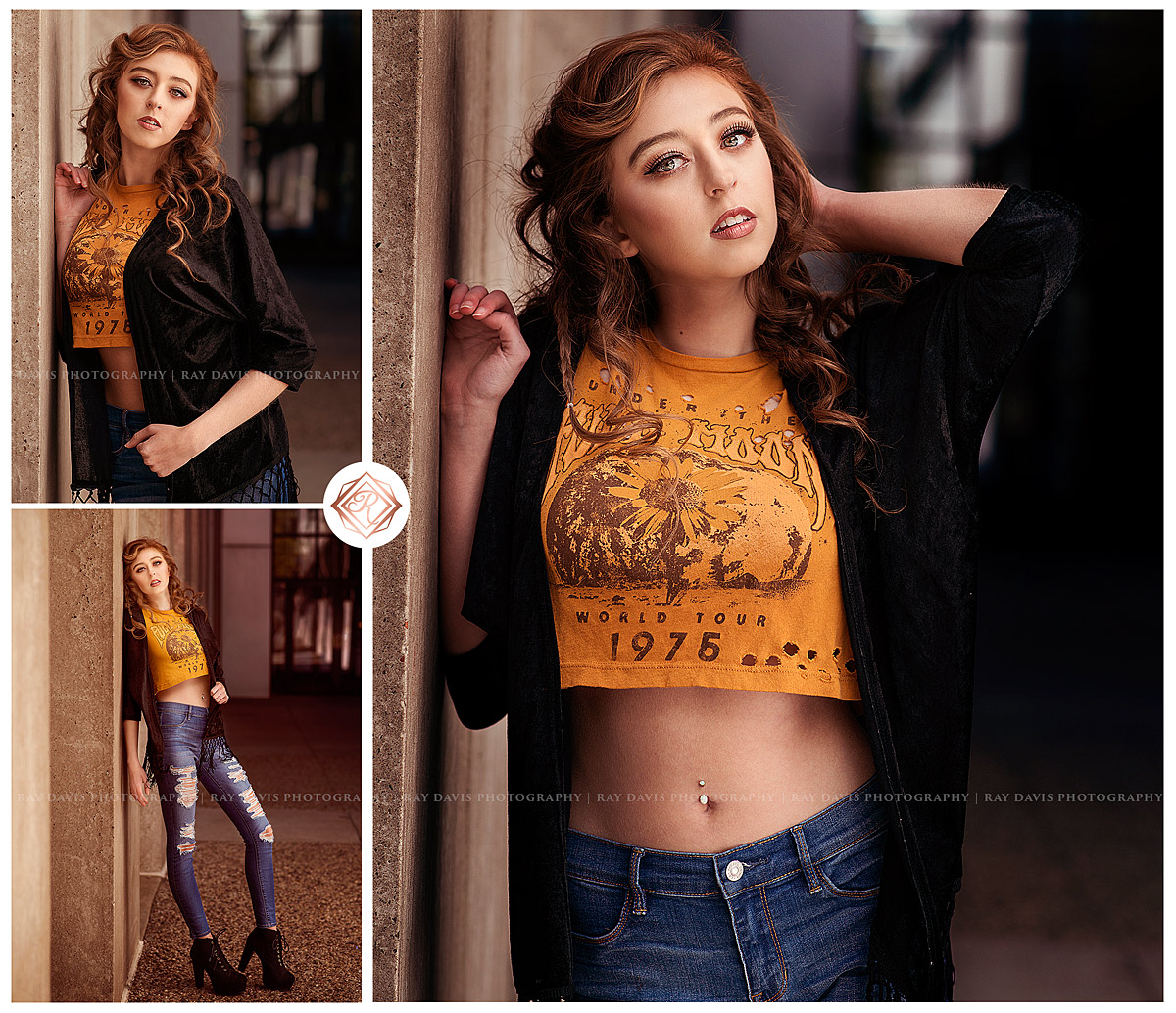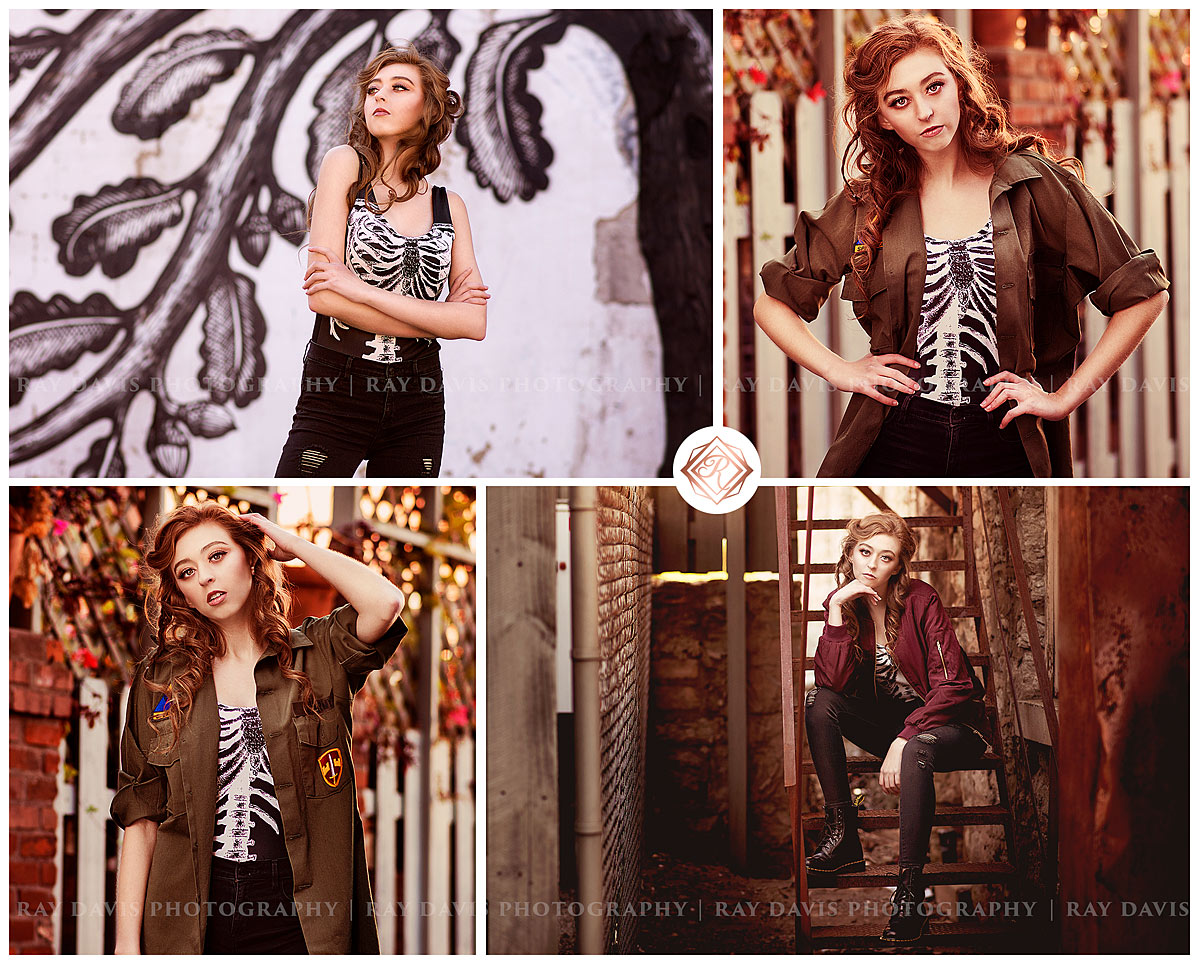 At Brooke's View & Order appointment she chose the Silk Mounted 8×10 Collection Case, Graduation Cards, a Large Mounted Print of her favorite Image and received a collection of shareable Brag Cards.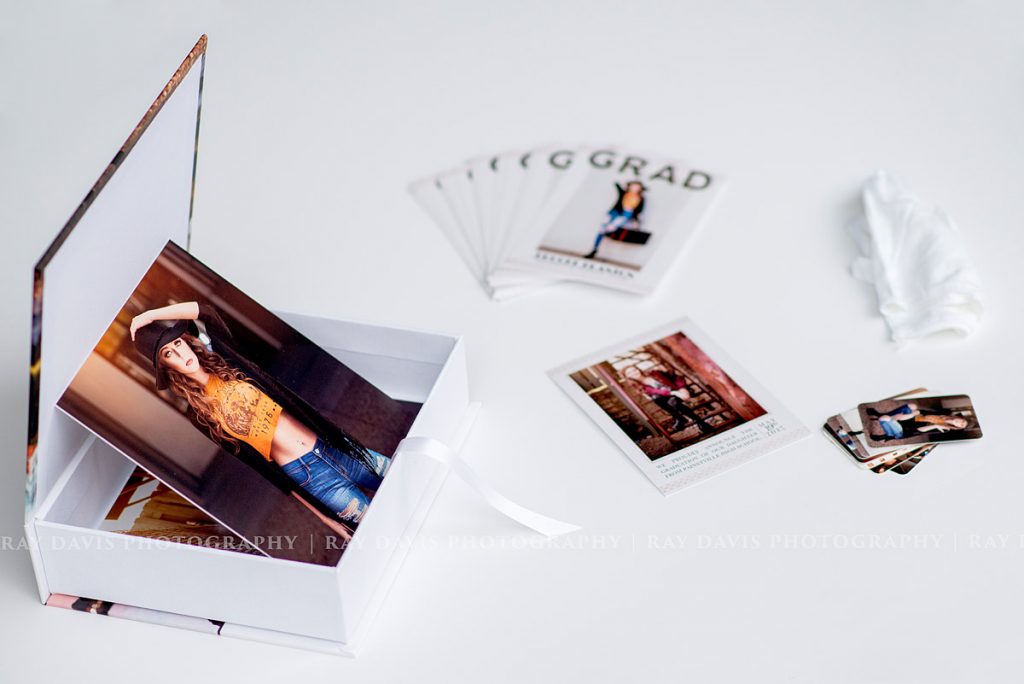 If you have read down this far – please think about booking a Senior photo session.
I would love to create memories for you and show you how radiant you are! 
Each of us Shine Radiantly in our own way and I want to help you SHINE that light!
Pst. Can you believe the images above were taken in November? KY weather is a mysterious beast!
Louisville Photographer strives to make every girl feel like a professional model with magazine worthy images. If you want Louisville Senior Pictures that "WOW" choose Ray Davis Photography.