Branding Photography & Instagram Influencers | Eat Love Louisville & Westport Village Restaurants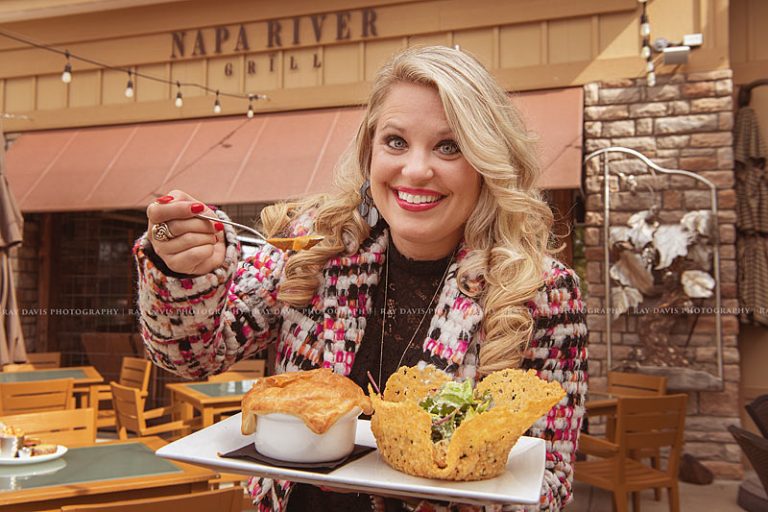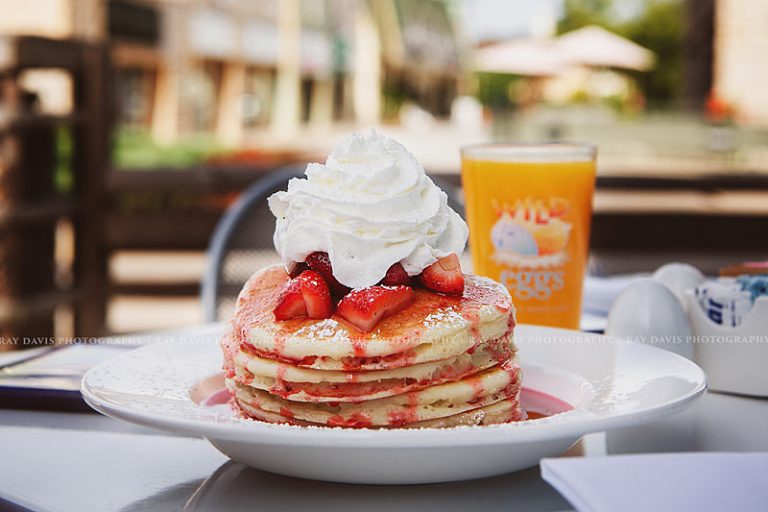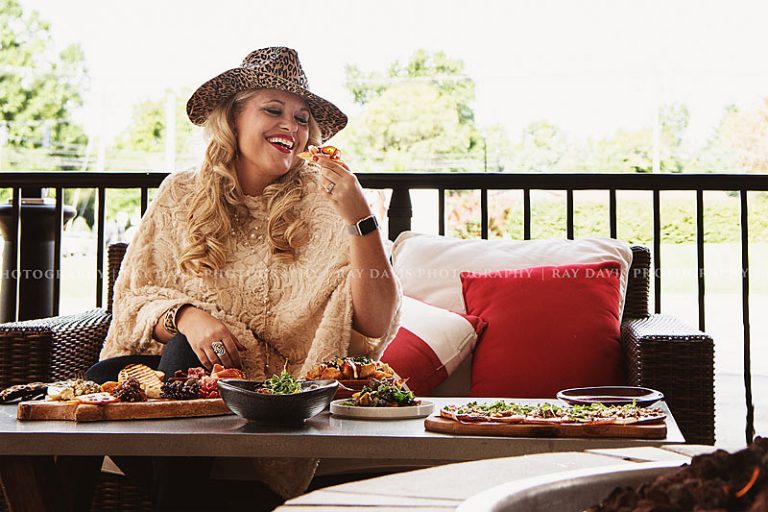 Branding Photography & Instagram Influencers
@Eatlovelouisville & Westport village restaurants
Don't struggle with creating content for you business's instagram feed. Instead let Ray Davis Photography help you create your own custom vault of content photography for your local louisville small business.
That is exactly what the shopping center at Westport Village did when they contacted your Louisville Branding Photographer here along with Social Media Instagram Influencer Allison of @eatlovelouisville . Together we created images highlighting several of the restaurants and Louisville boutiques.
Below are a few highlight images that they both will be able to use to share and promote their brands for many months to come. 
Allison enjoys strawberry pancakes at Wild Eggs in Westport Village. She also snapped a few images for her Instagram Feed for @eatlovelouisville and I got to capture the behind the scenes for her personal branding photos here.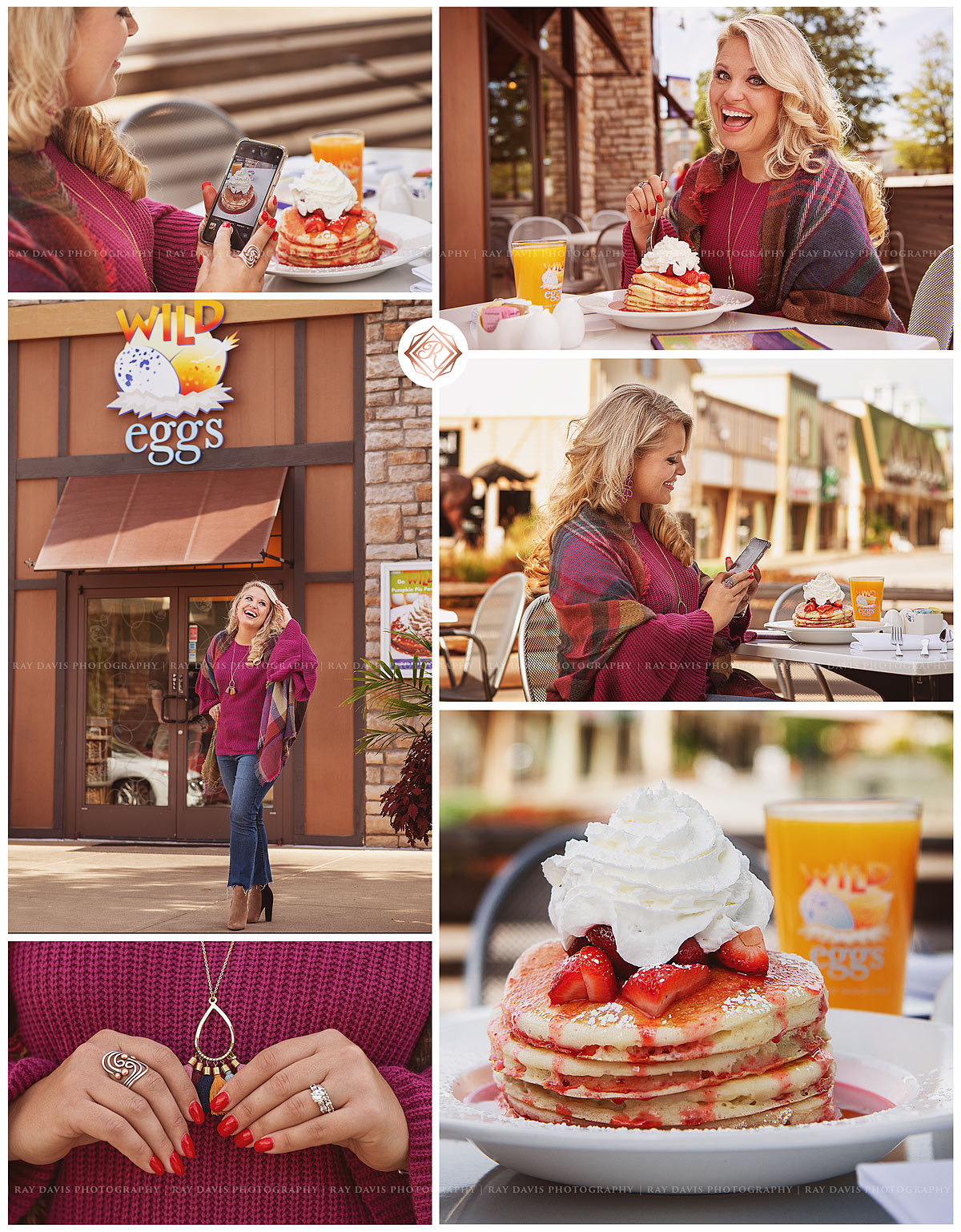 Allison also wore a fall outfit from Darling State of Mind Boutique and we captured some custom Content for Westport Village to use in their fall advertising.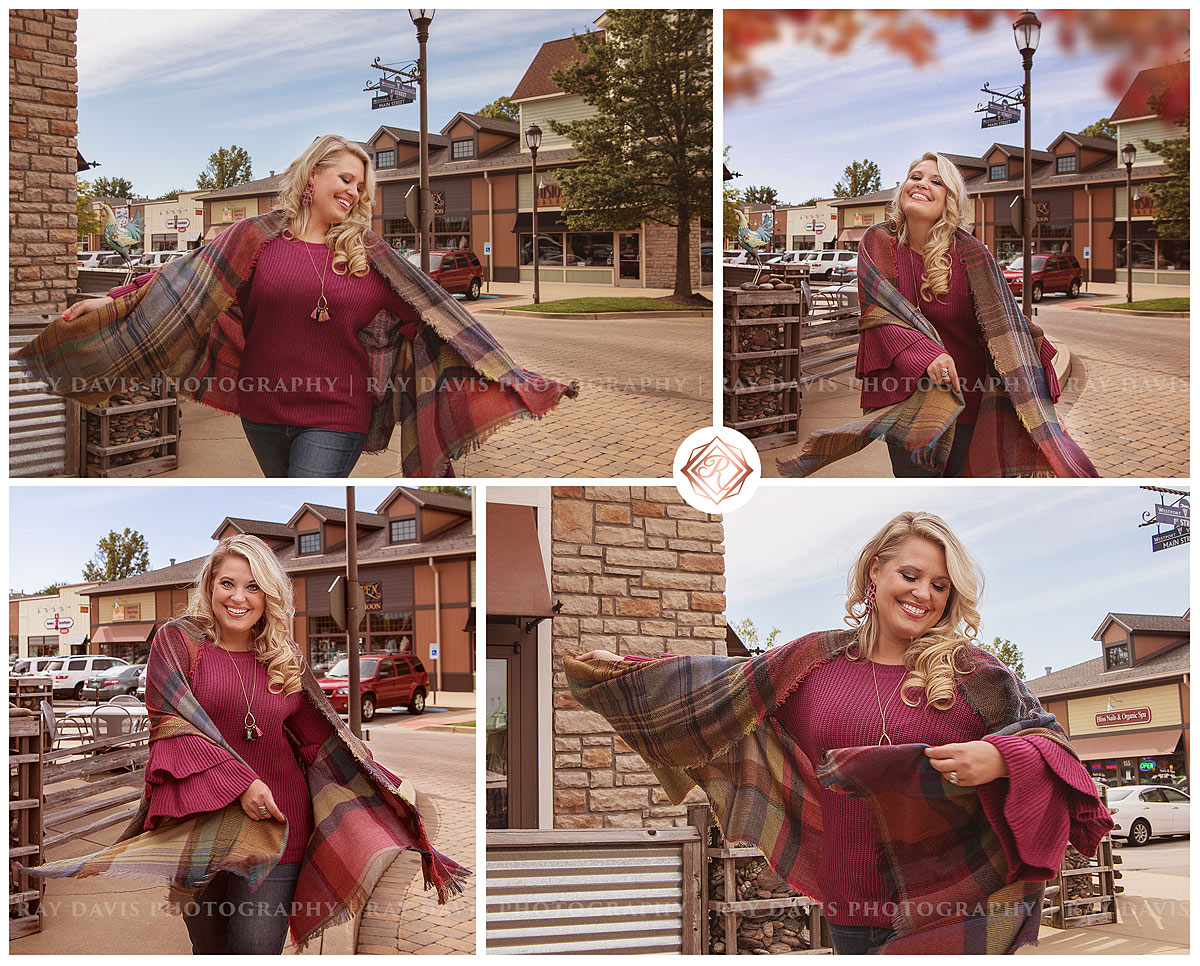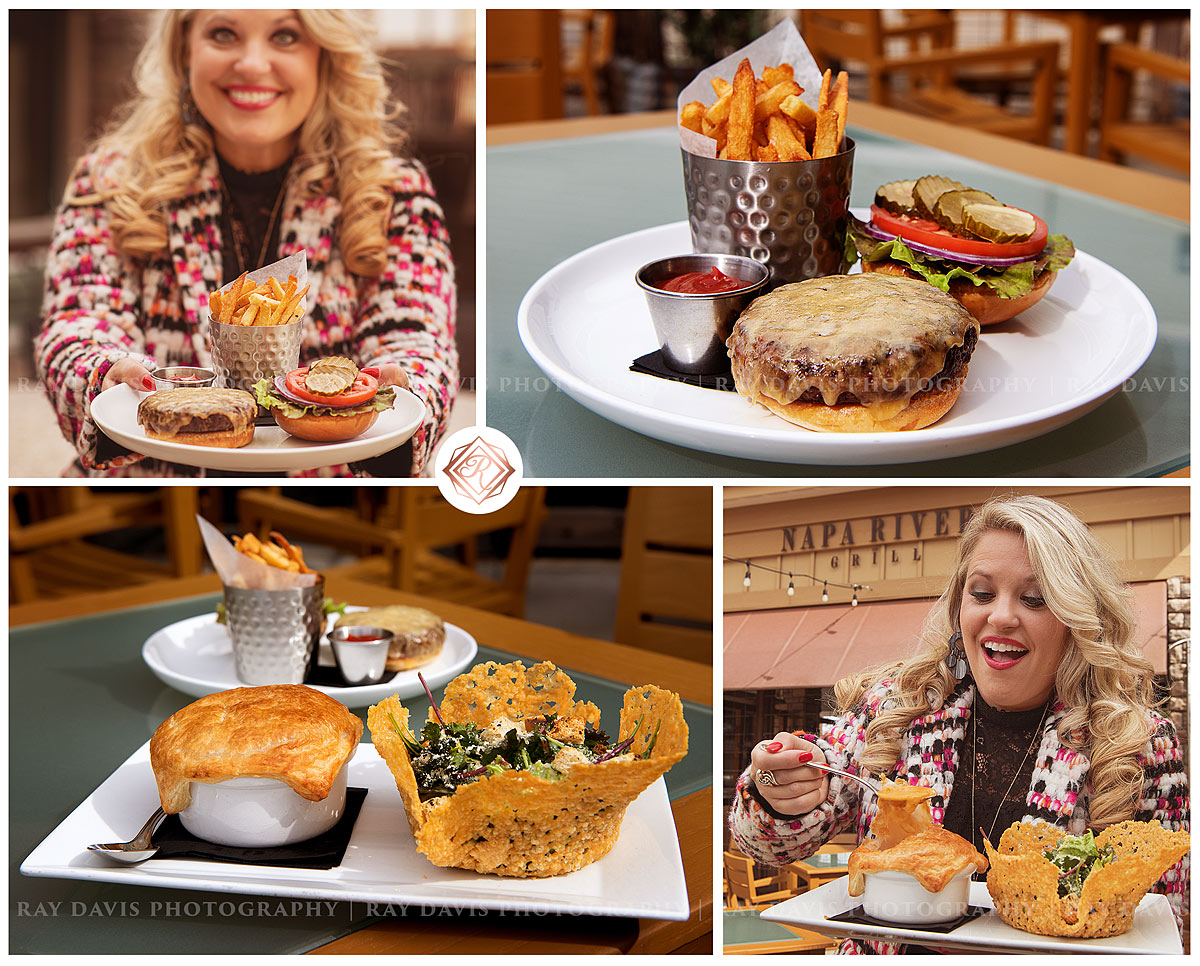 I think Allison's favorite was the pot pie at Napa River Grill in Westport Village.  These story telling images showcase the delicious food and restaurants  and are also valuable content for @earlovelouisville-keeping her Instagram fresh and local.
Start leveling up your brand with custom content photography!

Level up your brand with custom content photography – view a branding session with food photography with Louisville Photographers Ray Davis. Take your Small Business or Social Influencer game up a notch!