Start Booking Fall Senior Pictures + Annabelle's Senior Photosession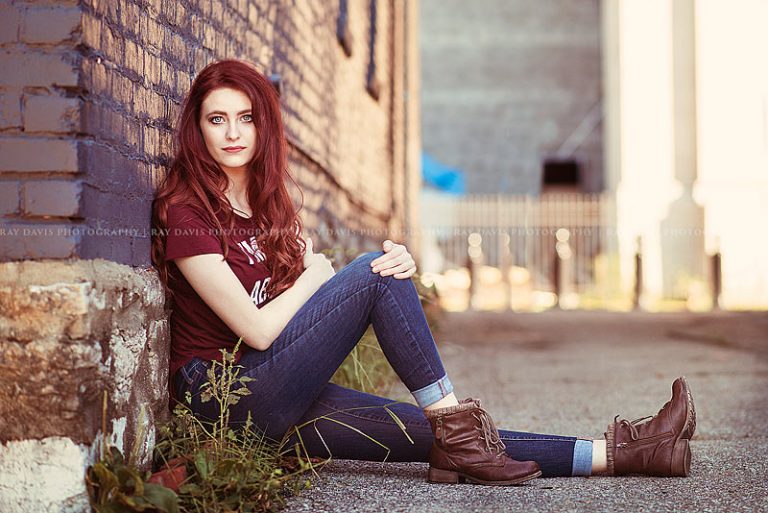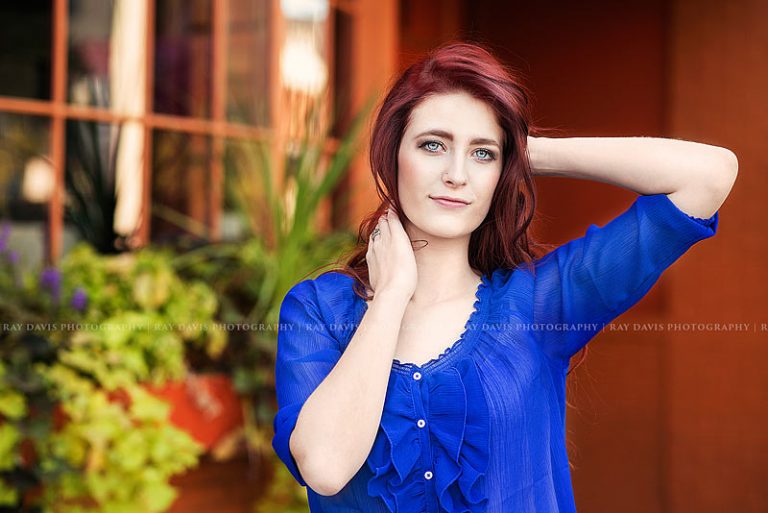 senior pictures | Annabelle's fall Senior Photosession
The Fall school year is just starting and this is the moment you realize its past time to start planning for Senior Pictures!
From the hustle of finding and prepping all your school supplies – you may have missed marking this item off your list. This is the perfect time to reach out to start planning your Senior photosession with your your favorite Louisville Photographer!
No worries – planning your senior session is not as hard as gathering all your school supplies, but it is time to start the process if you want beautiful fall senior photos.  So be sure to reach out early so we can start planning your Louisville Senior Session.
Today I am sharing a throwback senior session in honor of Annabelle's Birthday. She chose the Modern session which allowed us plenty of time for location and outfit changes. We traveled to downtown urban locations including in front of Lexington's Theater. She has the most stunning blue eyes of anyone I have ever had in front of my camera and she has a beautiful soul to match! Check out her fun casual urban looks below!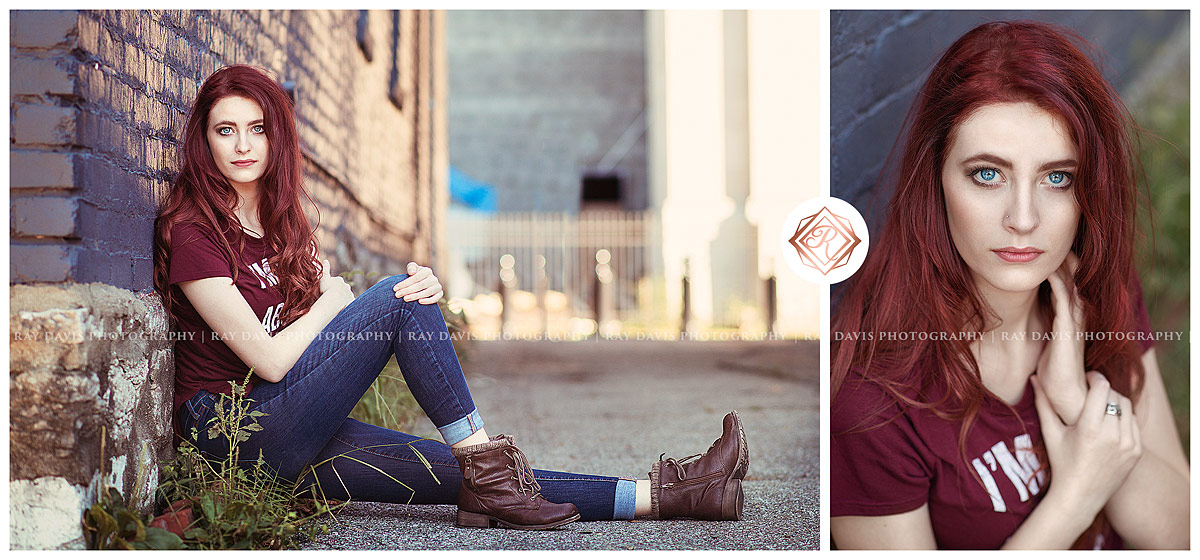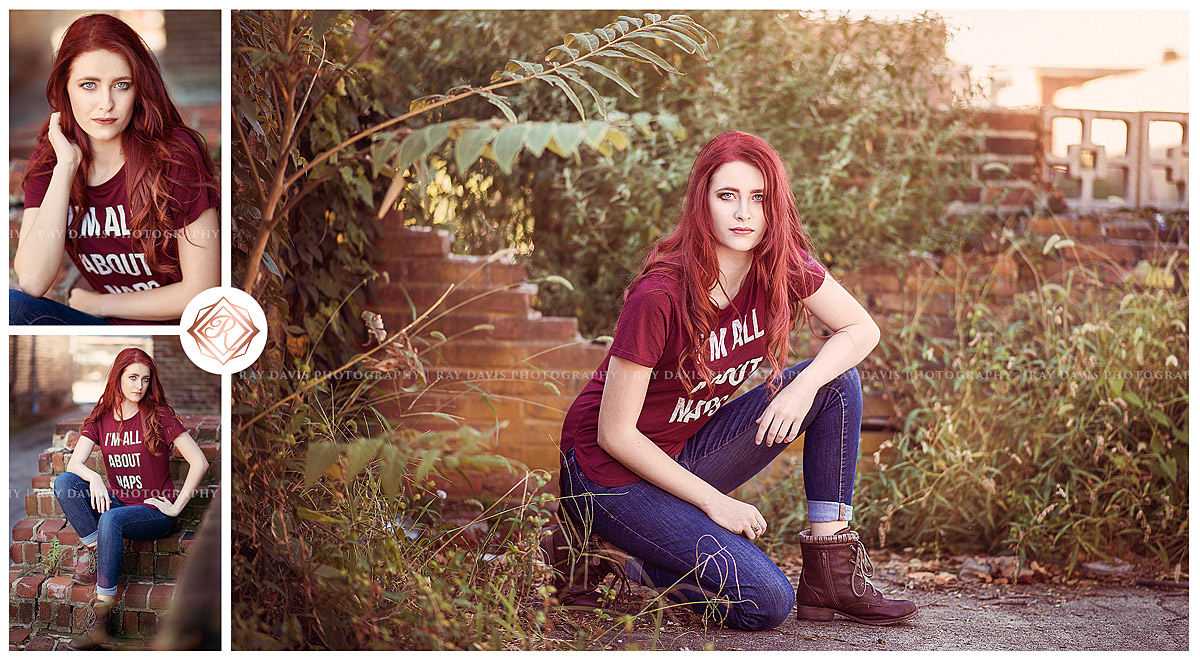 For some of her Senior Portraits we switched up the feel for a bit more glamour. This darling blue dress brings out her blue eyes even more. We stopped for a few photos in front of the Theater to represent Annabelle's theatrical talents as she once played the part of Fiona in the play Shrek!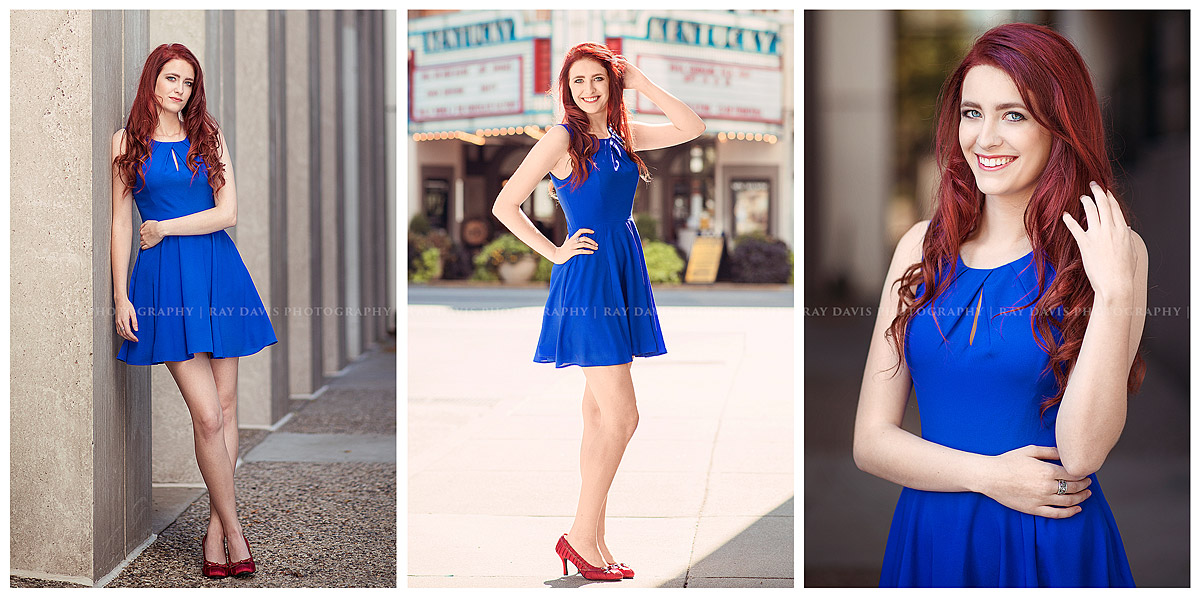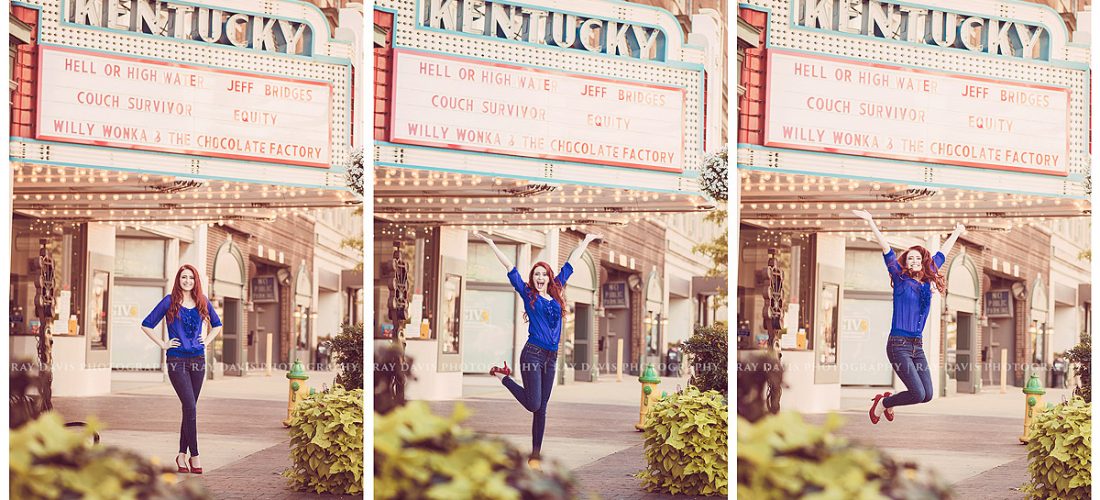 At the end of our session we traveled out of town to highlight Annabelle's other talents – MUSIC! This girl not only can play – but has a beautiful voice!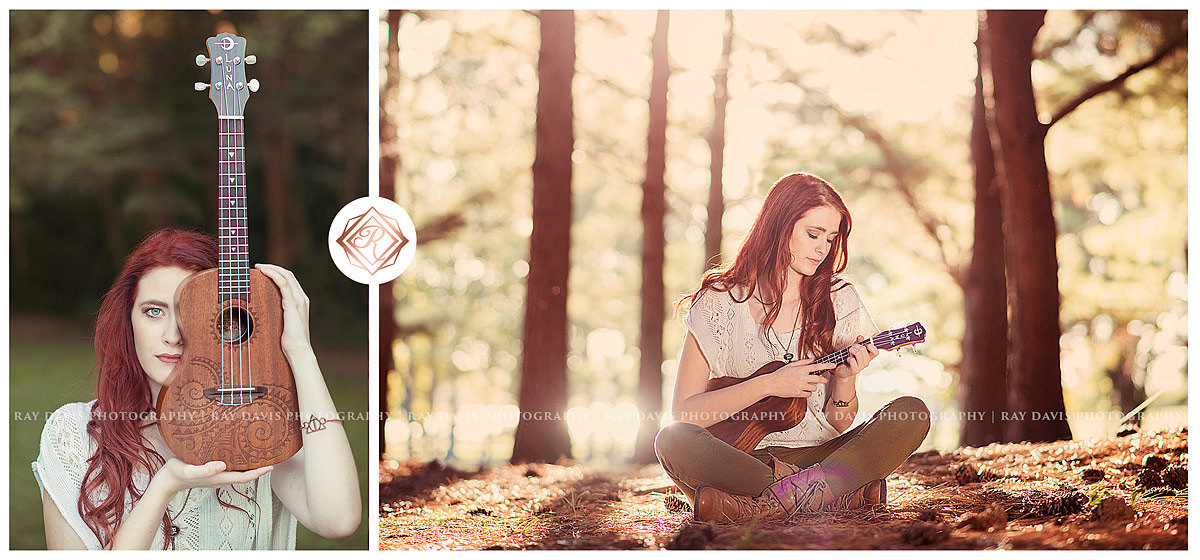 Your Senior portraits should represent all that you do and your aspirations as well. Be sure to schedule a session with enough time to capture every aspect of WHO you are! I would love to be given the opportunity to get to know you and what you/your senior is all about! Each of us Shine Radiantly in our own way and I want to help you SHINE that light!
Louisville Senior Photographer, Ray Davis Photography, highlights a fall urban photosession in Lexington KY. Plan your Louisville Senior pictures early to be sure to capture every aspect of who you are.