Upgrade Your Session – Share the love the whole month of January | Ray Davis Photography Tween & Senior Photographer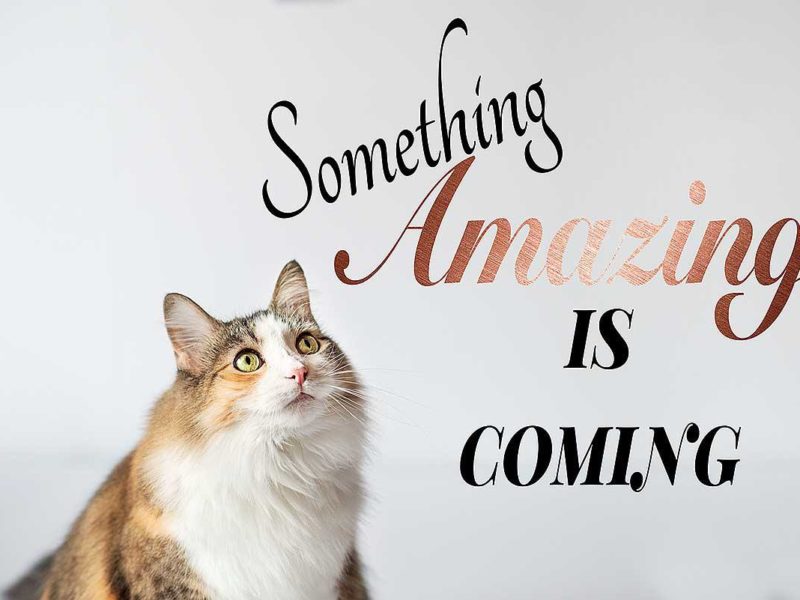 A lot of AMAZING things are happening here at Ray Davis Photography. Including a new website, logo, and mission coming soon! I am so excited that I want to share my excitement with not just my clients, but their friends and family.
This offer is UNLIMITED and will be available the whole month of January. So spread the good news with the tweens and seniors in your life.  Below are the details:
Purchase a $200 Modern Session Gift Card from now until the end of January and your session will be UPGRADED to the Deluxe Session (a 2-3 hour session perfect for multiple locations and outfits, ideal for tweens and seniors). The Deluxe session includes a consultation, the session, and 40+ professionally-retouched images to choose from during your personal in-home ordering/reveal appointment. Final images and products are NOT included in the session fee. 
During your consultation we'll discuss wardrobe, themes, and locations for your session to make it as true to you as possible.
We'll have a blast during the session. (For this offer you MUST schedule your session before June 2016, otherwise the gift card will return to its original value).
After the session, we'll schedule your in-home ordering appointment. This will take place in the comfort of your own home. I will share your beautiful images in a premiere video after which I will help you choose your favorite images and products to display proudly in your home. BONUS! Choose a collection for your order and you will also receive a gift voucher for an acrylic desk print valued at $150. They are an absolutely stunning way to display your photos. (You must purchase a collection to receive the voucher).  Average investment ranges from $300-1,000. Print and Digital Collections are available.
Learn more about my session process in my session magazine guide (Use the + sign to zoom in and read the text in the viewer):
Ready to take advantage of this amazing deal? Just fill out the form below and I'll be in contact to make sure this option is right for you and to answer any lingering questions you may have before purchasing. For example, this offer is not available for a newborn session, but is perfect for a High School Senior or a Mom's Day with her Girlfriends. Once we agree that we're a good fit, you will receive a link to be able to purchase your gift card. Easy Peasy!