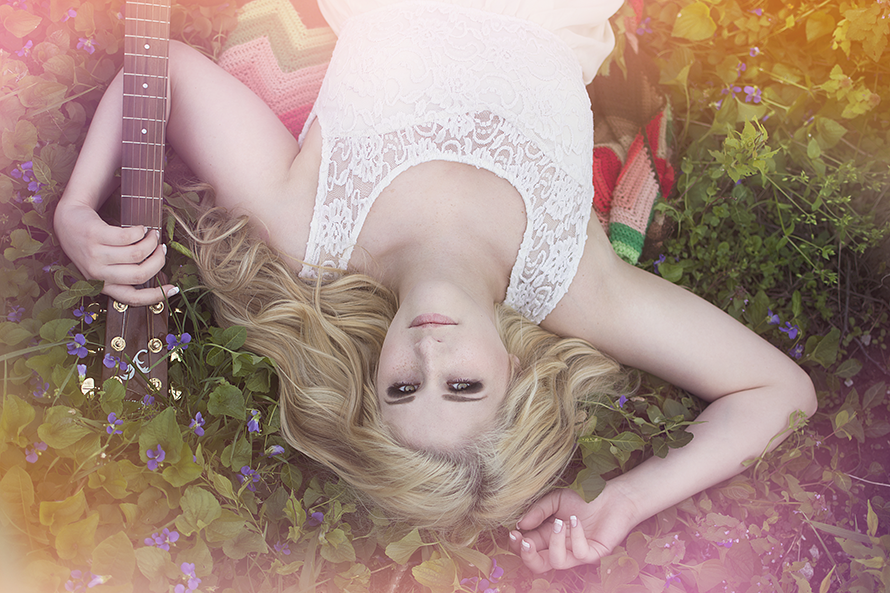 Happy Birthday Kali! 
Today marks the Birthday of one amazing and let's face it – gorgeous chick!  Kali was phenomenal at her Senior Portrait session. She is a 2014 Senior of Madison Southern High School in Berea, KY. We enjoyed hopping from location to location in Berea for her session. She was very patient as I coached her through some poses.
No matter who you are, we all get a little shy in the spotlight and can feel awkward in front of a camera. That is why I am there for you. I strive to relieve the stress and help guide you into different poses naturally. Kali needed minimal guidance and she giggled ( a lot) at my antics.
We couldn't have had a better time nor better weather for these images. I could say more, but I think I'll just let you enjoy the spoils of our work. She absolutely rocked it. Senior Stunner for sure!
Ray Davis Photography is proud to offer creative senior photography for the Central KY area.