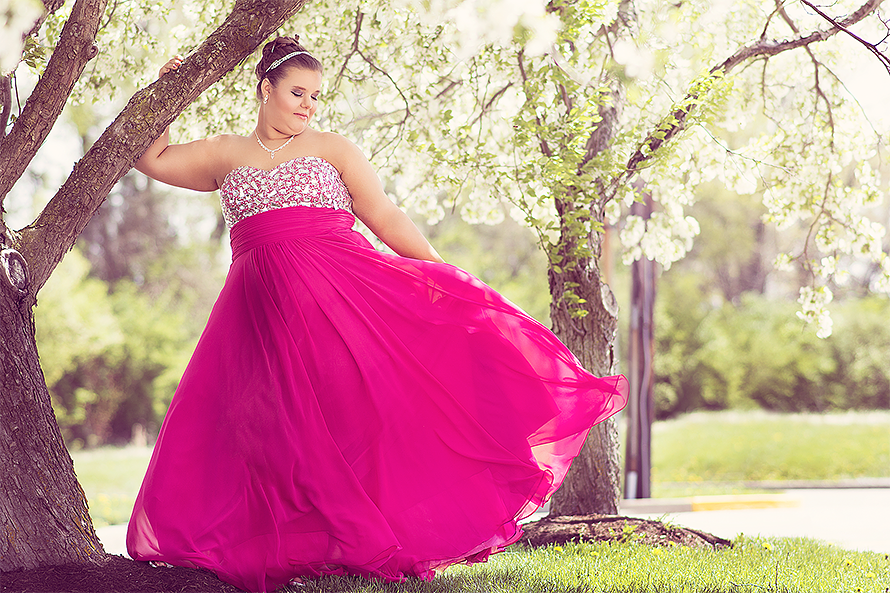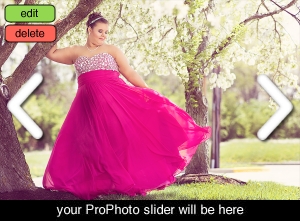 Recently, I got to be a part of a wonderful giveaway! 
So here is a shout out and a huge thank you to all who donated to the Classy & Sassy Upscale Consignment "GIVEAWAY" located in Richmond, KY for a special young lady -Samantha Young. Classy & Sassy Upscale Consignments offered a Prom Glam giveaway to one lucky highschooler. The goal was to make one gal's dream prom night come true. Of course, they needed a little help to make it a complete reality. A few local businesses were more than happy to lend a hand.  The winning teen received a full out make-over from these wonderful small businesses:
Celeste Byrd, Individual Consultant, Mary Kay Cosmetics – who applied her smokey glamour makeup.
Classy & Sassy Upscale Consignments – who provided the prom gown for our winner.
Narita Rose – Co-Owner of Snooty Fox Salon and Nail –  who gave her a manicure complete with sparkle to match her gown!
Kim Woosley – Sun-Kissed Tanning – who made her skin glow.
Ray Davis Photography –  (that's me!) who captured some amazing prom photos of her senior year for her to cherish for years to come. Check out the senior pictures below!
Samantha is aspiring to be a neonatal nurse.  She was recently accepted to Eastern Kentucky University in Richmond, Kentucky and will be graduating from high school at the end of May. Samantha reported that she had a fantastic prom experience and felt like a real queen.
Thanks to all the businesses again for making this night a reality! I can't wait to do it all again and surprise next year's giveaway winner!
Without further ado, below are the images from Samantha's mini senior session with me. We took a few images inside Classy & Sassy's new Bridal Boutique and we took the rest outside in the mall parking lot. I'm pretty sure she thought I was crazy when I suggested posing her by the flowering tree in the middle of asphalt city aka. the parking lot. ;-P We were even able to get a few images with Samantha's date for the evening, Trevor. He was a good sport while Samantha got dolled up. He even let me pose him and laughed at my antics. Sam – I'm pretty sure this ones a keeper.