Fashion Friday – Princess Attire for Your Princess – Lexington & Louisville Photographer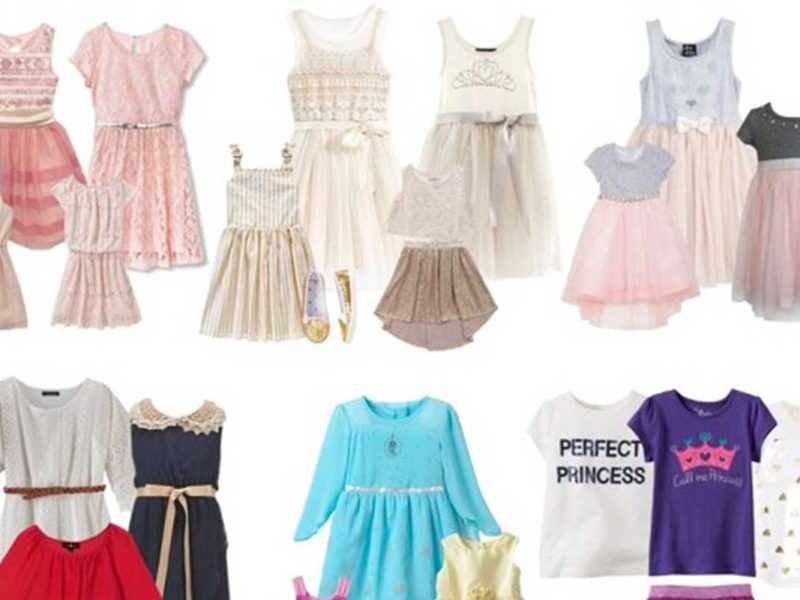 Ray Davis Photography has put together some example outfit inspirations for our Princess Minisession event. Adorned in lace and tulle in beautiful tones of cream and blush are lovely options for your child or young tween. Or let them revel in their fandom of their favorite princesses and have them bring along their matching doll for their portrait as well. Or even let them be spunky and fun with graphic print tees and tulle skirts.
There are so many ways to be a princess minus the ball gown.
Ray Davis Photography will be hosting Princess minisessions on July 31st at Bernheim near Louisville, KY and on August 1st in Lexington, KY. Our set-up will be outdoors with our major prop including a gold-trimmed victorian couch. I have also crafted several "royal" crown to choose from during the shoot.
So don't wait! Don't Hesitate! Reserve your spot for a fun time and a royal treasure to love generations into the future.
<3, Ray