Let Them Be Princesses – Princess Mini Session Event – Louisville & Lexington Photographer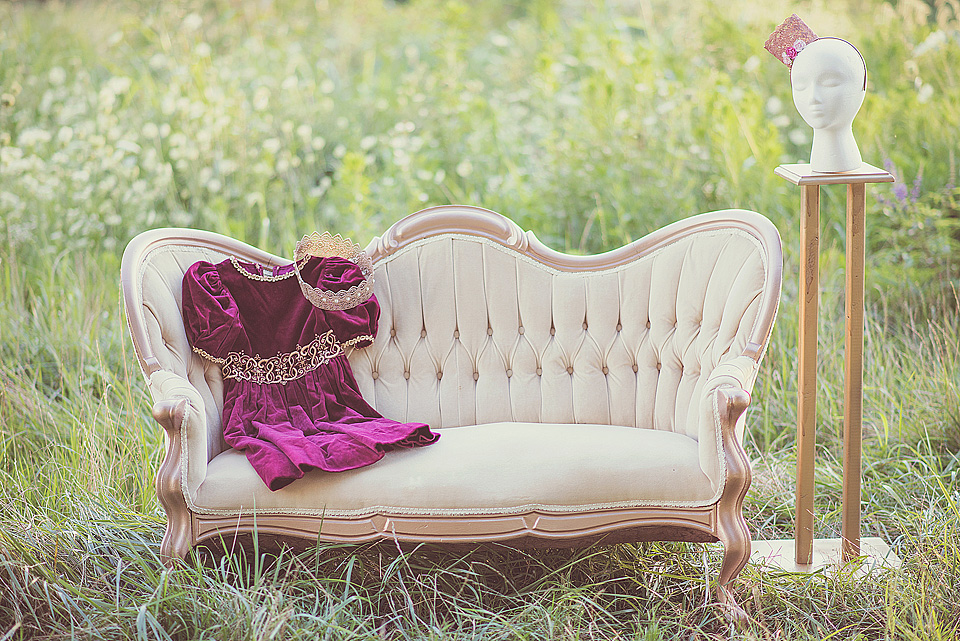 Princess minisessions have arrived! Reserve your spot here!
Get the Details:
What:
Lace and Chiffon dresses, royal crowns nestled in gleaming tresses, a magical seat in a fairy woodland… that is the image we are creating for our princess-inspired minisessions here at Ray Davis Photography. Kids and tweens will be delighted in playing make believe. Arrive dressed to impress – we'll provide the crown ( which is also available for purchase to commemorate the special day and lovingly crafted by yours truly).
Time:
Princess minisessions are 20 minutes long.  They will be held on Friday – July 31st  at the Bernheim Arboretum near Louisville, KY and Saturday – August 1st in Lexington, KY (exact locations given upon booking/inquiry).
Investment:
A $35 retainer is required to reserve your spot and is nonrefundable unless circumstances (such as rain) occur in which the minisessions will be rescheduled. All images will be available for purchase from an online gallery at $15 each for the digital edit along with a print release. Prints and wall art are also available and a digital copy comes with each piece of wall art ordered ( this does not include gift prints).
Who:
This is a great opportunity for individual portraits of your kids and tweens. This minisession is recommended for ages 3-12 ( although kids older than 1 can sit comfortably on our princess couch for their own portraits as well). Ray Davis Photography specializes in tween photography and child photography in Kentucky. We offer bright, colorful portraits to adorn your walls for years to come. These sessions are designed to empower kids to be comfortable with themselves and boost their developing self-image and self-confidence.
Let's create something beautiful together. That you will cherish and that your child will remember as the day "I became a princess".
<3, RAY