A Giveaway + A Color Debate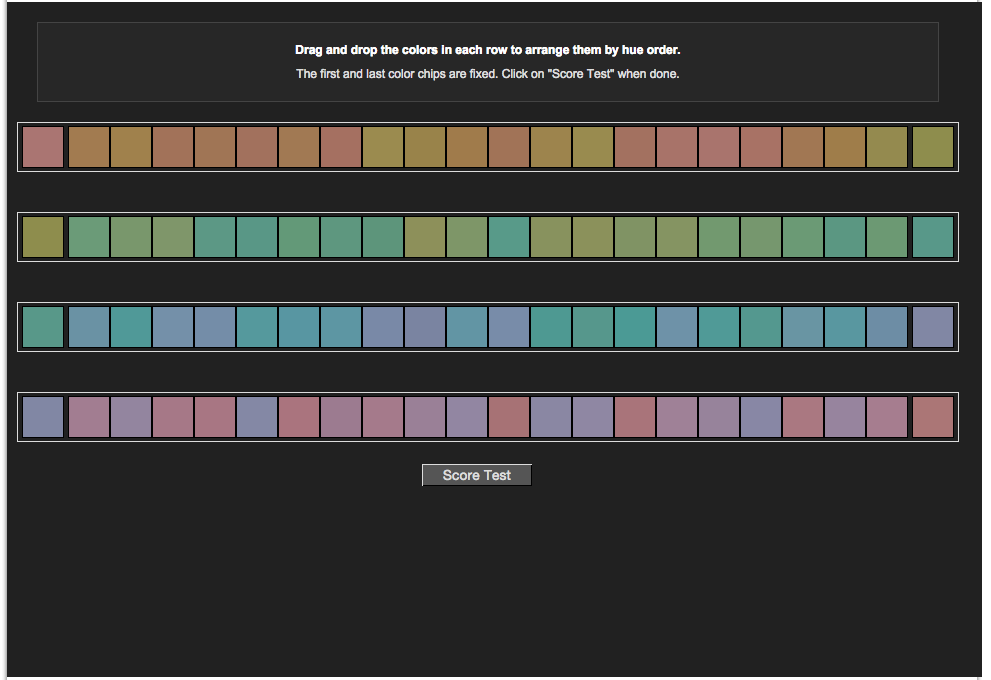 We've all seen the infamous dress by now, right?
Is it blue and black or white and gold? I know we are all sick of it by now and let's just face it –
it isn't a very flattering dress to begin with.
However,  it does call in on your ability to perceive color. Why did some people see it as white and gold when it is, pardon me, obviously blue and black? There have been tons of articles popping up about the science behind it, but have you checked your eyes lately?
How well do your own eyes perceive colors and hues?
As a photographer it is imperative that I be able to notice subtle changes in hues and it is even more important when ordering print products from a lab. No one wants green undertones in their skin, right? YUCK!
Have you ever taken your family vacation pictures and printed them at a local store like Walmart or Walgreens and had your images showing off horrible color casts? This is also an example of how color is perceived. Color can often be misinterpreted by even computers, your monitor screens, and local printers if not calibrated regularly. This is why Ray Davis Photography offers professional printing of our client's images to ensure they are adequately representing their full color spectrum.
Want to test your color ability?
Check out x-rite's online color test! It is a fun and quick test to see how well you perceive color.
Feeling confident?
Share your score on my facebook page in the comments section ON THE PINNED POST and I'll pick a winner for a $50 Ray Davis Photography Gift Card. The gift card can be used for any session this year.
Ray Davis Photography offers professional portrait photography in Louisville, Lexington, Richmond and surrounding areas of Kentucky. So please ONLY local residents can enter the giveaway. It is not redeemable for cash value.
This would be perfect for a late Senior Photography shoot for Grad invites, or an early spring family session. Winner will be chosen randomly.
Good luck!