What-To-Wear Wednesday: Kentucky Country Style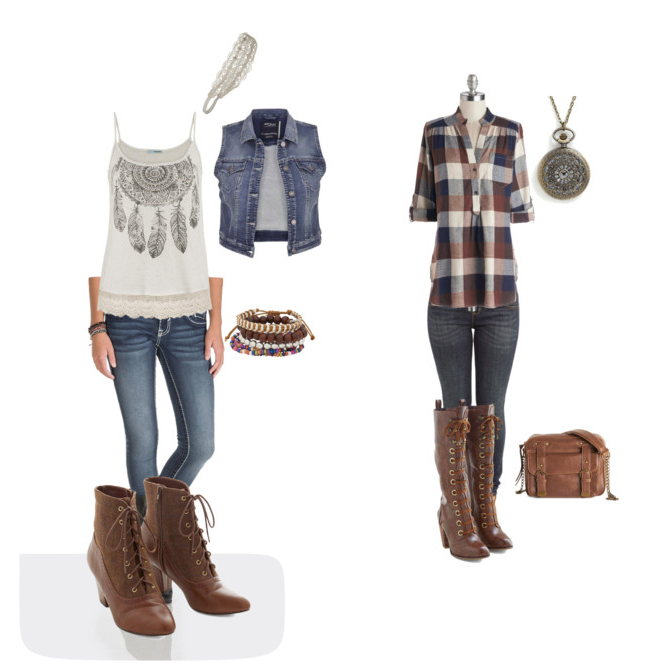 Got Country or Vintage Flair?
Check out these picks from Maurice's and modcloth.com. My favorite piece from these style mashups are those tall laced boots! They would be perfect for your next session of Senior Photography or let's face it – they're just perfect for everything! Okay, maybe not in coordination with you chiffon dress but they still rock my lenses.
It is early in the year for 2015 Graduates, which means there is still time for a spring senior portrait experience with Ray Davis Photography before Graduation! So grab these outfits, bust out that country or vintage style and we'll tread the fields of Kentucky to create beautiful images of YOU this Senior Year.