Congrats Graduate! : Richmond , KY Photography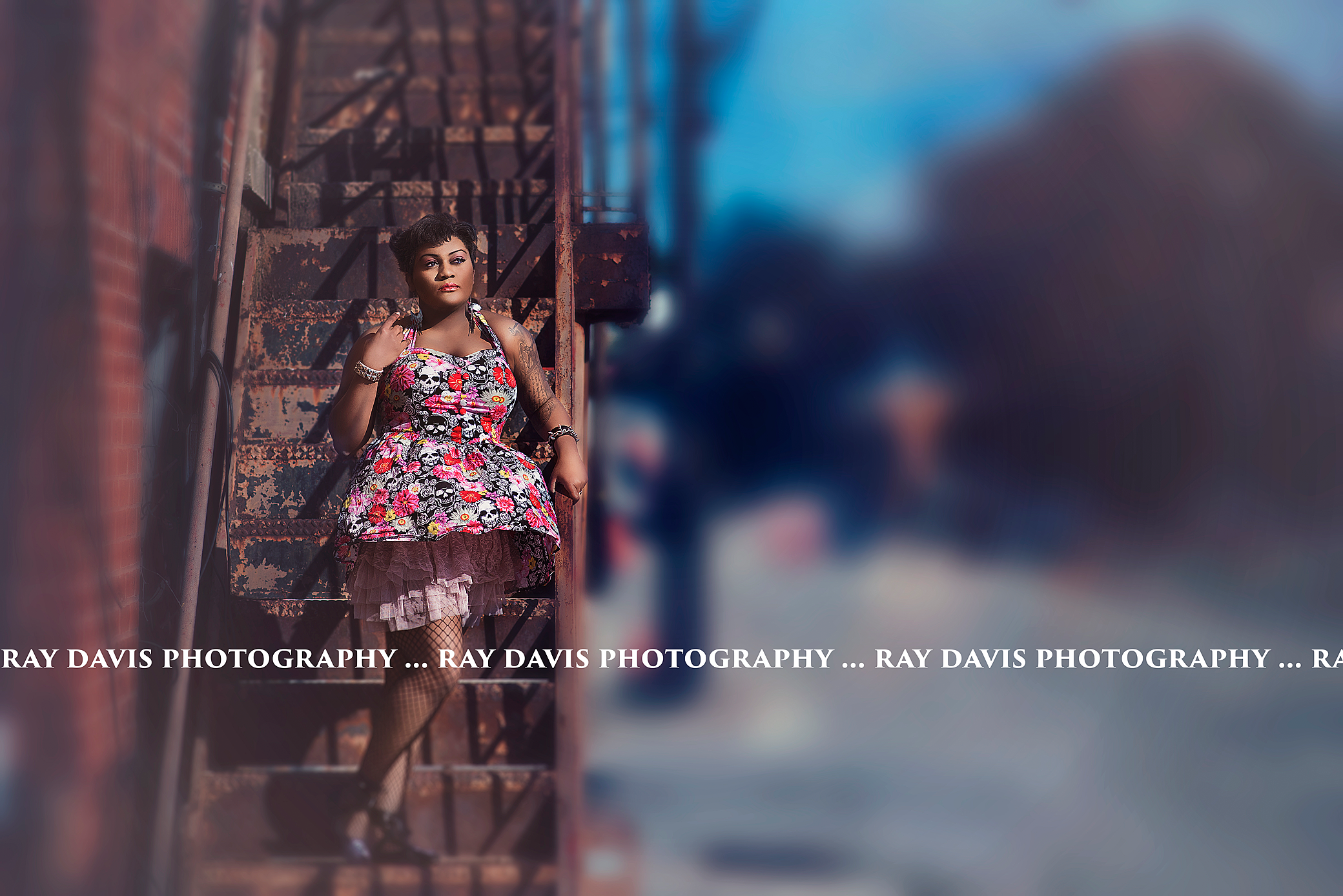 It is that time of year again – 2015 graduates are rolling out. One of my favorite 2015 Grads this year would have to be Miss Kaye! Earning her second degree at Eastern Kentucky University (EKU), she harbors a bright and intelligent personality. Ray Davis Photography enjoyed traveling to Richmond to capture her unique style both on and off EKU campus. The portrait below is my favorite from her senior session.
Good luck with where you go next Kaye! I know you'll bring all the smiles!