Dreams of Spring : Louisville, KY Photographer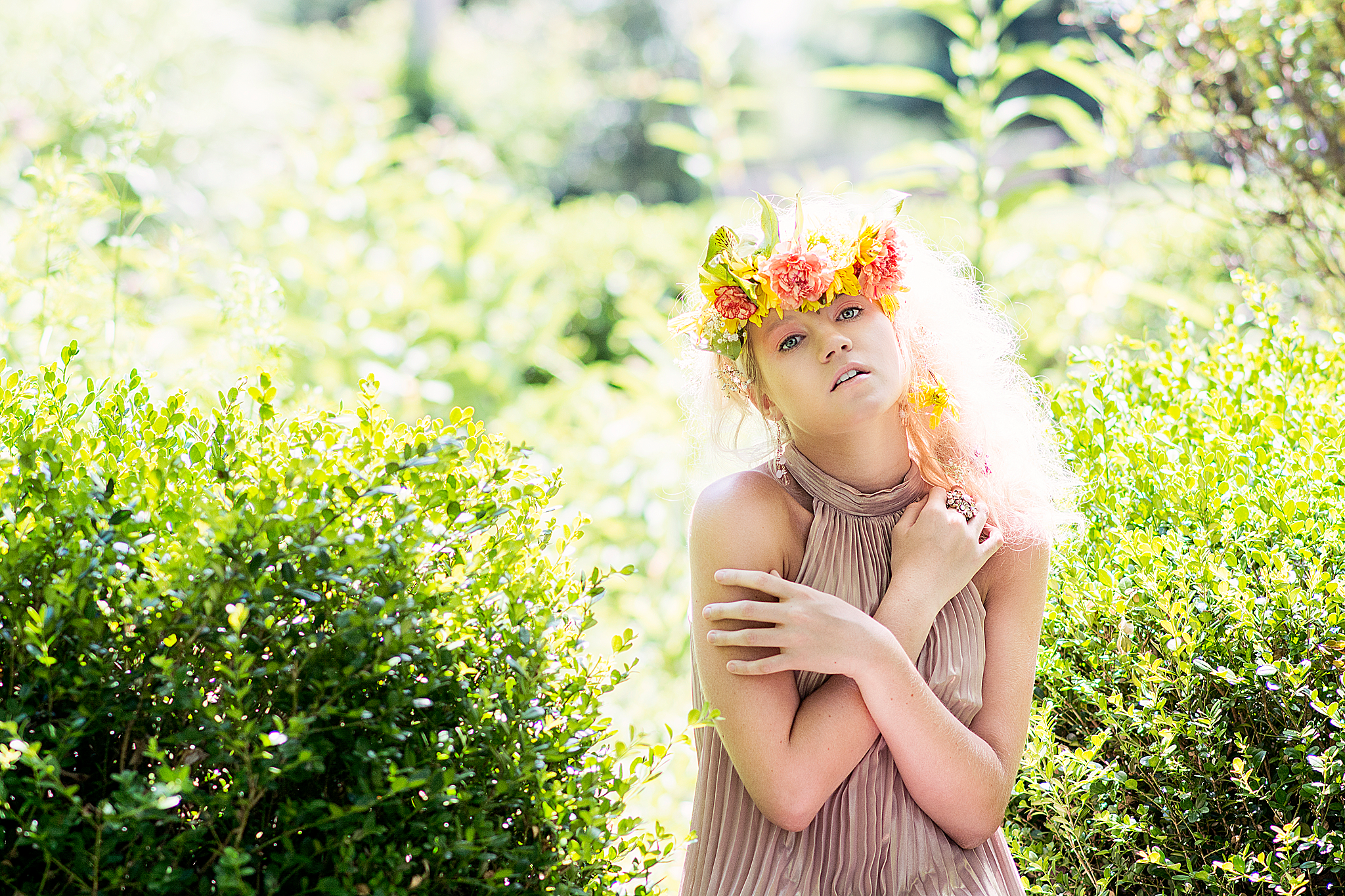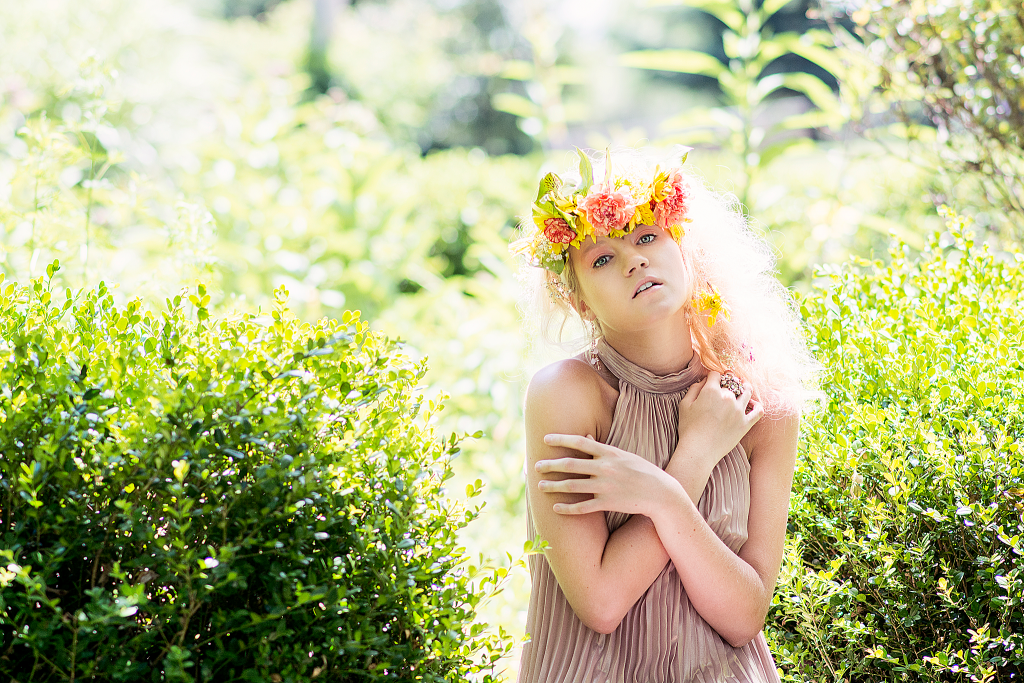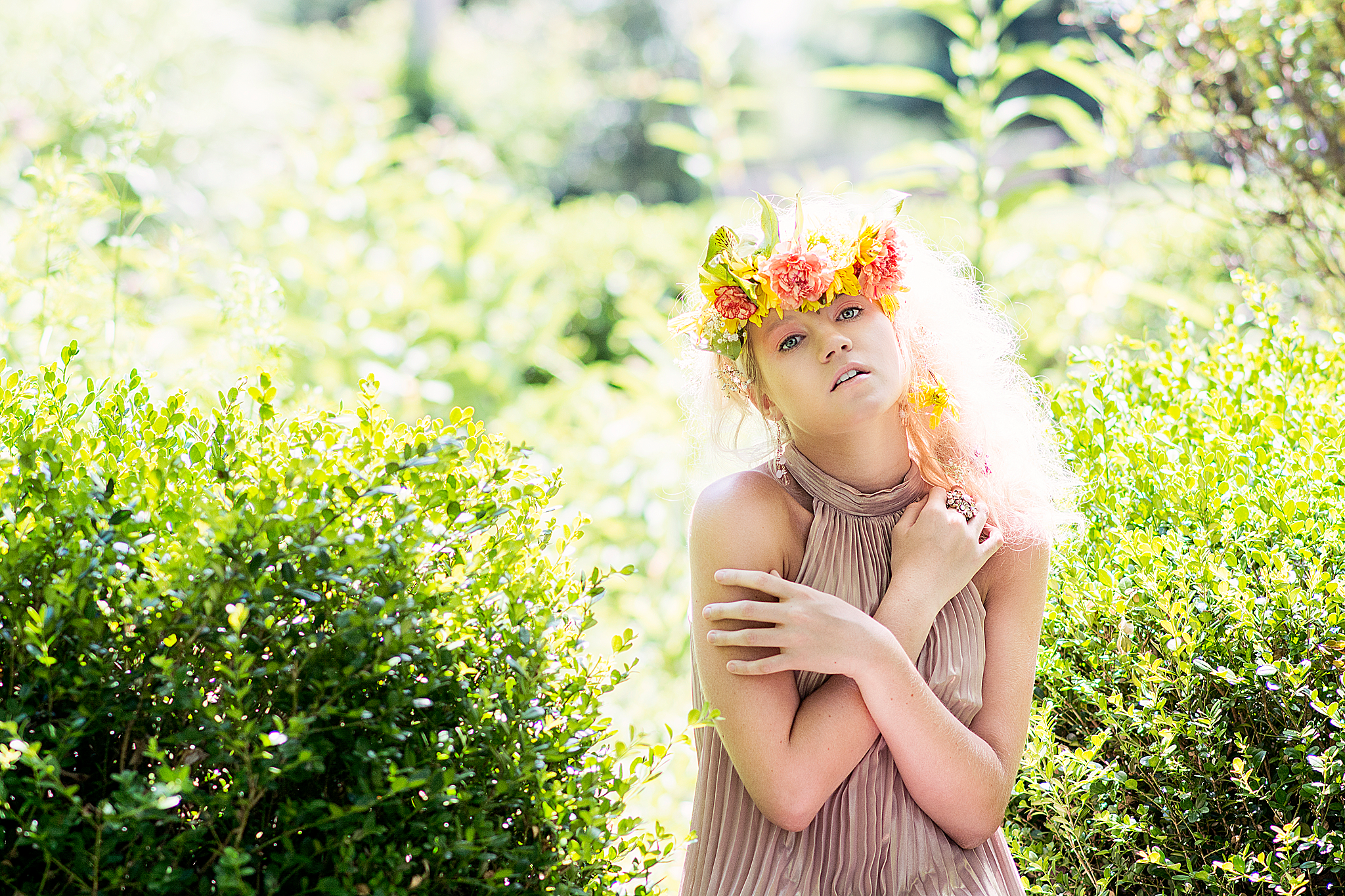 Rays of golden sun are thawing the frozen ground, and finally, spring has arrived! Who's with me in saying so long winter!
Yeah I thought so,
"SO LONG WINTER!" And "HELLO SPRING".
Hello to the aroma of flowers, to new beginnings, and new memories! This spring is sure to be amazing!
Ray Davis Photography will be setting up for spring minisessions to welcome the beauty of the season. When? Sign-up for the newsletter to get the latest details and info on upcoming specials and minisessions this year. What kind of minisessions will Ray Davis Photography be hosting this year? Here are just a few of our themes:
Graced with Flowers
Feathers and Spurs
Watermelon Minis
Apple Orchard
Back-To-School
These minisession themes are going to be so much fun! And I cannot wait to host them! This spring will start with the "Graced With Flowers" mini, involving – you guessed it – flowers!
I'll be sharing sneak images of the styled minisession as spring starts to blossom so be on the lookout for an e-mail from me!